Basecamp Live
Podcasts from school to home and back again.
News
The good, the bad, and the in between.
Videos
Inspire yourself and others.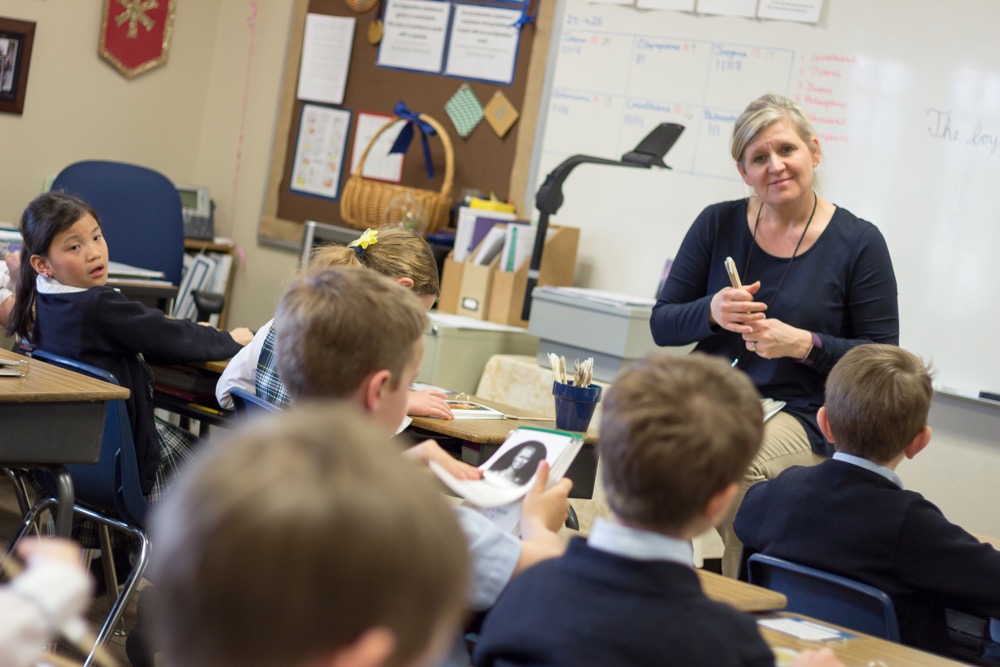 How do we make education a joyful discovery? Is it knowledge alone or do relationships have something to do with it? What kind of relationship does your child have with history, with their siblings, with math, with their teacher? If relationships are important, how do...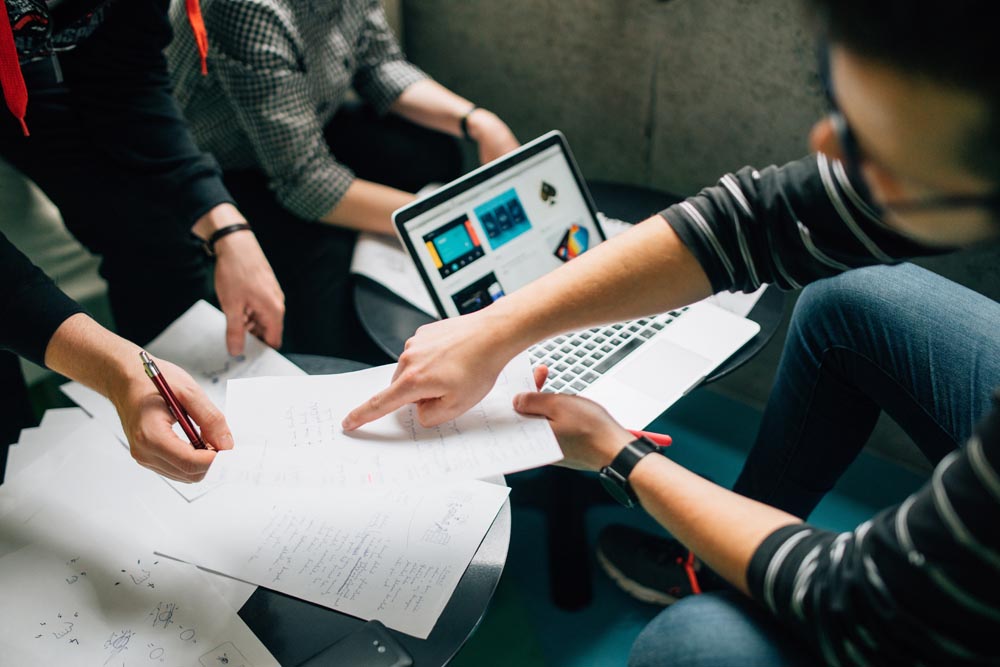 Summer 2018 You might be surprised what you find. A Google study made headlines with its answer to the question, "What makes a good employee?" Read more at the Washington Post and MichiganFuture.org. Similar results have been reported by other studies as...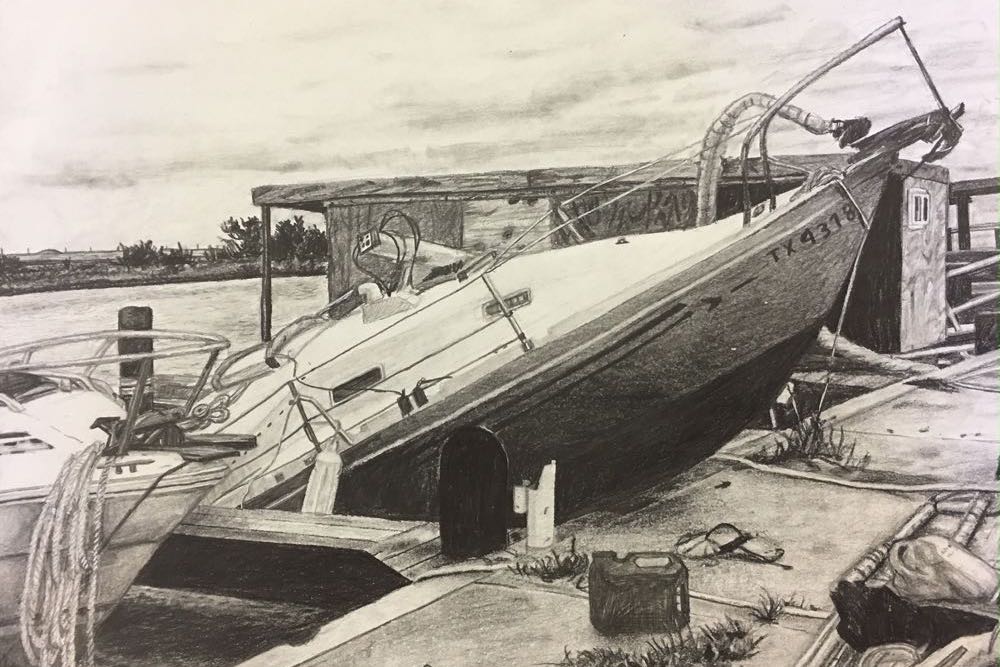 Summer 2018 Featured drawing: Madison Gohlke, Annapolis Christian Academy, Corpus Christi, TX The first indication of trouble was the burglar alarm. Earlier, Leslie Collins, Head of School at Covenant Academy, had received a text indicating a power surge....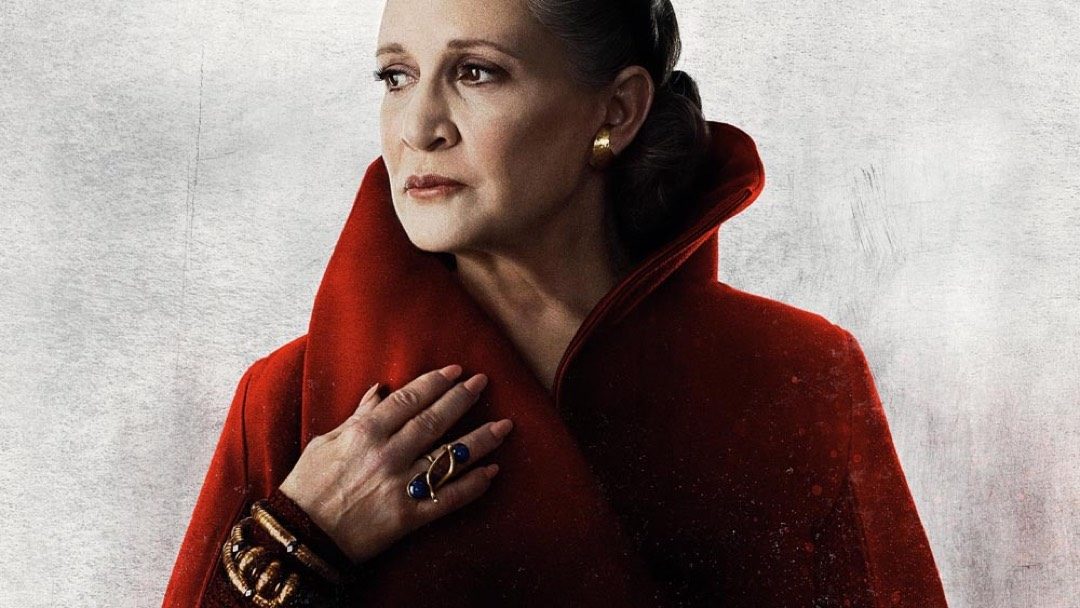 Summer 2018 Hopefully. At a certain pivotal moment in the last third of Rian Johnson's foray into the Star Wars saga, Luke, desirous of ending the Jedi order once and for all, sets out to destroy the sacred texts of the old Jedi religion. ALERT: This...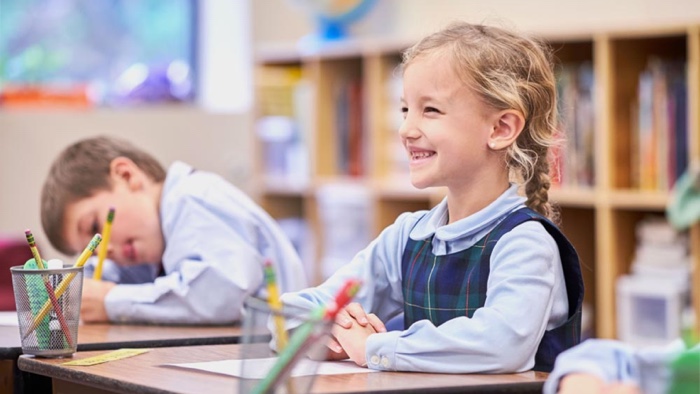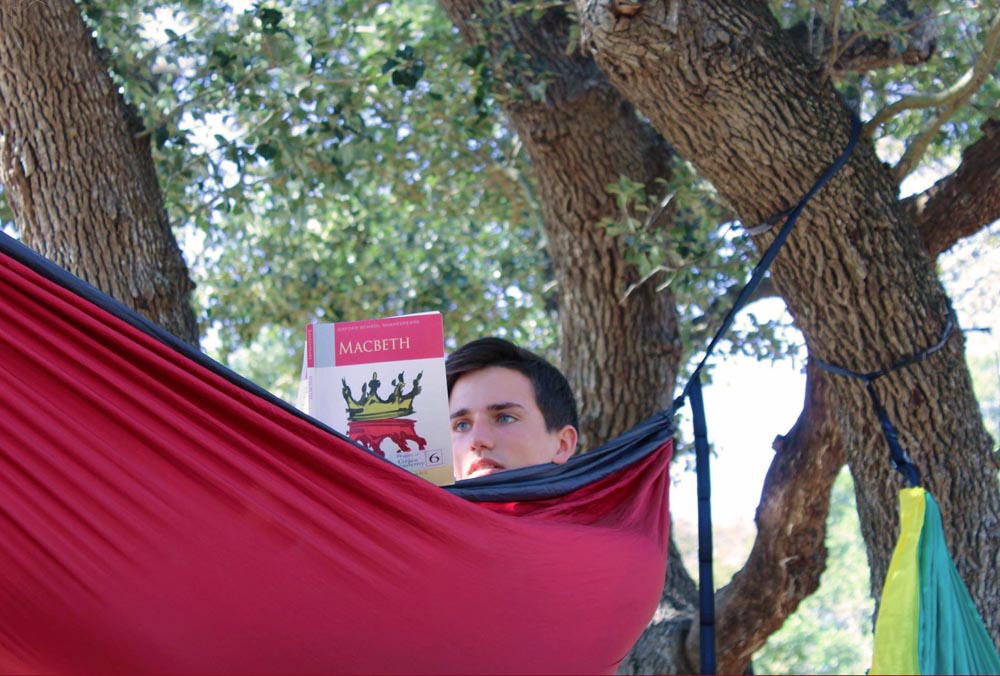 WORLD Magazine's Joel Belz published an editorial on Christian schools in the U.S. …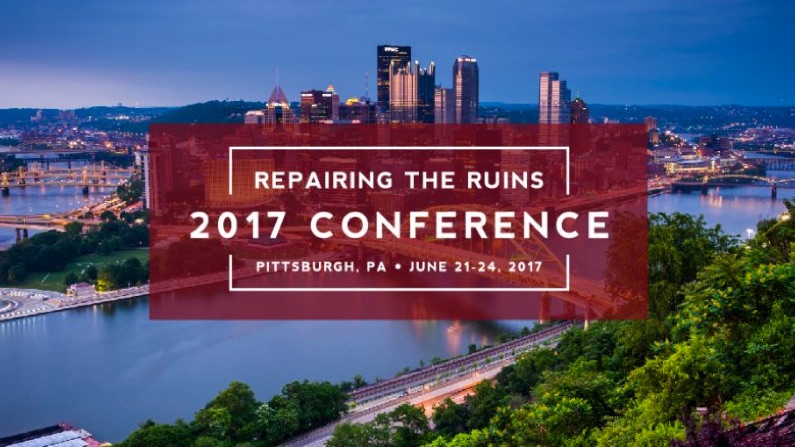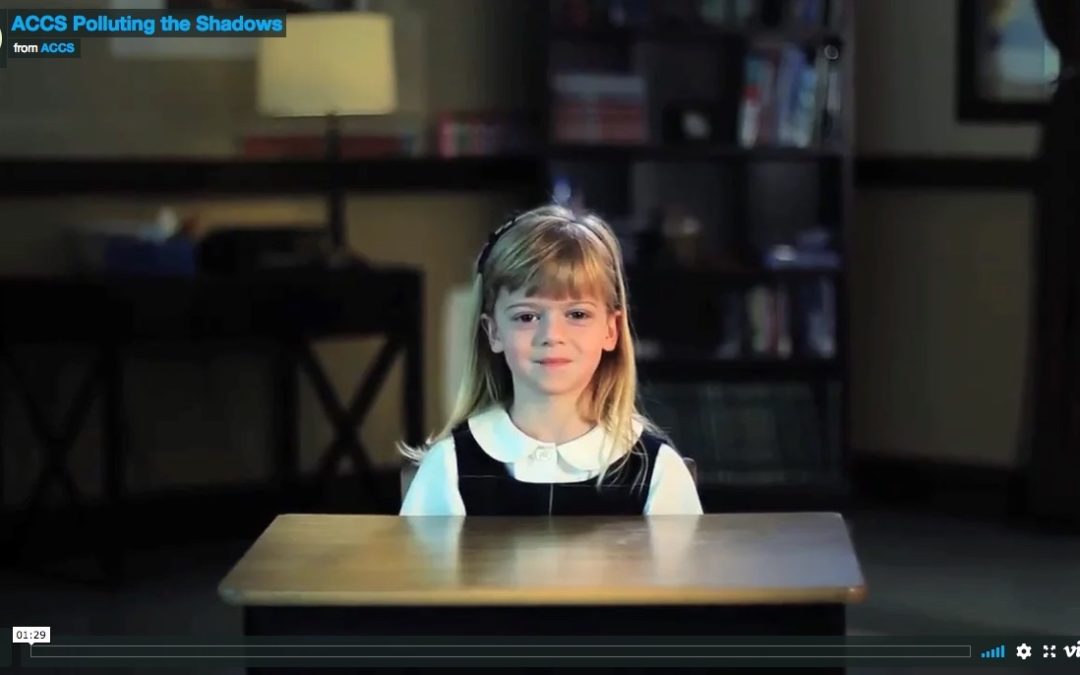 See it from a whole new perspective.