Classical Difference Today
Classical education can do today what it has done before.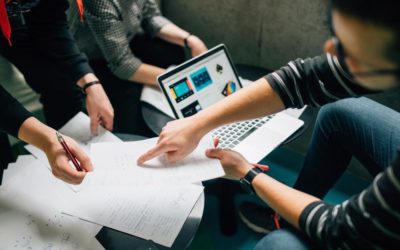 Summer 2018 You might be surprised what you find. A Google study made headlines with its answer to the question, "What makes a good employee?" Read more at the Washington Post and MichiganFuture.org. Similar results have been reported by other studies as...
read more