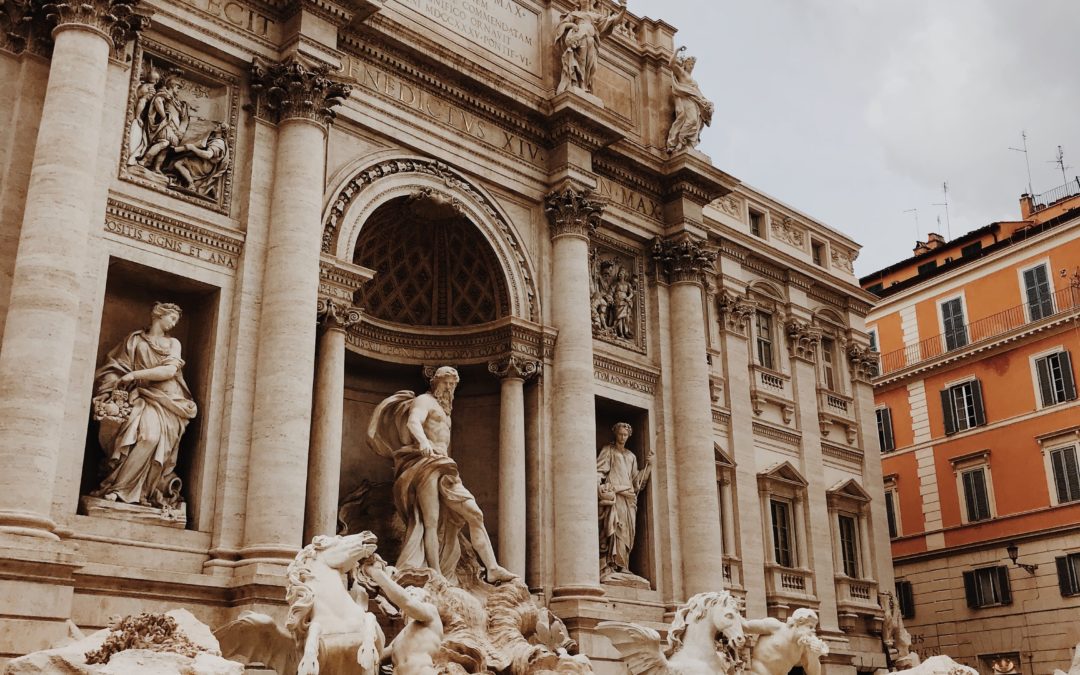 The Heritage Foundation Robert Jackson, PhD In their volume, "The Not So Great Society," the Heritage Foundation features a chapter  on the renewal of classical education. In previous generations, Americans drew social capital from various intellectual authorities,...
Join the Movement
Join the growing community of believers in truth, goodness, beauty, and a life well-lived.
A National Presence
Our goal is for every parent to have access to a classical Christian school. See if there is one near you.
"The Classical Difference Today" Blog
CLASSICAL CHRISTIAN EDUCATION
The trivium. Grammar, logic, and rhetoric. Time-tested. School that leads to life, not just a job. Wisdom,
knowledge, understanding. Truth, goodness, beauty.