Fall 2018
Speaker Highlight Videos | Geronimo! Amen Trailer | National Honor Choir Clip | Chrysostom Oratory Contest Winners
The 2018 ACCS Repairing the Ruins conference was the largest yet. Over 1200 attendees and more than 50 speakers came together in Frisco, TX, June 20–23, to make classical Christian education better than ever.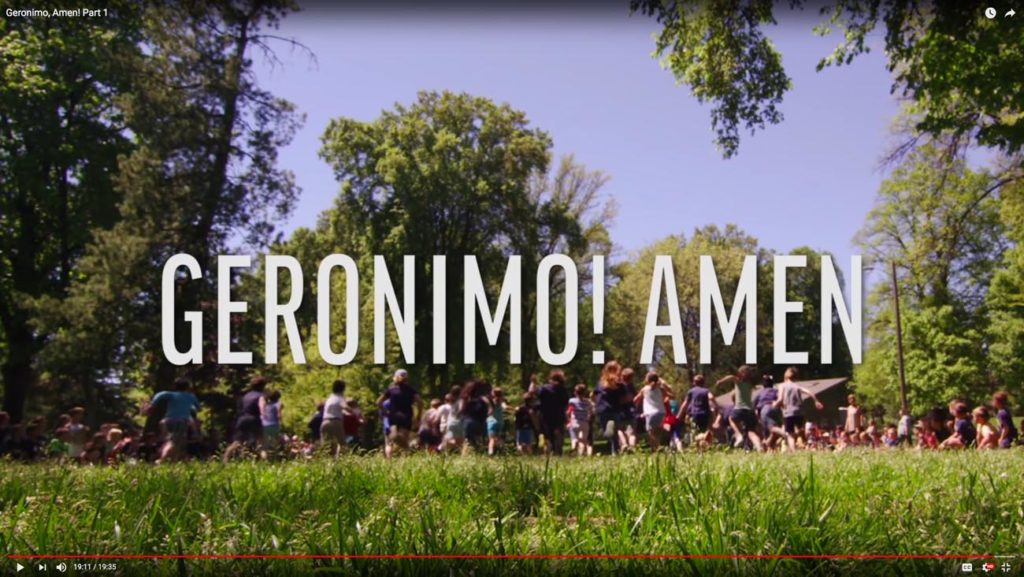 The first half of this signature film was released at the
ACCS conference.
Speaker Highlights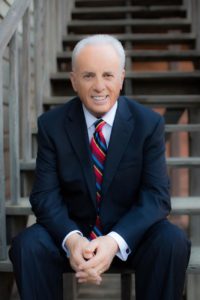 JOHN MACARTHUR
Well-known president of The Master's University and pastor of Grace Community Church in CA, Dr. MacArthur supports classical Christian education and seeks to encourage the national movement. Since launching the popular "Grace to You" media ministry decades ago and completing his first best-selling book in 1988, The Gospel According to Jesus, he has written nearly 400 books and study guides. Hear one of his messages from this year's conference.
---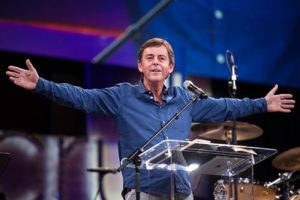 ALISTAIR BEGG
Dr. Begg is pastor of Parkside Church in Cleveland, OH, and is a strong supporter of classical Christian education. His "Truth For Life" broadcast is heard daily across the nation on over 1650 radio stations. His talk highlighted the importance of pursuing
Christ through the life of the mind.
---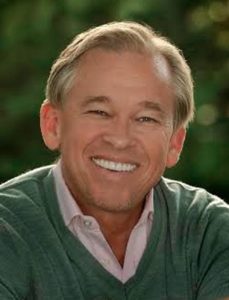 GORDON PENNINGTON
As a marketing communications and advertising professional, Gordon has worked as a corporate director of marketing and advisor to some of the world's largest companies including Citicorp, J.P. Morgan Bank, Tommy Hilfiger, United States Council on Economic Development, Apple Computer, British Airways, CBS Television Network, Coca-Cola Company, and others. Gordon's keen interest in education has taken him to schools in 56 nations around the world, and he often shares helpful financial advice with our schools.
Video No Longer Available