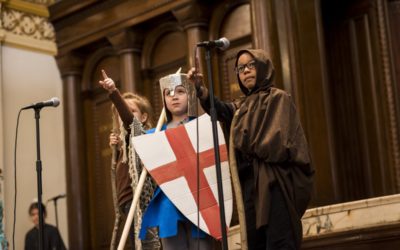 By KATHARINE SAVAGE Where I live, mention the Great Books or the Western tradition, and you are likely given a polite sneer, at best. At worst, you'll hear the all too familiar string of adjectives: "racist," "post-colonial," "bigoted." And this is a real conundrum...
read more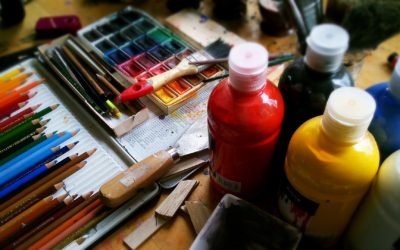 The true work of art is but a shadow of the divine perfection. —MICHAELANGELO Painting is self-discovery. Every good artist paints what he is. —JACKSON POLLOCK T he bearded man up front was a "guest artist" so all undergrad art students had to attend his presentation....
read more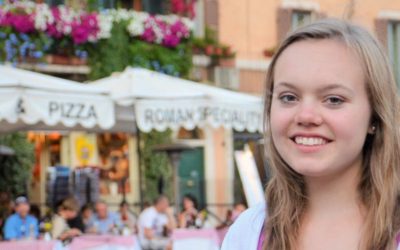 Spring 2019 CCE Trains National Journalists By Nicole Ault My first journalism exercise, of sorts, was on my senior class capstone trip to Europe, and I didn't even know it. As we trekked through Greece and Italy with pens and notebooks, taking notes and sketching...
read more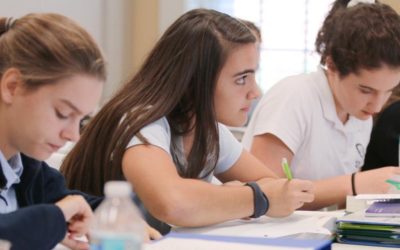 Spring 2019 By Rob Sentz, EMSI As Christians, we can agree that education is about a lot more than securing a good job. In his essay "Our English Syllabus," C.S. Lewis writes that the purpose of education is to produce the good man, "the man of good taste and good...
read more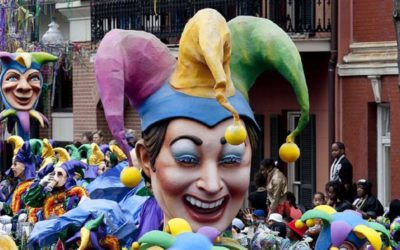 Spring 2019 Lent: March 6 - April 18 In my young mind, Mardi Gras was bright purple, yellow, and green. Lent was brown, on the spectrum somewhere between the colors of dust and sackcloth. Brown still seems like a good color for Lent, but in a peaceful and anticipatory...
read more