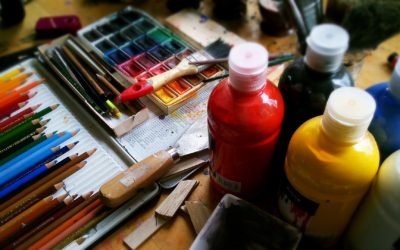 The true work of art is but a shadow of the divine perfection. —MICHAELANGELO Painting is self-discovery. Every good artist paints what he is. —JACKSON POLLOCK T he bearded man up front was a "guest artist" so all undergrad art students had to attend his presentation....
read more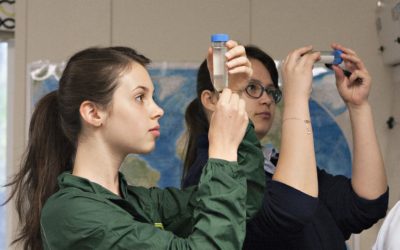 Internally Engineered to Withstand External Forces Click. I joined the Order of the Engineer in college. We wear a simple silver ring on the pinky finger of the writing hand. Every time it lands on something, the click reminds us of a bridge...
read more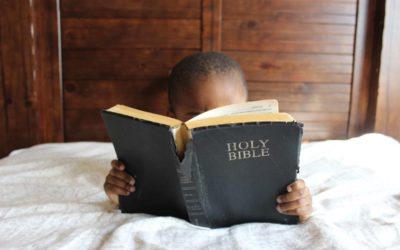 10 DIFFERENCES BETWEEN "CLASSICAL CHRISTIAN SCHOOLS" and "CHRISTIAN SCHOOLS"
read more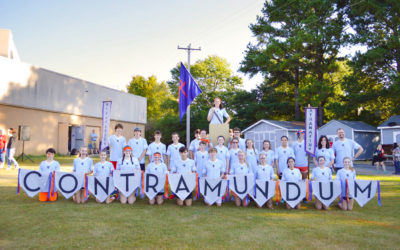 Winter 2018 "Iron sharpens iron, and one man sharpens another." C.S. Lewis and J.R.R. Tolkien, two of the 20th century's brightest intellects, built a lifelong friendship on the idea that collaboration is key to success. According to Lewis and...
read more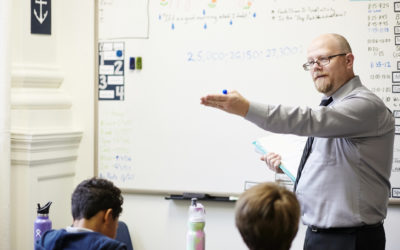 Winter 2018 From Elite Preparatory School to the Church Basement In the early 1990's, the "good life" found Peter Baur working as an admissions officer at his alma mater, the 150-year-old, top rated, preparatory school in the state of Pennsylvania. His...
read more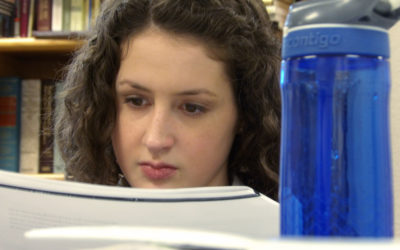 Winter 2018 "WISDOM BEGINS IN WONDER." —Socrates My real obsession with literature didn't begin until I made a second go at college. After a subpar performance in high school, followed by a disastrous first year of college (I was academically dismissed...
read more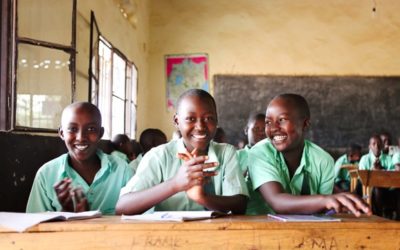 Winter 2018 WANT TO LEARN MORE? Read the Case Study below, or click the button above to hear the BaseCamp Live podcast, "100 Dead in 100 Days - Education as a Killing Machine." Read the story: Africa Bright Future - A Case Study (PDF) by Holly Owens Visit:...
read more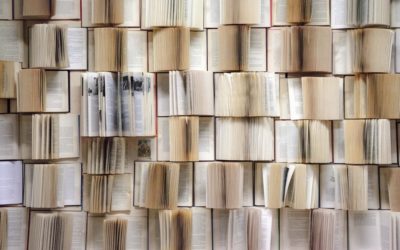 Winter 2018 | Spring 2019 "At 9 o'clock, when the discussions came to an end, my heart would ache from the beauties I'd glimpsed and the searing truths I'd begun to perceive with the help of others who'd also moved from the solitary to the shared...
read more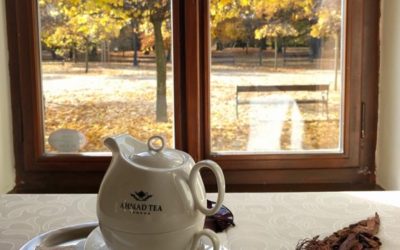 Winter 2018 Better Than Before: What I Learned About Making and Breaking Habits by Gretchen Rubin One day, I was sitting in the home of an elderly English gentleman named Malcolm, and he set a cup of hot tea in front of me. A long-time anglophile, the...
read more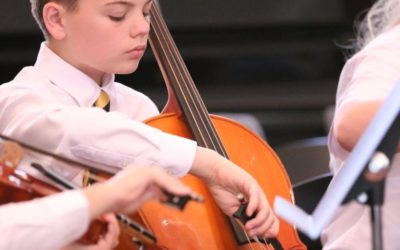 Some years ago, Regents School of Charlottesville set a promotional video to the song by David Archuleta called "Glorious."
read more