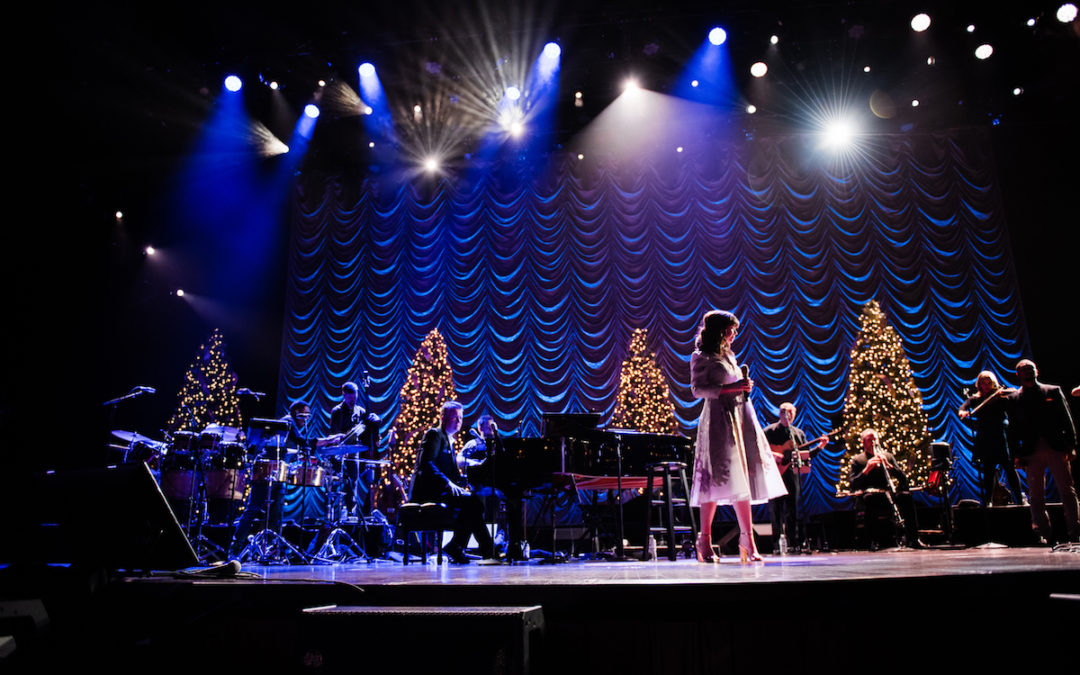 www.gettymusic.com | And Can It Be? New Hymns? | ACCS Tour Discount Christmas is a time to remember. The familiar smells from the kitchen. The familiar sounds of children laughing. The familiar glow of a dimly lit tree. Each of these and so much more reminds us of...
Join the Movement
Join the growing community of believers in truth, goodness, beauty, and a life well-lived.
A National Presence
Our goal is for every parent to have access to a classical Christian school. See if there is one near you.
"The Classical Difference Today" Blog
CLASSICAL CHRISTIAN EDUCATION
The trivium. Grammar, logic, and rhetoric. Time-tested. School that leads to life, not just a job. Wisdom,
knowledge, understanding. Truth, goodness, beauty.