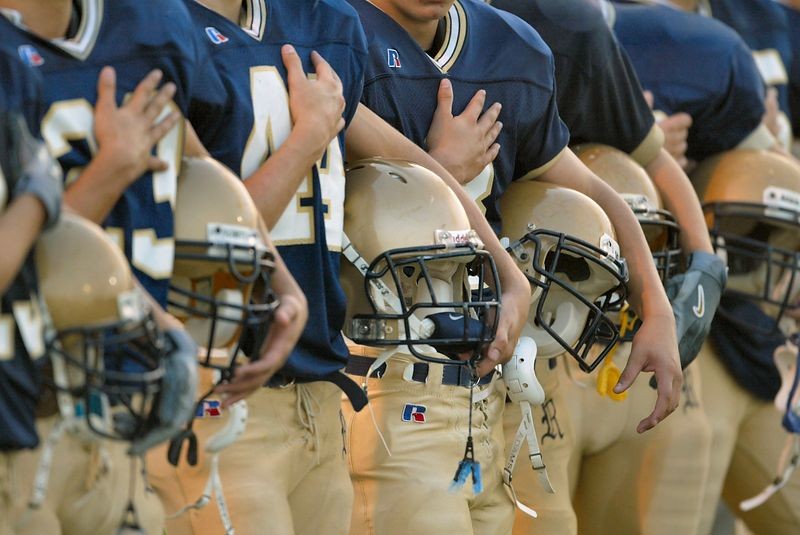 Parents Need to Sign Their Kids Up For Sports In sports, there are lessons in character which are difficult to train through books; perseverance, dealing with defeat and injury, understanding one's limits, and, perhaps most importantly, knowing how to win well. These...
Join the Movement
Join the growing community of believers in truth, goodness, beauty, and a life well-lived.
A National Presence
Our goal is for every parent to have access to a classical Christian school. See if there is one near you.
"The Classical Difference Today" Blog
CLASSICAL CHRISTIAN EDUCATION
The trivium. Grammar, logic, and rhetoric. Time-tested. School that leads to life, not just a job. Wisdom,
knowledge, understanding. Truth, goodness, beauty.