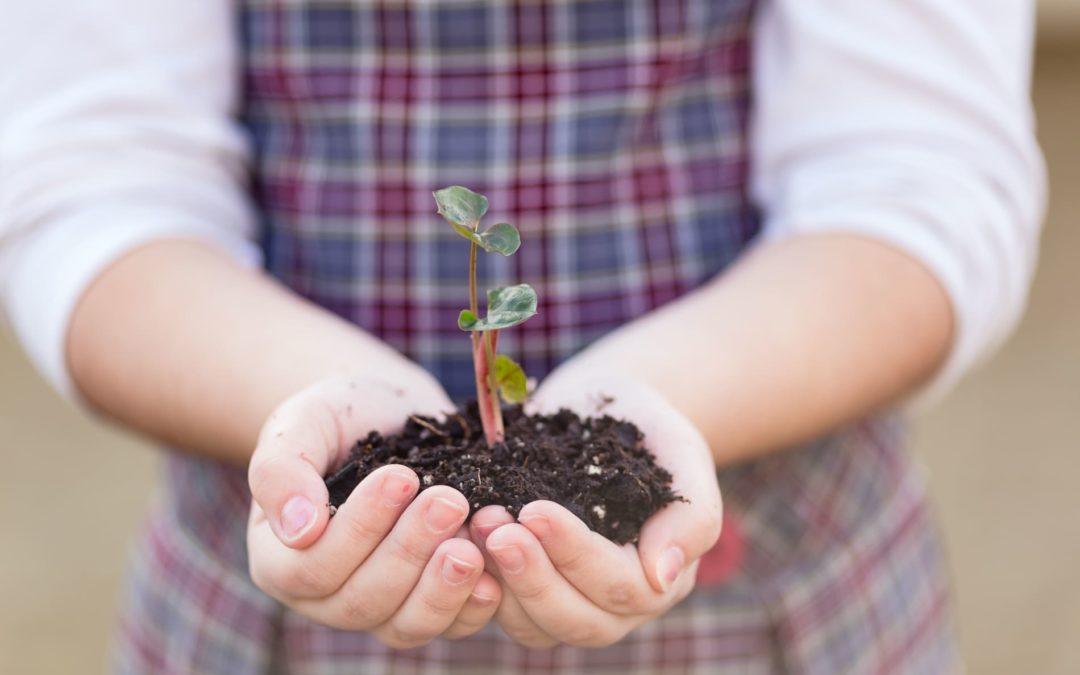 As of today, The Classical Difference released "Good Soil— 7 comparative profiles of ACCS alumni." The release was managed by our PR firm, A Larry Ross. We have created a web site for initial public inquiries at ClassicalDifference.org/good-soil/.  You can download...
Join the Movement
Join the growing community of believers in truth, goodness, beauty, and a life well-lived.
A National Presence
Our goal is for every parent to have access to a classical Christian school. See if there is one near you.
"The Classical Difference Today" Blog
CLASSICAL CHRISTIAN EDUCATION
The trivium. Grammar, logic, and rhetoric. Time-tested. School that leads to life, not just a job. Wisdom,
knowledge, understanding. Truth, goodness, beauty.