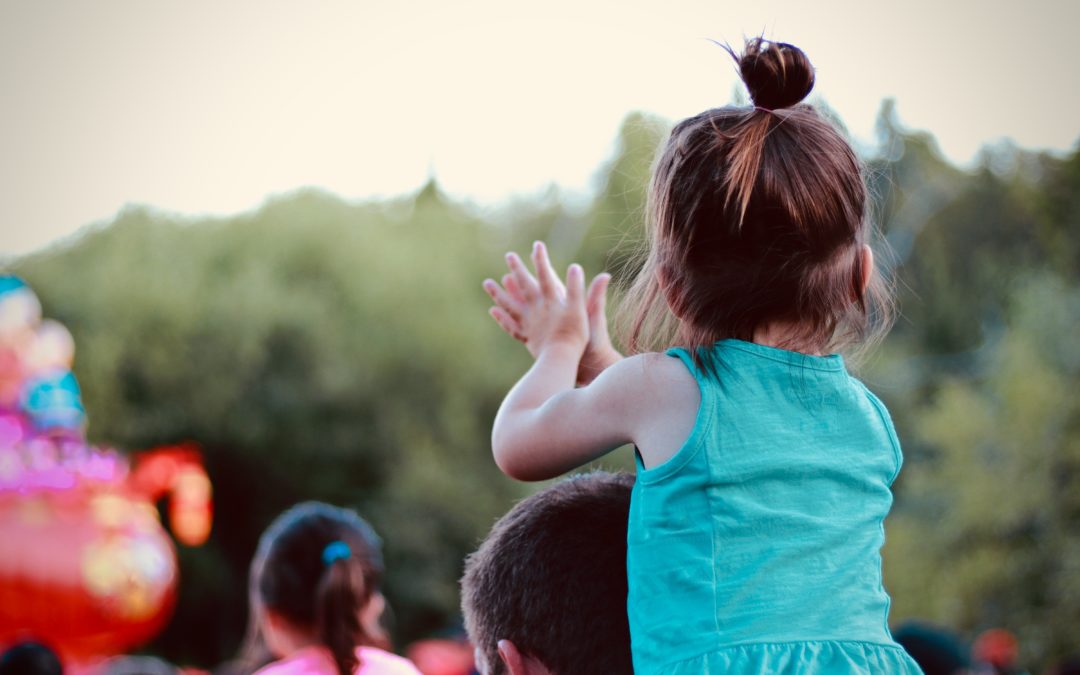 By David Goodwin "Well, … I don't know. That, you'd have to convince me of." This wry and skeptical reaction from a teen working on her senior thesis said volumes. What statement of mine could have elicited such a challenge? "There are better cultures and worse...
Join the Movement
Join the growing community of believers in truth, goodness, beauty, and a life well-lived.
A National Presence
Our goal is for every parent to have access to a classical Christian school. See if there is one near you.
"The Classical Difference Today" Blog
CLASSICAL CHRISTIAN EDUCATION
The trivium. Grammar, logic, and rhetoric. Time-tested. School that leads to life, not just a job. Wisdom,
knowledge, understanding. Truth, goodness, beauty.