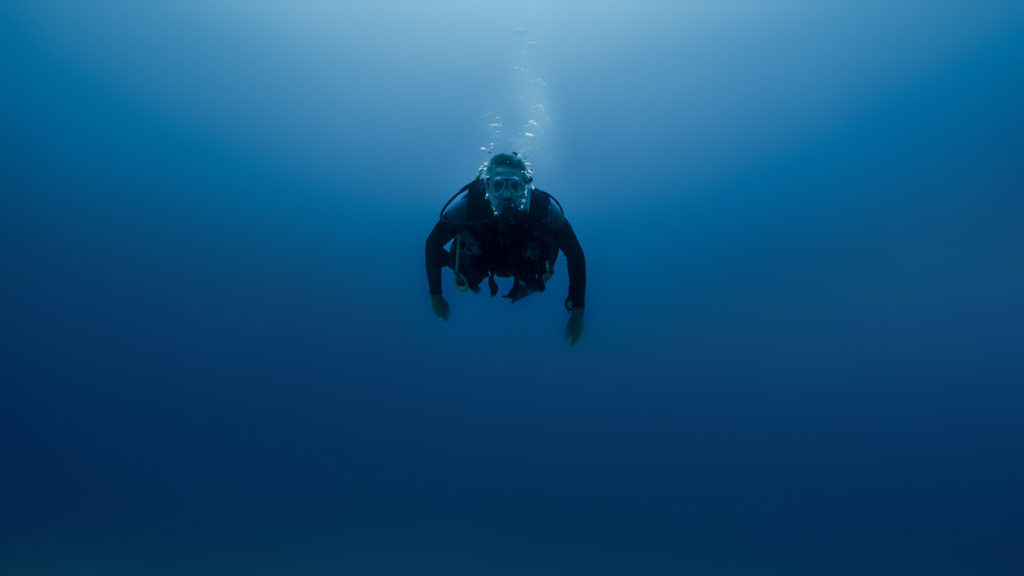 In 2018, Riot and The Dance: Earth released on 1,100 screens around the U.S. reaching tens of thousands of viewers in those screenings, but many educational allies and friends (in the U.S. and around the world) were left without any access to the film. With...
Join the Movement
Join the growing community of believers in truth, goodness, beauty, and a life well-lived.
A National Presence
Our goal is for every parent to have access to a classical Christian school. See if there is one near you.
"The Classical Difference Today" Blog
CLASSICAL CHRISTIAN EDUCATION
The trivium. Grammar, logic, and rhetoric. Time-tested. School that leads to life, not just a job. Wisdom,
knowledge, understanding. Truth, goodness, beauty.