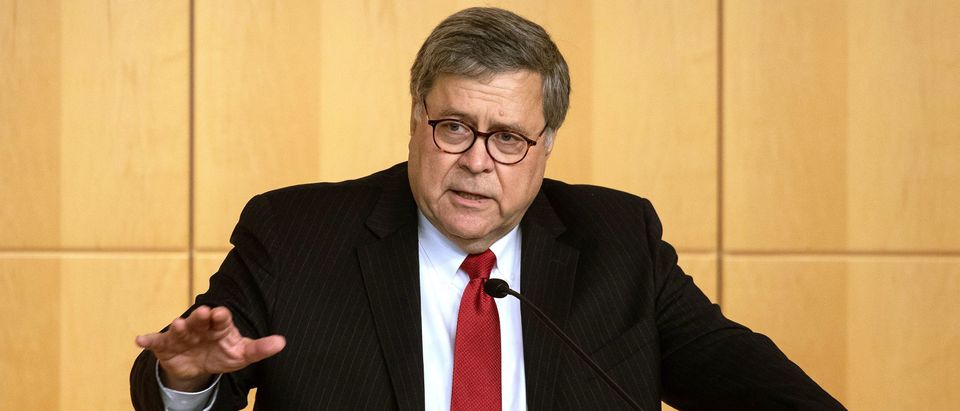 Cultivating Virtue in Our Students On October 11, William Barr, U.S. Attorney General for the United States, gave a speech at The University of Notre Dame that has great importance for everyone involved in the American Classical Christian renewal. We strive to...
Join the Movement
Join the growing community of believers in truth, goodness, beauty, and a life well-lived.
A National Presence
Our goal is for every parent to have access to a classical Christian school. See if there is one near you.
"The Classical Difference Today" Blog
CLASSICAL CHRISTIAN EDUCATION
The trivium. Grammar, logic, and rhetoric. Time-tested. School that leads to life, not just a job. Wisdom,
knowledge, understanding. Truth, goodness, beauty.