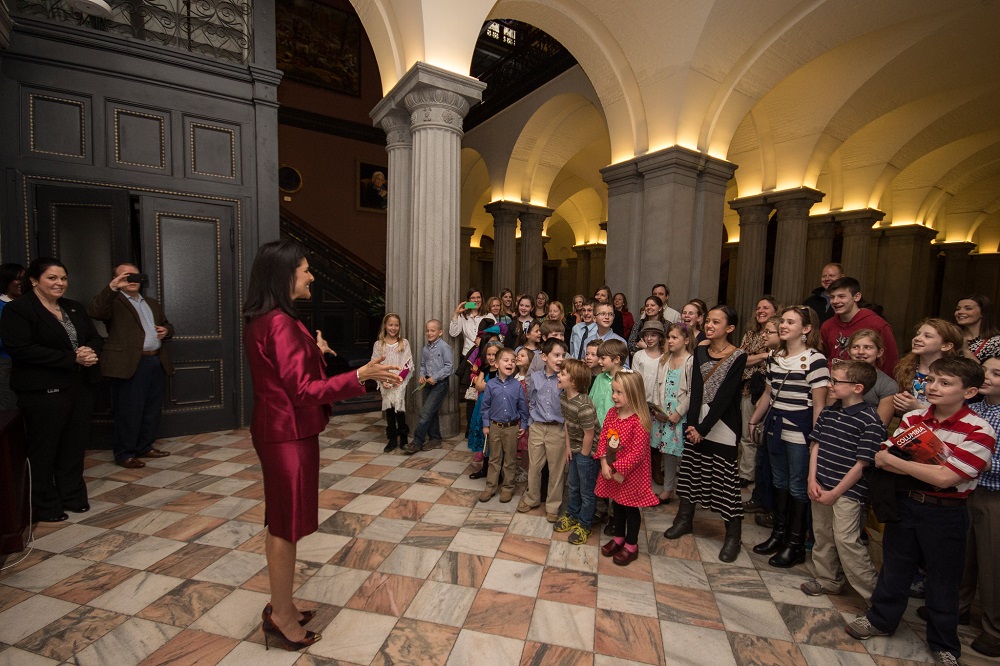 It seems that churches hosting Classical Conversations groups are being threatened.  An article in The Federalist, linked below, fills in the details, but as more of these situations arise, we need to take stock of the tactics being used. The specific group targeting...
Join the Movement
Join the growing community of believers in truth, goodness, beauty, and a life well-lived.
A National Presence
Our goal is for every parent to have access to a classical Christian school. See if there is one near you.
"The Classical Difference Today" Blog
CLASSICAL CHRISTIAN EDUCATION
The trivium. Grammar, logic, and rhetoric. Time-tested. School that leads to life, not just a job. Wisdom,
knowledge, understanding. Truth, goodness, beauty.