By Thomas Garfield
Brian wasn't having any of it! As the rest of his first-grade class confidently strode on stage and began their short skit, he huddled, quietly crying, behind the curtain on stage right. After the assembly his mom and I discussed whether Brian should be excused from any future elementary school productions. I encouraged her to just wait and not make a big deal about his fears. There would be many more opportunities to try again.
By the sixth grade, Brian was often a lead actor, obviously enjoying the audience's laughter and the thunderous applause (such as it was). His experience was hardly a unique case.
As Paris in an eighth-grade English class performance of Romeo & Juliet, I was so bad the teacher cut my lines from the original complete soliloquy to, "Oh, I am hurt!"
I then "died" in front of over 500 laughing peers. I vowed never to appear on stage again!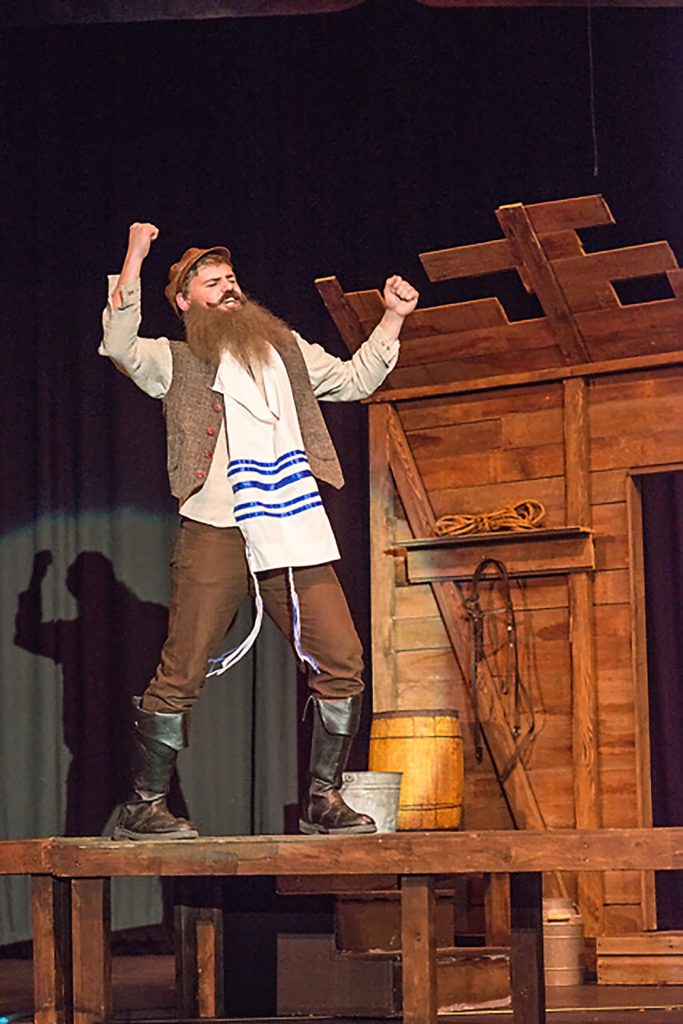 Many years later, thanks to a college friend who asked me to take a small role in his community theater comedy, I experienced the first taste of an addiction I continued to indulge as often as I could, acting or directing.
Not surprisingly, then, when I took a job at a small new school a few years later, I was anxious to introduce students and teachers to the joys and benefits of drama. Decades later, we were performing musicals, including a production of Fiddler On the Roof that truly amazed me. My very favorite (and frequent) post-show compliment from adults in the audience was, "I can't believe those were high school kids!"
So what did the student actors and artists gain from their experiences? Well, very few (if any) of the actors went on to be Broadway or Hollywood film stars, though some went on to build independent film production companies. Instead, most used the confidence gained from their time on the stage to boldly speak in contexts ranging from job interviews, to countering secular college professors' false claims, to careers in law and medicine, to taking leadership roles in their homes, churches, and jobs. Everywhere there are people, there is a stage.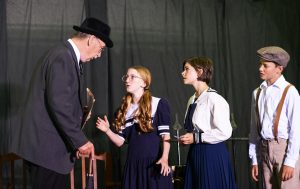 This entire emphasis on the arts in our classical Christian schools stands in stark contrast to the government schools. It used to be just a cliché that the arts were the first program cut when it came to budget trimming. Now the "arts" are rarely even a unique component in the coursework of these schools. My little town has two universities in shouting distance—both have in recent years "dramatically" cut their theater programs down to the bone. Now, considering what philosophically and morally has passed for art and theater training in these schools, I am not bemoaning these losses. The point is, our classical Christian schools should shine as lights in a dark generation. Of the three educational pillars of Truth, Goodness, and Beauty, the last element is perhaps the most difficult to teach and inculcate. Well-done theater and art programs are not only possible, I submit they are indispensable, in the battle for Beauty! ✤
---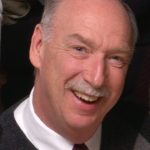 TOM GARFIELD was superintendent of Logos School from its opening in 1981 until 2016. He served as a founding board member of the Association of Classical and Christian Schools (ACCS) for 25 years. After retiring from Logos School in 2017, Tom opened Heritage Arts Academy in Moscow, ID, and serves as the dean of academics for Veritas Scholars Academy. He and his wife, Julie, have four children and eleven grandchildren.