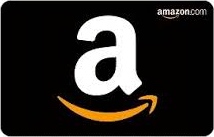 Summer 2017

A $35 Amazon gift card is waiting for you!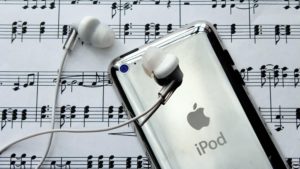 M-U-S-I-C
Anyone 18 or younger who submits a picture of a completed card, with their parent's signature on it, is entered.
Unlimited entries.
ENDS JULY 1.
2 WINNERS
---

Make classical music part of your summer
Whenever your kids hear classical music, have them mark the composer name on a Bingo card. Here are some digital suggestions that will identify the composer's name.
PANDORA
1. Go to: www.pandora.com*
2. Type in "Classical"
3. Scroll down through the list to the station called simply "Classical."
AMAZON PRIME
1. Amazon.com > Your Account > Your Prime Membership > Prime Music > Listen Now
2. Type "Classical" in the search bar. You will see Artists, Stations, Songs, Albums, and Playlists.
3.We suggest the Station called "Classical Focus" or the Playlist "Classical for Kids" (only 20 songs but a fun place to start).
USING ECHO OR ECHO DOT?
Just ask Alexa who's playing.
*NOTE: Some people have complained about inappropriate ads or cover images while using Pandora. While our kids have not experienced this, it's a good reminder to be vigilant about all things online.