Spring 2017
ACCS graduates are not conventional high school graduates. Their depth, command
of language, and mastery of reason are often pronounced. But now, we've created
a new problem. Where do we send these unconventional students to college?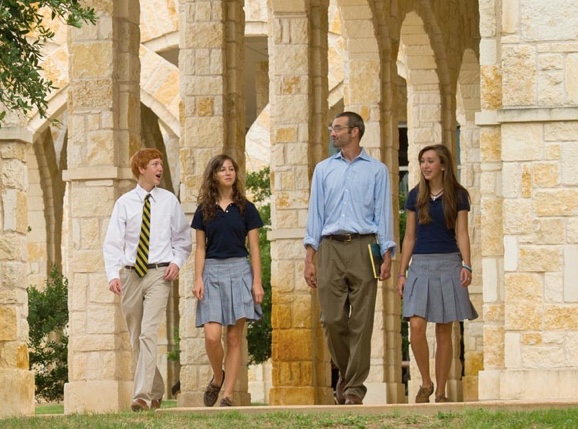 The good news is they can succeed just about anywhere. But, parents want more than success. Many parents want to continue their children's pursuit of truth, goodness, and beauty into college.
Read the College Series
In our college profiles, we researched interesting choices based on the unique nature of their programs. All have some form of Great Books or Trivium focus and offer classical languages (Greek & Latin)—either in their core or in the honors program listed. We talked with them directly for their take on what makes them a good choice for our kids.
We realize there are many great colleges! Would you like to suggest one? Send us a note. If we find courses or programs that might complement the vision of classical education, we will add them to our college website.