"For it is good to be children sometimes,
and never better than at Christmas,
when its mighty Founder
was a child Himself."
—A Christmas Carol, Charles Dickens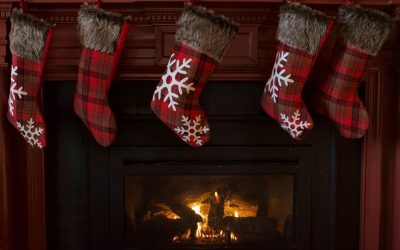 The Stocking Hunt Start a new tradition and add some fun to your Christmas morning! Hide the kids' stockings and leave clues for where to find them. You'll hand them the first...
PDF Files: View, download, or print
More