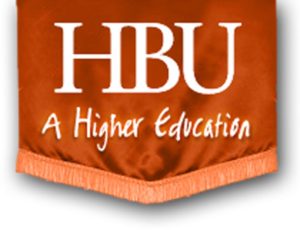 A Higher Education
7502 Fondren Rd. | Houston, TX 77074 | (281) 649-3000
---
A New Approach
The Honors College is not a major like English, education, biology, or another discipline. Honors College students are able to participate in the Honors College and work toward a degree in any major offered at HBU. While other students at HBU take the university's Liberal Arts core curriculum to fulfill their general education requirements, Honors College students take Honors College courses, in addition to a few other university-mandated courses, to fulfill their general education requirements.
As Winston Churchill said, "The first duty of a university is to teach wisdom, not a trade; character, not technicalities." There is no better way to get this foundation of wisdom and character than experiencing the challenges and rewards of our Honors College.
Our curriculum is designed to nurture and strengthen your life in Christ and His Church while preparing you to serve dynamically in the world. We grow in wisdom and character through careful examination of the great works of Western civilization, writing and questioning, spirited discussions in small classes, service of others, and varied cultural activities in and around the vibrant Houston community.
–From the HBU Website