Category: Classroom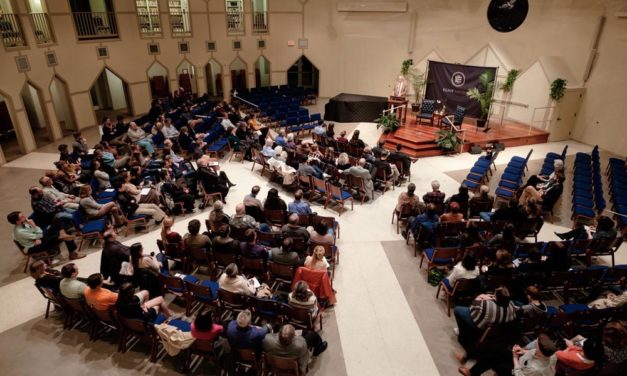 BY LIZ HORST Culture is not an intellectual abstraction. It is human energy expressed through...
Classical Core, Classroom
Latest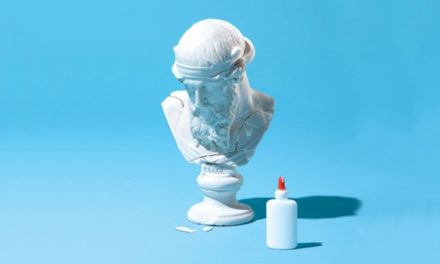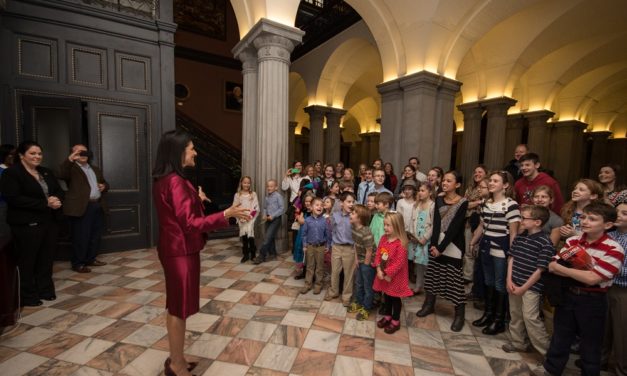 It seems that churches hosting Classical Conversations groups are being threatened.  An article in...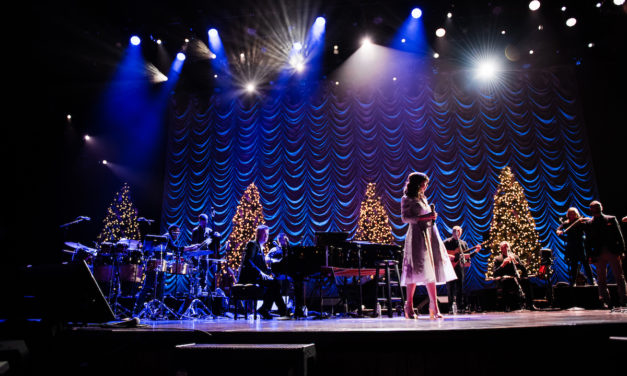 Dec 1, 2019 | 2019 Fall, Blog, CCE News, Church, Culture, Culture Grip, Education, Family, Featured, Leader, Magazine, News, Parenting, People
ACCS Getty Tour Discount | Phil Keagy Exclusive Clip | And Can It Be? New Hymns? | By Keith and Kristyn Getty — Christmas is a time to remember …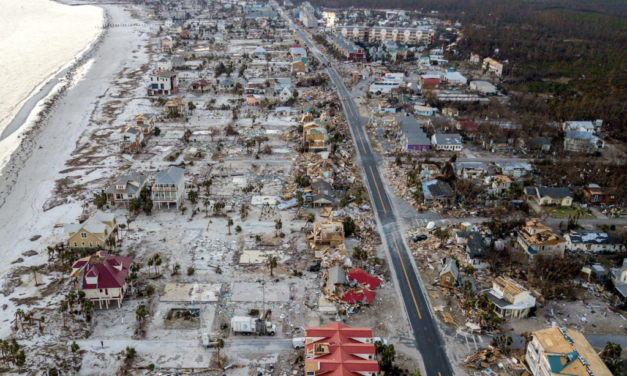 To watch the Hurricane Michael story click the link below: LIONS BUILD! That's the motto of...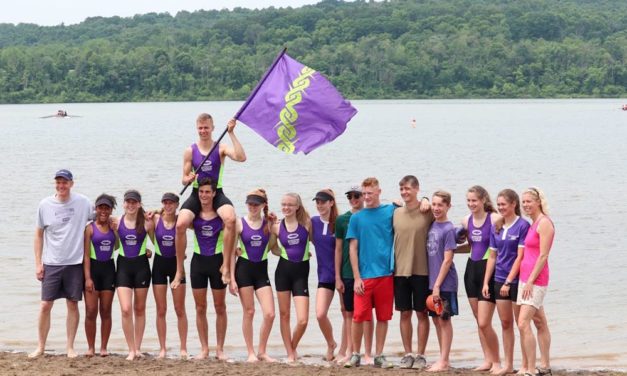 A note from Mr. Hopkins: We will gladly donate a boat and oars to the next ACCS school that wants...

The Latest
What is classical Christian?
Find More
Everything