Category: Classroom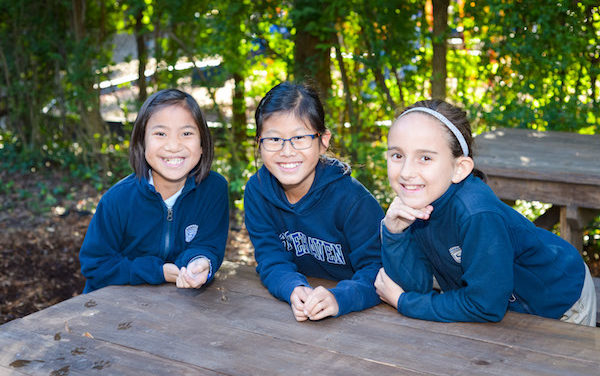 Listen to audio | Good Soil Study (The interview begins @ 2:00:56) Why is classical...

Classical Core, Classroom
Latest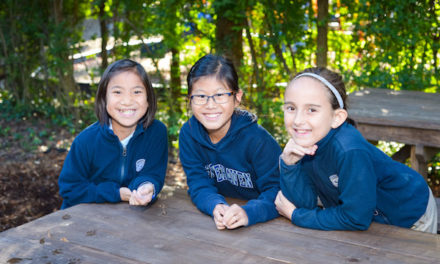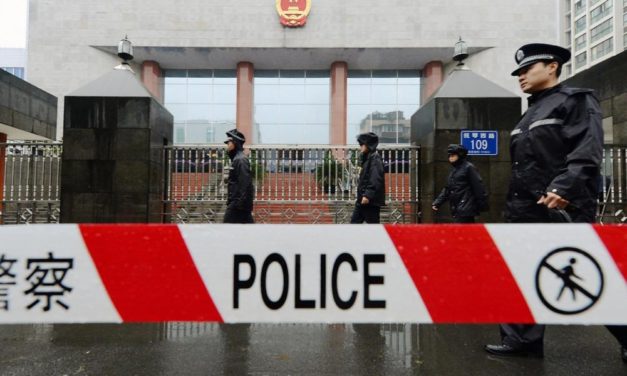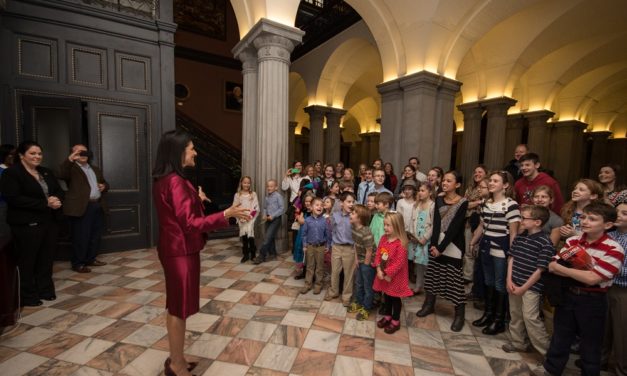 It seems that churches hosting Classical Conversations groups are being threatened.  An article in...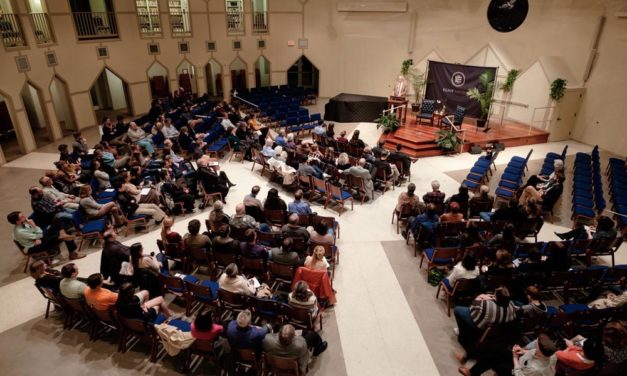 Jan 10, 2020 | 2019 Winter, Alumni, Alumni Profile, Culture, Culture Grip, Education, Family, Magazine, People, Students
BY LIZ HORST Culture is not an intellectual abstraction. It is human energy expressed through...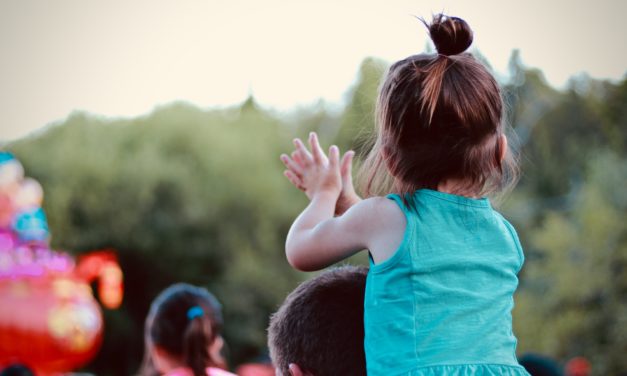 By David Goodwin "Well, … I don't know. That, you'd have to convince me of." This wry and...

The Latest
What is classical Christian?
Find More
Everything