Category:
Classroom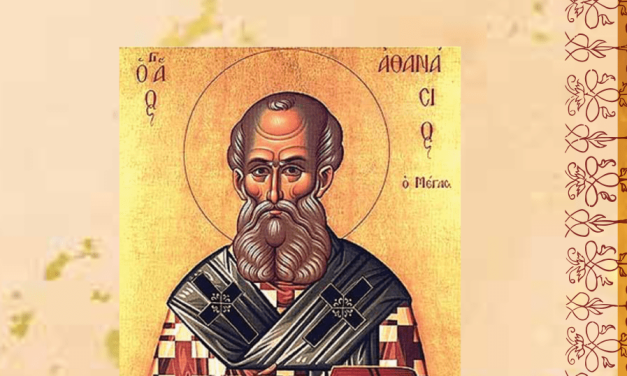 BY DEVIN O'DONNELL Pro Vita Mundī In June, classical Christian educators from across the...
Classical Core, Classroom
Latest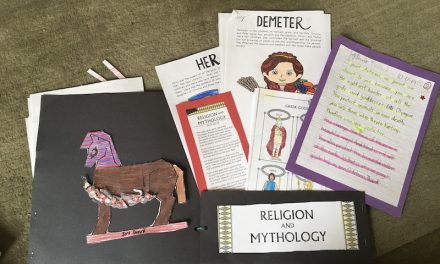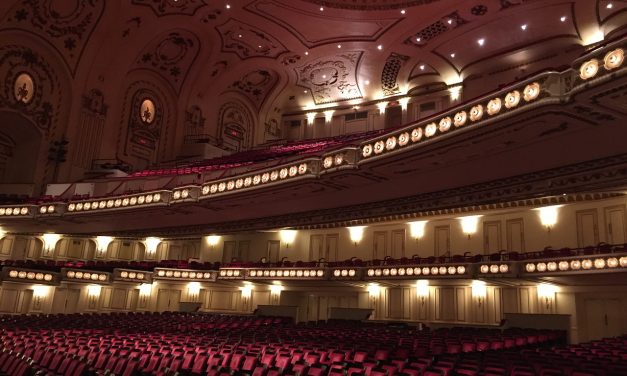 Audition By: February 1 Find Out More Deadlines: March 8, April 5 Find Out More Deadline: May 3...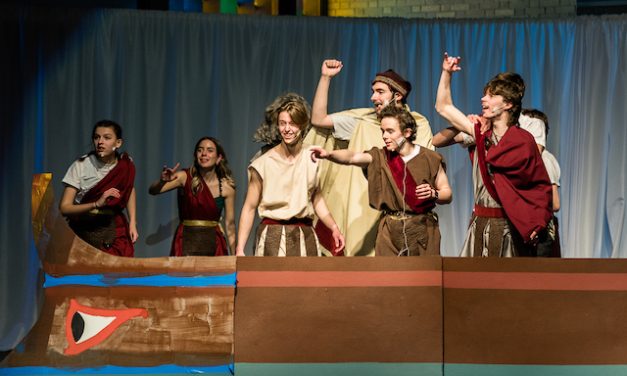 Epic Poem Turned Musical: Aeneid the Musical Five seniors turn their thesis into something...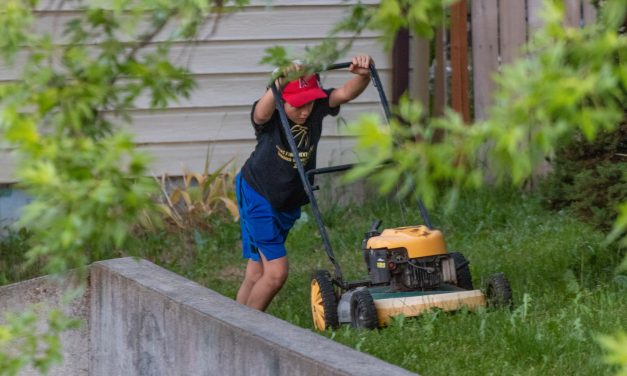 Whatever you do, work heartily, as for the Lord and not for men, knowing that from the Lord you...
For the Association of Classical Christian Schools (ACCS), 30 years of hard work is starting to pay off. Dr. Timothy Dernlan, vice president of member services and advancement at ACCS, told The Lion that 100 new ACCS schools...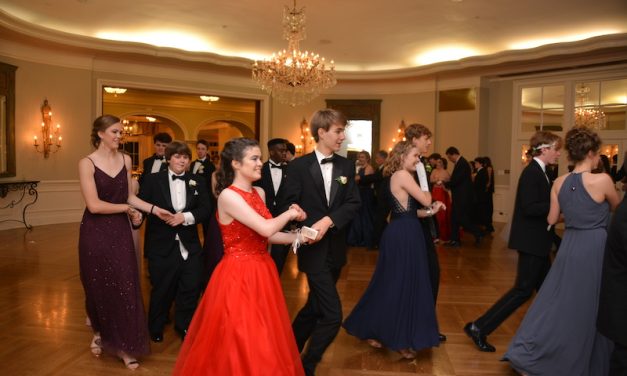 Have questions about classical Christian education?  We are here to help! Q:  Why do classical...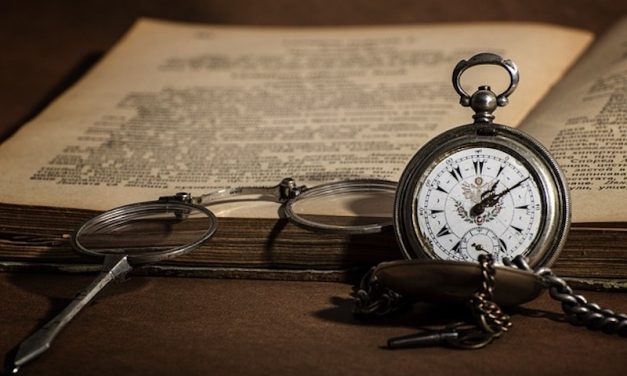 Choose Wisdom … and Live The following was a charge to students at Lewis Clark Christian...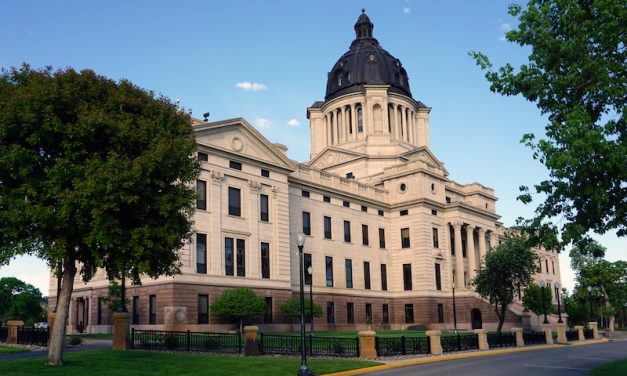 How My Education Paved My Way By Rachel Wallen Oglesby When I graduated from Rockbridge Academy...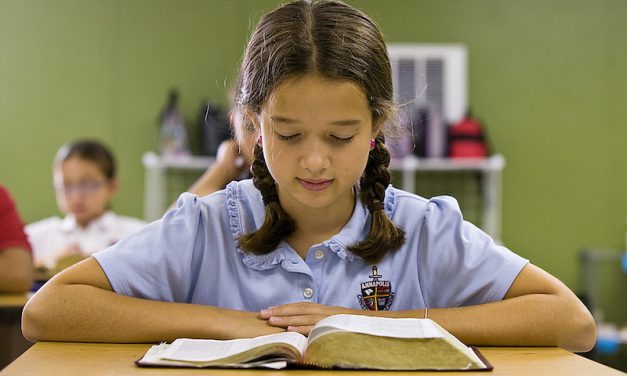 Jan 25, 2023 | 2023 Winter, Blog, DIY Parenting, Education, Faith & Culture, Family, Magazine, Parenting, Parents Perspective, Supporter2
Three Reminders for Staying Engaged I have spent countless hours poolside while my kids received...

Recent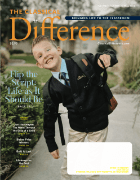 The Latest
Find More
Everything