Category: Classroom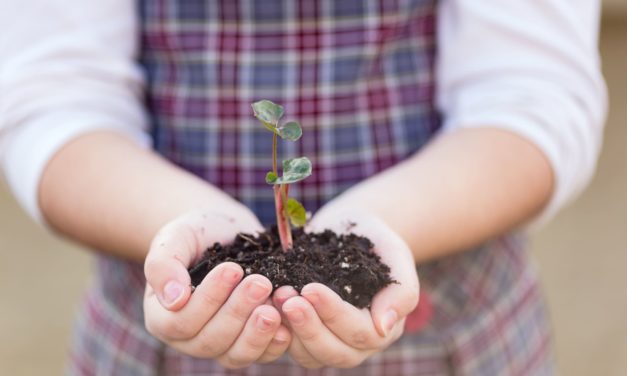 To Good Soil Survey Results Subscribe &...
Classical Core, Classroom
Latest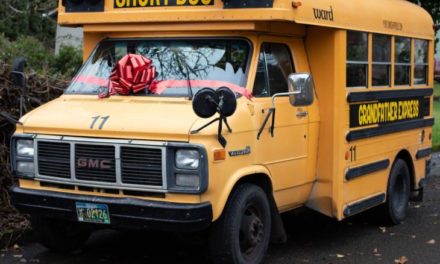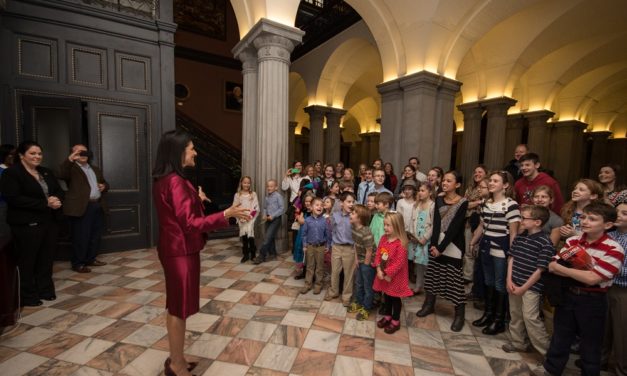 It seems that churches hosting Classical Conversations groups are being threatened.  An article in...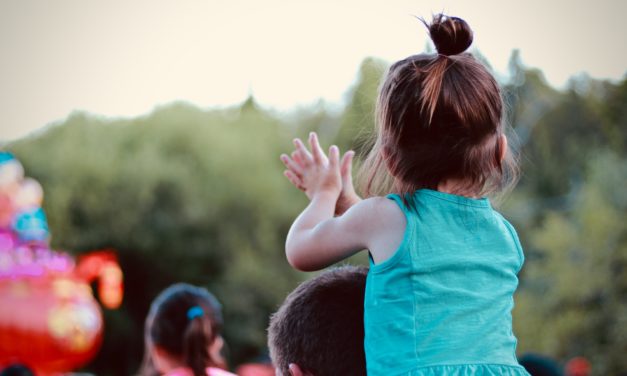 By David Goodwin "Well, … I don't know. That, you'd have to convince me of." This wry and...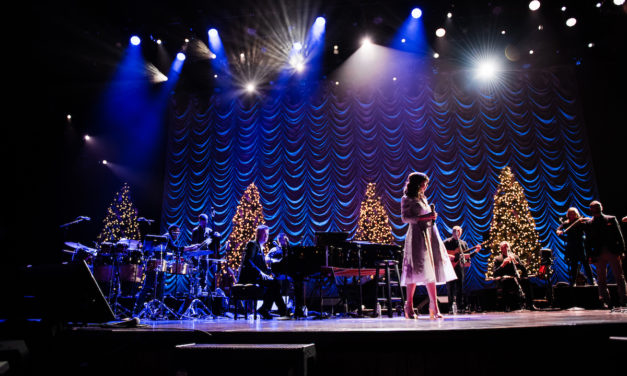 Dec 1, 2019 | 2019 Fall, Blog, CCE News, Church, Culture, Culture Grip, Education, Family, Featured, Leader, Magazine, News, Parenting, People, Top Ranked Schools
ACCS Getty Tour Discount | Phil Keagy Exclusive Clip | And Can It Be? New Hymns? | By Keith and Kristyn Getty — Christmas is a time to remember …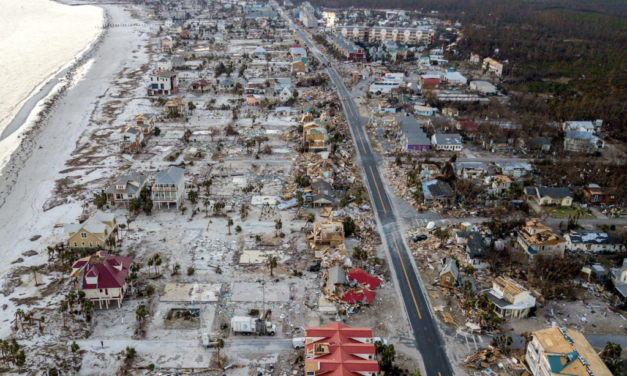 To watch the Hurricane Michael story click the link below: LIONS BUILD! That's the motto of...

The Latest
What is classical Christian?
Find More
Everything