Category: Classroom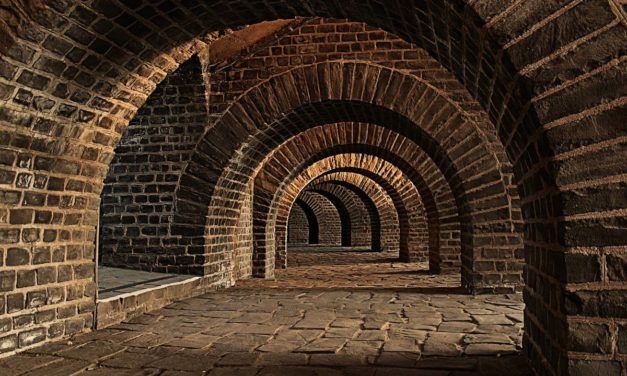 Classical Christian Era At the time this nation was formed, our population stood at around 3...
Classical Core, Classroom
Latest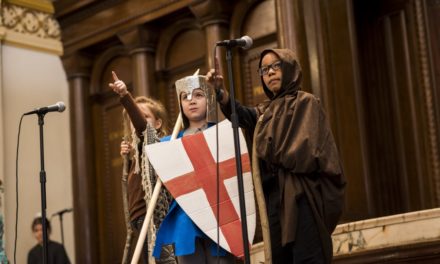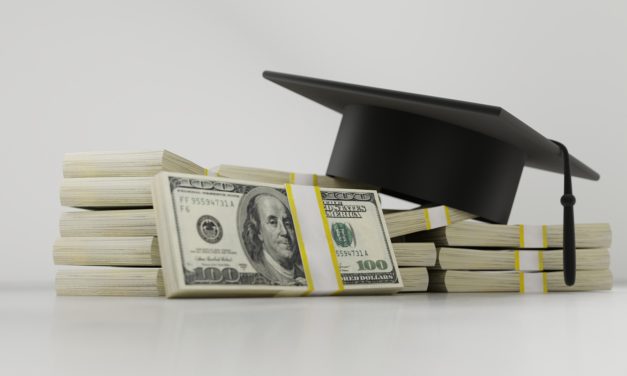 We know that private school enrollment is a significant financial undertaking, and are always...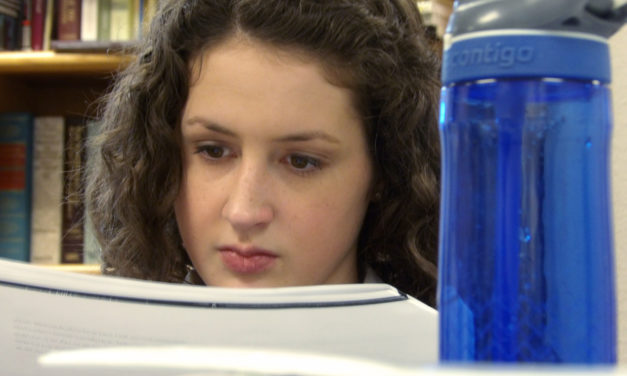 Winter 2018 "WISDOM BEGINS IN WONDER." —Socrates My real obsession with literature didn't begin...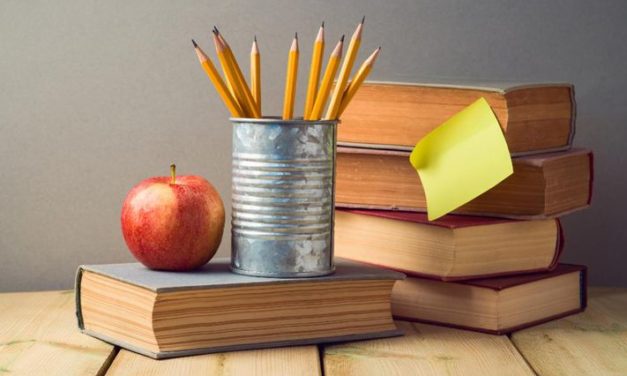 Some of our schools are beginning to experiment with "Bridge"…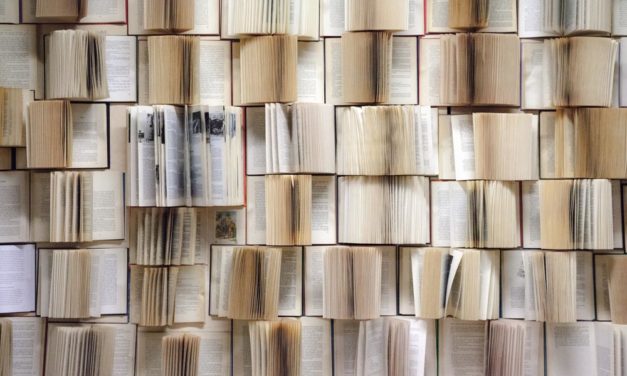 Winter 2018 | Spring 2019 "At 9 o'clock, when the discussions came to an end, my heart would...

What is classical Christian?
Archives
Find More