Category: Classroom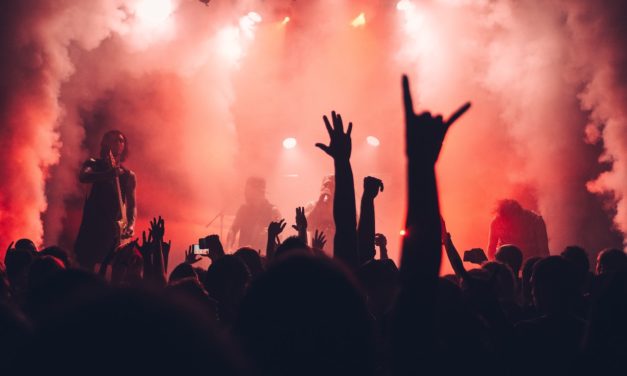 Christian education is soul-work, and almost no medium has more power to shape our affections than music.
Classical Core, Classroom
Latest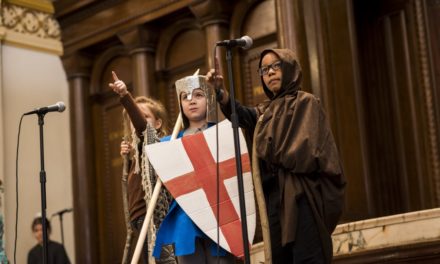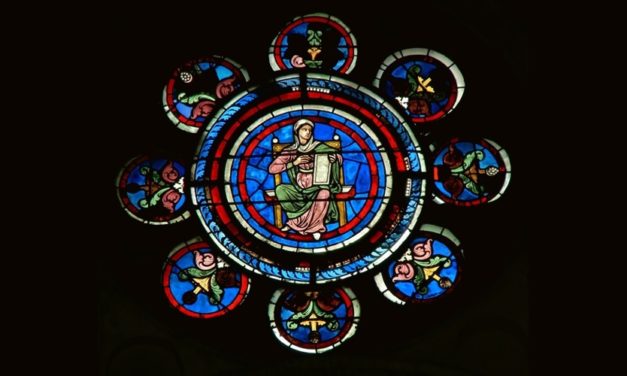 It was when I was happiest that I longed most … The sweetest thing in all my life has been the...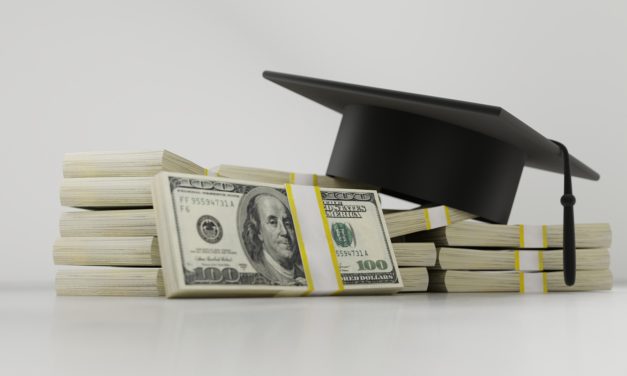 We know that private school enrollment is a significant financial undertaking, and are always...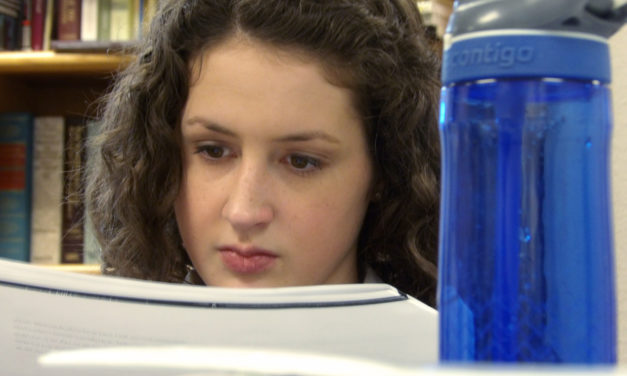 Winter 2018 "WISDOM BEGINS IN WONDER." —Socrates My real obsession with literature didn't begin...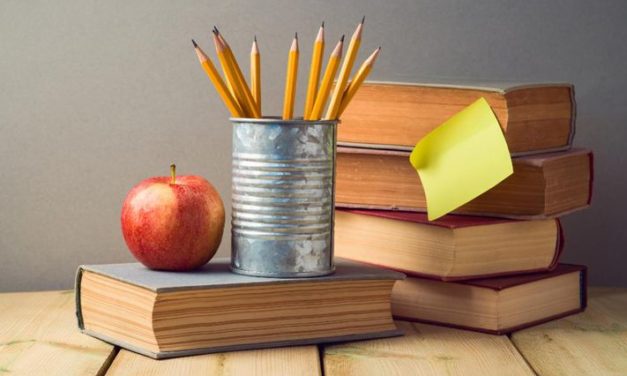 Some of our schools are beginning to experiment with "Bridge"…

The Latest
What is classical Christian?
Archives
Find More