Category: Classroom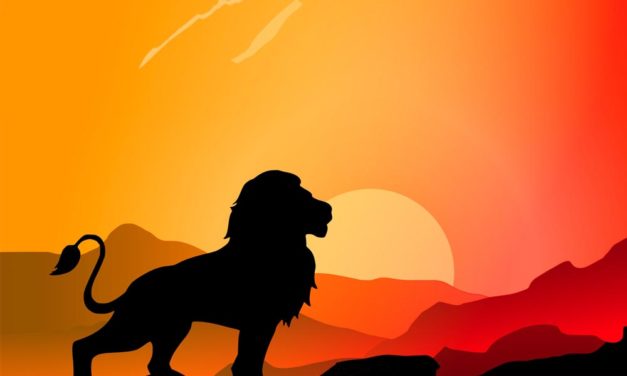 Further Study | More Artwork from the Spirduso Studio | More of the Story AN INTERVIEW WITH Ken...
Nov 14, 2019 | 2019 Winter, Blog, CCE News, Classical Core, Classroom, College, Culture, DIY Parenting, Education, Family, Leader, Magazine, News, Parenting, People
Classical Core, Classroom
Latest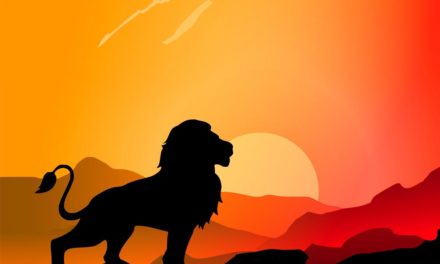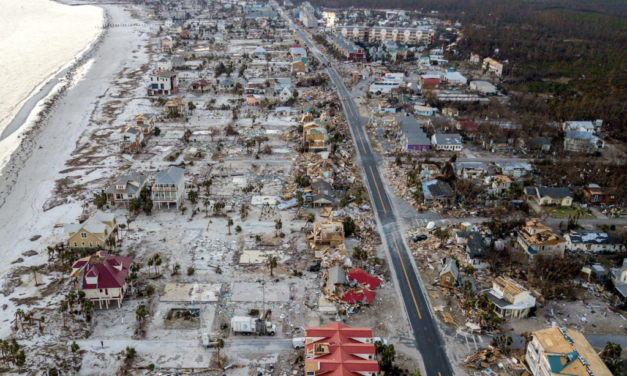 To watch the Hurricane Michael story click the link below: LIONS BUILD! That's the motto of...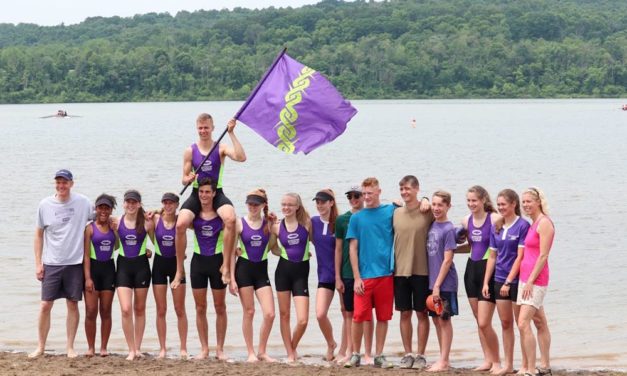 A note from Mr. Hopkins: We will gladly donate a boat and oars to the next ACCS school that wants...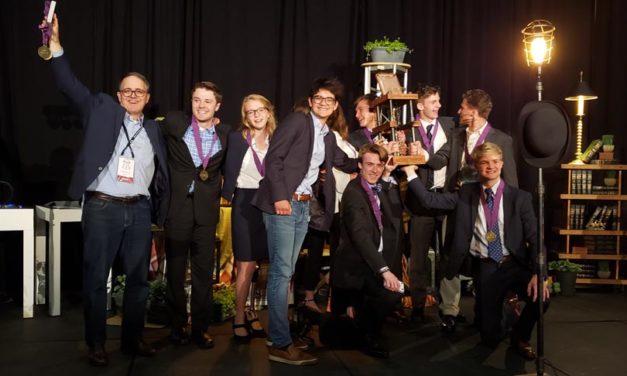 Good Morning America | Scoring Matrix & Team Roster | Battle Cry | Competition Timeline Mock...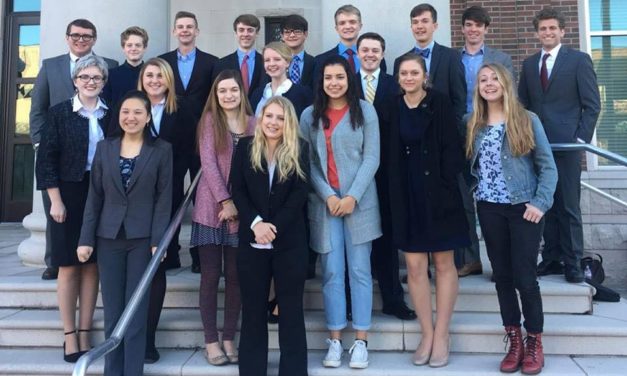 A Day to Celebrate Agathos Classical School The council members of Maury County, where Agathos...

The Latest
What is classical Christian?
Find More
Everything