Category: Classroom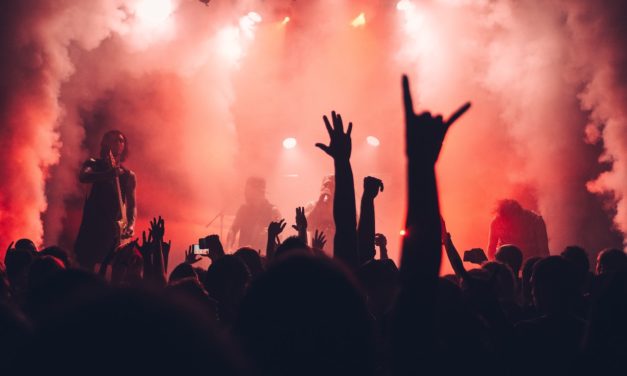 Christian education is soul-work, and almost no medium has more power to shape our affections than music.
Classical Core, Classroom
Latest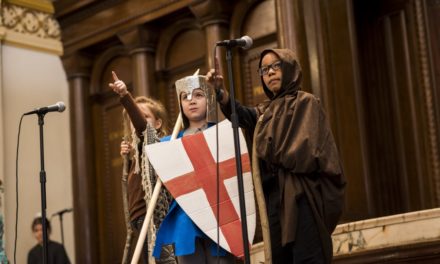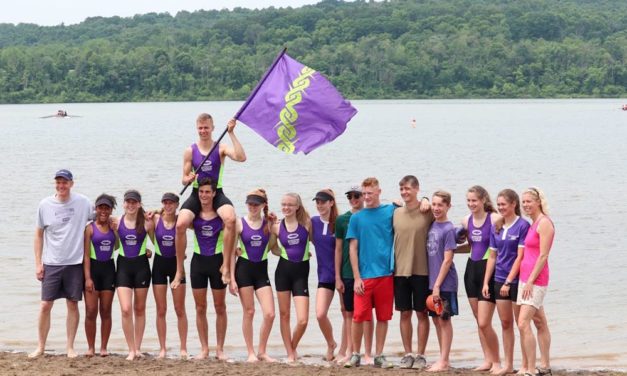 AUGUSTINE CLASSICAL ACADEMY, MECHANICVILLE, NY This spring our school's rowing team qualified its...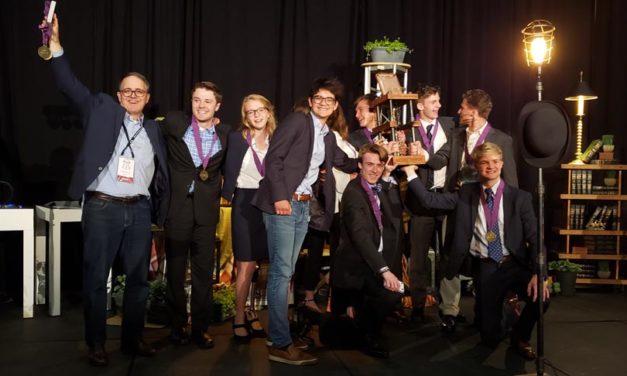 Good Morning America | Scoring Matrix & Team Roster | Battle Cry | Competition Timeline Mock...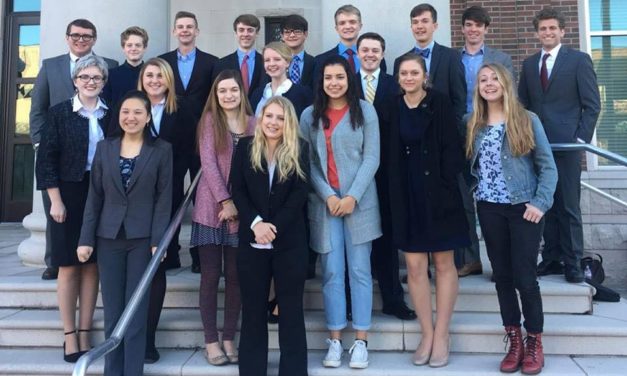 A Day to Celebrate Agathos Classical School The council members of Maury County, where Agathos...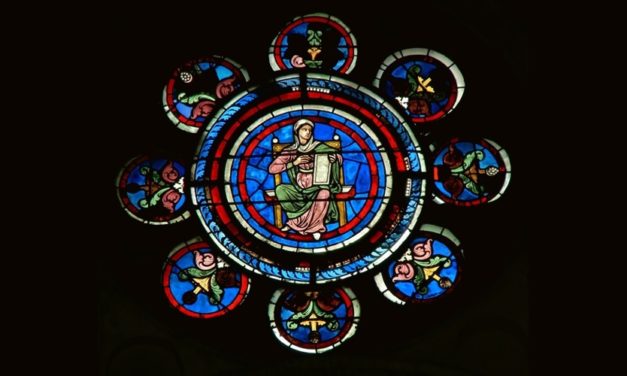 It was when I was happiest that I longed most … The sweetest thing in all my life has been the...

The Latest
What is classical Christian?
Archives
Find More