The Stacks
Exclusive articles, thoughtful essays,
fresh ideas.
Want to dig deeper into classical Christian education?
We keep a lookout for meaningful messages and provocative posts that can help you and your children on your journey to a life well-lived.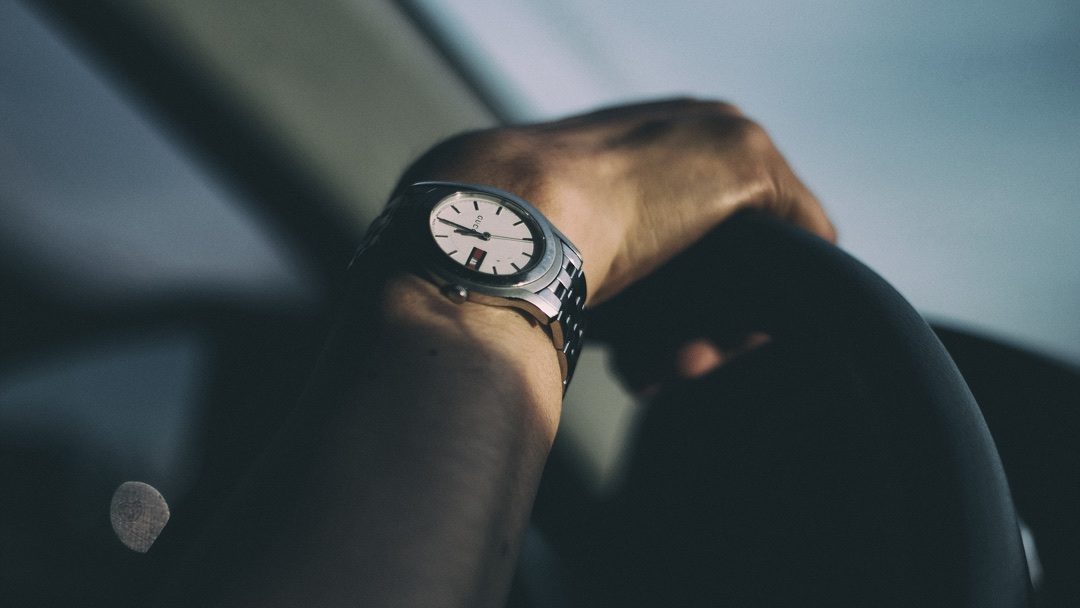 Morality While Motoring Depending on where we lived at the time, we have had anywhere from a twenty to fifty (!) minute drive to the classical Christian school my children attend. As such, we have devoted plenty of effort over the years to developing creative ways to...
read more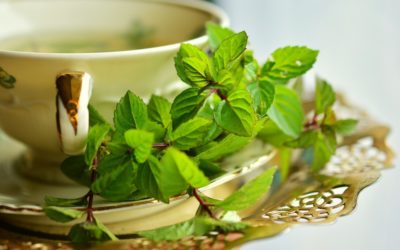 Sometimes it's as much fun to read about food as it is to eat it. Consider this passage from Dickens' novel, Pickwick Papers: "Mr. Pickwick found that his three companions had risen and were waiting his arrival to commence breakfast, which was ready laid in tempting...
read more