The Stacks
Exclusive articles, thoughtful essays,
fresh ideas.

By G. Tyler Fischer, Head of School, Veritas Academy It is easy to experience disequilibrium at Cambridge. The first event during my recent visit to the University of Cambridge was dinner. When I sat down, I struck up a conversation with the affable man seated...
read more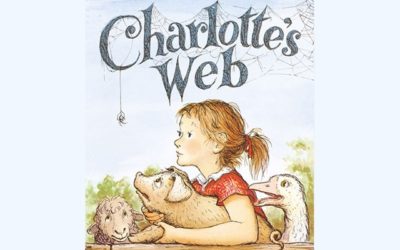 by Faith Silvertooth Christian Heritage Classical School, Longview, TX Today, we finished reading Charlotte's Web. It was very emotional for us. As I was reading the chapter in which Charlotte dies, I noticed one of my students gasp. I looked up to realize she figured...
read more