The Stacks
Exclusive articles, thoughtful essays,
fresh ideas.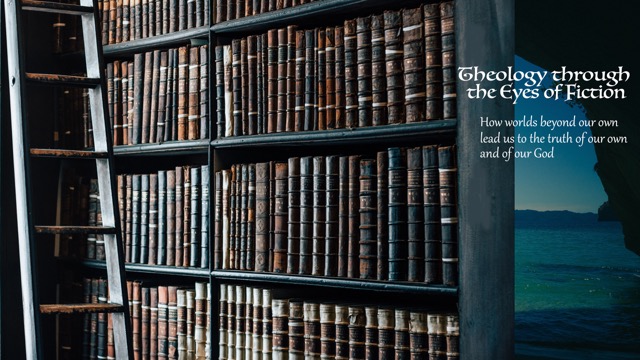 By KYLE D. RAPINCHUK Visit:The Classical Thistle In Christian communities, we commonly study literature with an aim towards assessing the worldview of a particular work. We may look at the characters and their choices in order to determine if they are moral or not and...
read more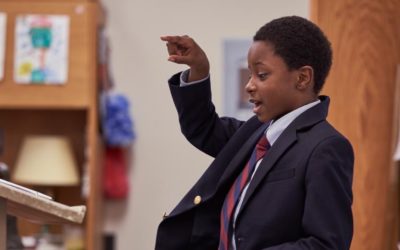 Photo: Trinitas Christian School, Pensacola, FL by PATRICK HALBROOK History & Rhetoric Teacher, Cary Christian School Originally published: https://www.carychristianschool.org/are-they-ready-to-give-an-answer/ But in your hearts revere Christ as Lord. Always be...
read more