The Stacks
Exclusive articles, thoughtful essays,
fresh ideas.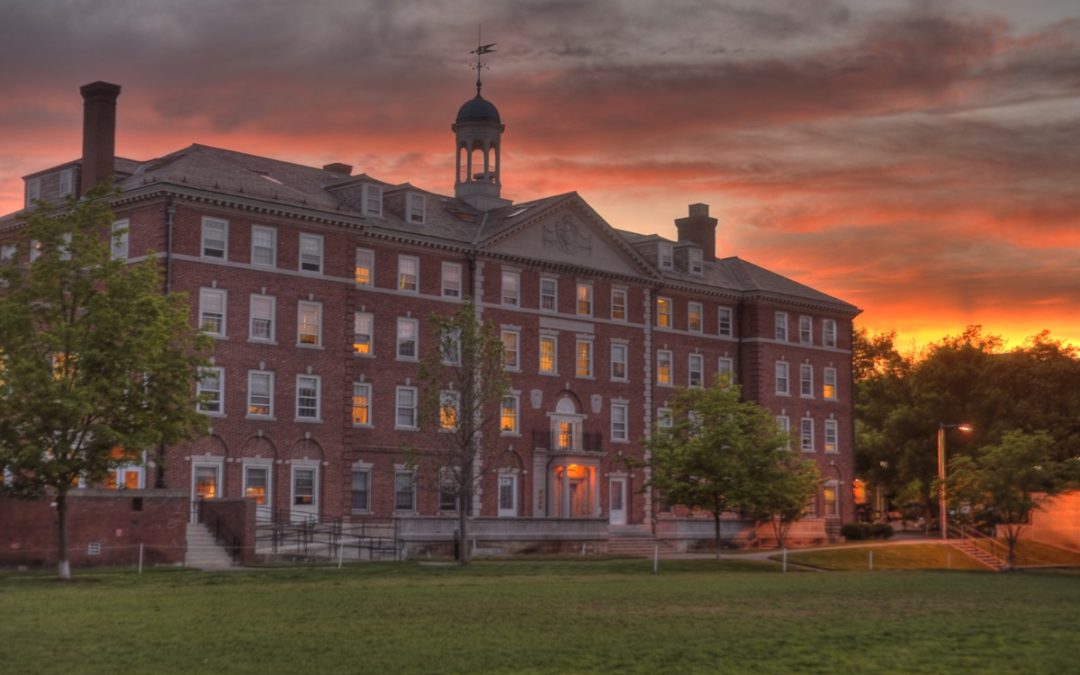 By PATRICK HALBROOK If a high school student asked you to recommend a college where the Bible is faithfully taught, Christian moral principles are held in high esteem, and knowledge of God is understood to be the foundation of all knowledge, what would you suggest? A...
read more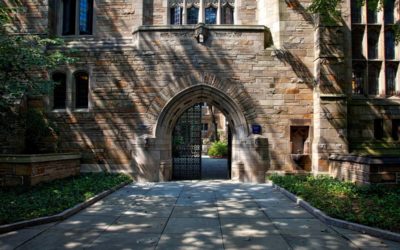 By Edward Straka According to Harold J. Berman – author of Law and Revolution and former law professor at Harvard University – history is driven by revolutions that drive changes in the law structure of society that affects the governance of people, places and things....
read more