Category: Church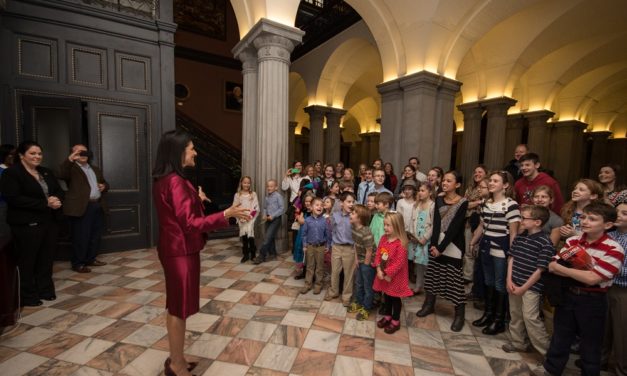 It seems that churches hosting Classical Conversations groups are being threatened.  An article in...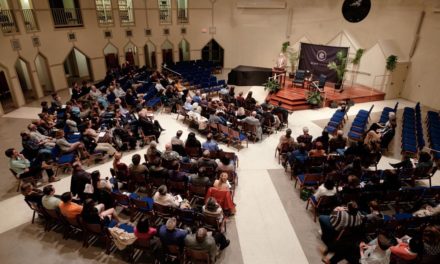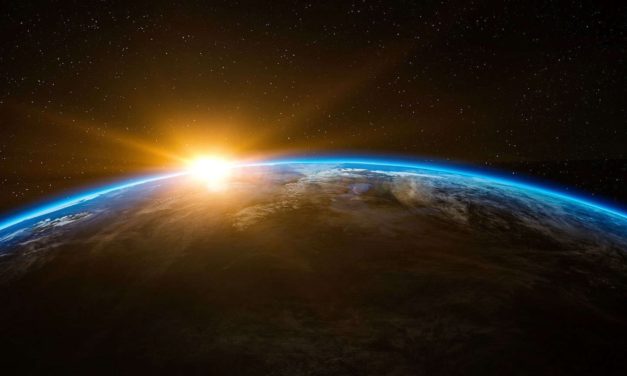 By LOUIS MARKOS Plato's Idea of Standards "Behold," wrote the ancient Greek philosopher...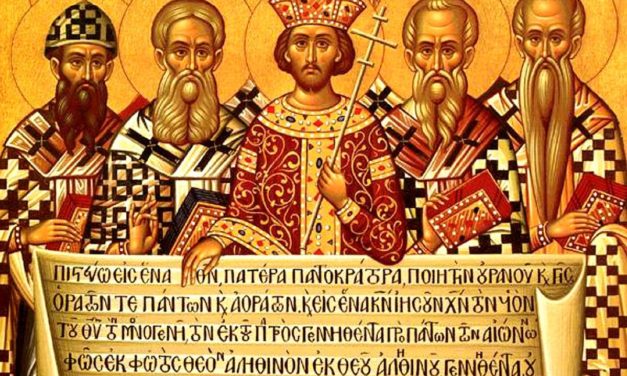 Shown above: Icon depicting the Emperor Constantine, accompanied by the bishops of the First...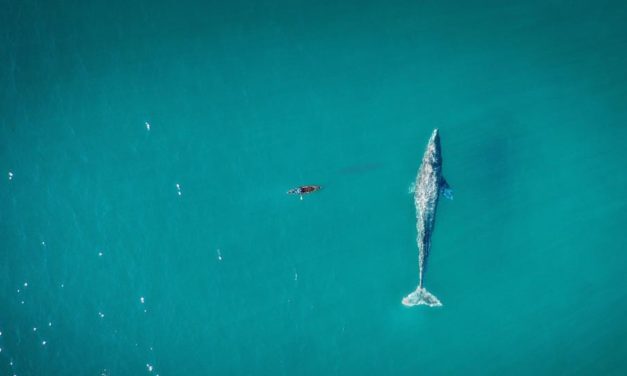 By DOUGLAS WILSON If you are willing to indulge me for a moment, picture two different whales. One...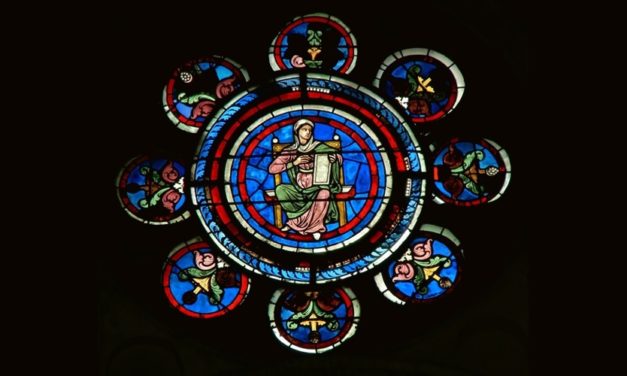 It was when I was happiest that I longed most … The sweetest thing in all my life has been the...

The Latest
What is classical Christian?
Find More
Everything