Category:
Church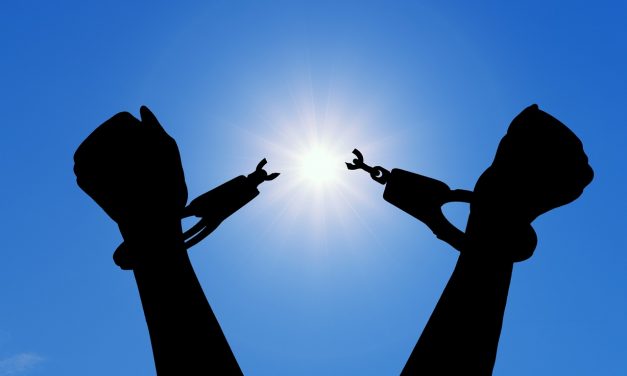 Of all tyrannies, a tyranny sincerely exercised for the good of its victims may be the most...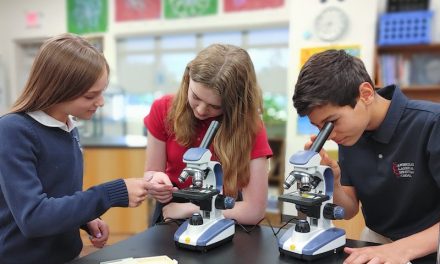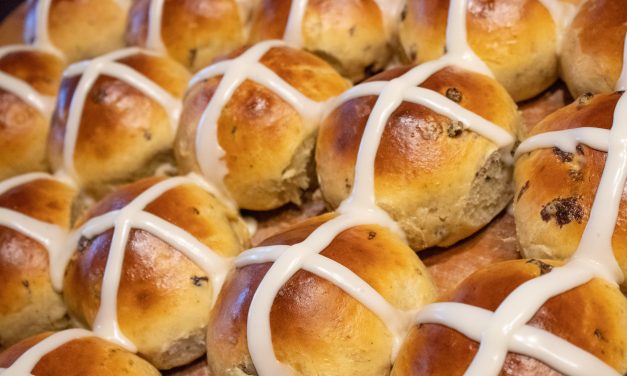 Print RECIPE Hot cross buns with a hollow "empty tomb" center Makes 12-18 rolls. Soak: ½ c Zante...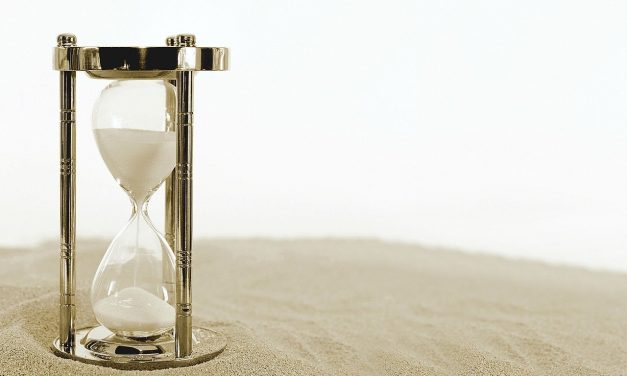 This video from Public School Exit outlines the destructive sexuality curriculum in California...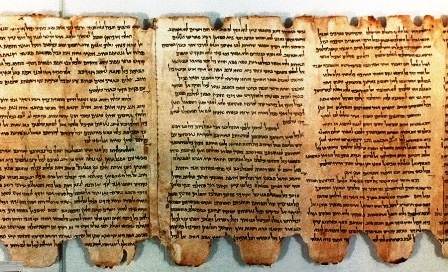 Sources and Further Reading on the Essenes The Essene Yearly Renewal Ceremony and the Baptism of...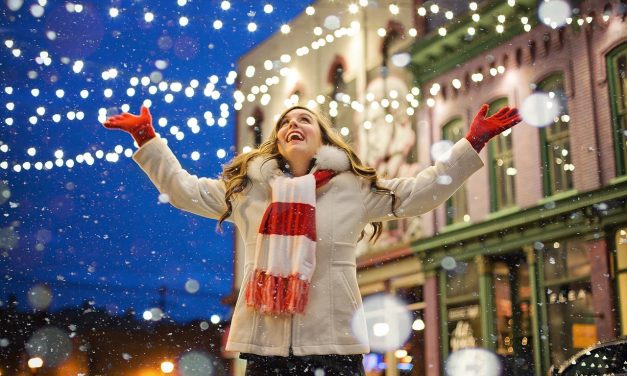 Just in time for the season, Westminster Academy in Memphis, TN, released an inspiring video...

Recent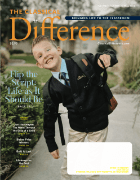 The Latest
Find More
Everything