Category: Church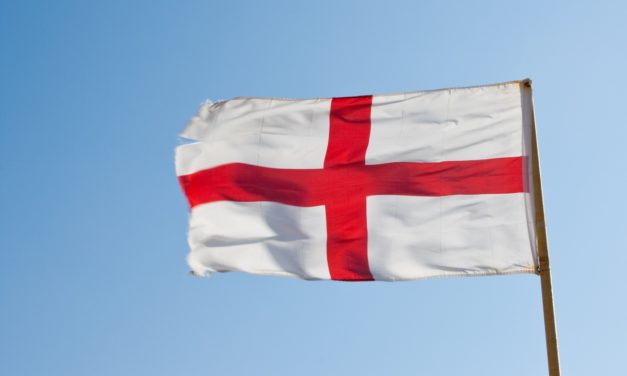 In the year 410 AD, a new "order" for governing nations emerged, not from a king, but from a...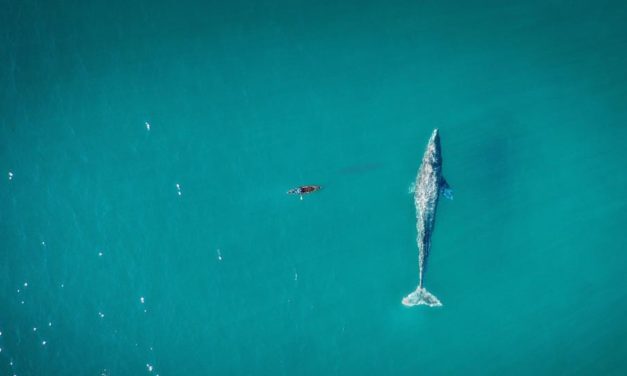 By DOUGLAS WILSON If you are willing to indulge me for a moment, picture two different whales. One...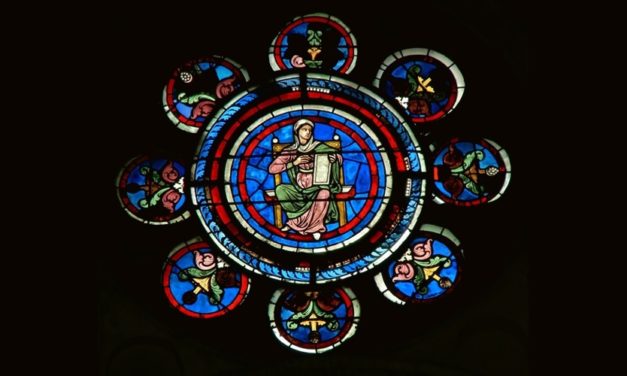 It was when I was happiest that I longed most … The sweetest thing in all my life has been the...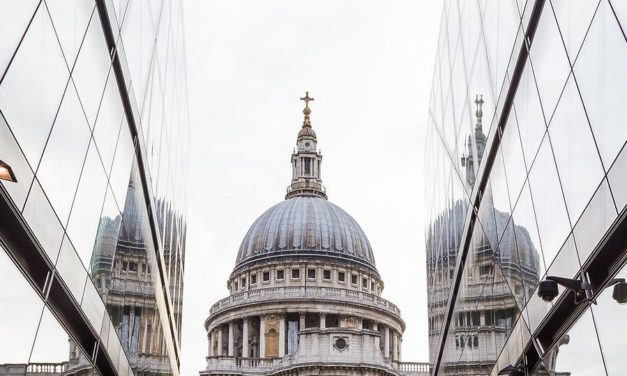 "Social Justice" is making inroads in Christian churches— even conservative ones.  The...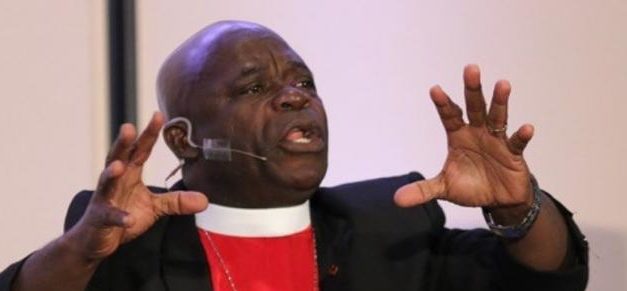 goodnewsmag.org "We Africans are not children in need of western enlightenment when it comes...

Find More
Post Topics
Magazine PDF Archives
Articles By Year
Everything