The ideas of the West are central to much of the way we live and perceive the world. The Summer 2019 Special Issue of The Classical Difference provides several unique perspectives on these important ideas. Want to dig deeper? The Classical Difference: "The West"...
read more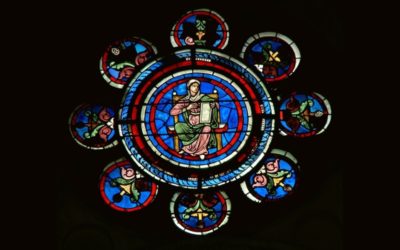 It was when I was happiest that I longed most … The sweetest thing in all my life has been the longing … to find the place where all the beauty came from.—C.S. Lewis, Till We Have Faces IN THE 13TH CENTURY, a crew of planners and artists in Laon, France,...
read more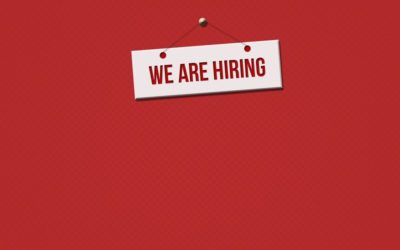 Employers Don't Need Data to Know: A Good Employee Is Hard to Find BUT THE DATA DOES BACK THEM UP. Here is a compilation of various sources discussing today's educational needs and shortcomings. Google Study Results In a previous article entitled "Google 'Good...
read more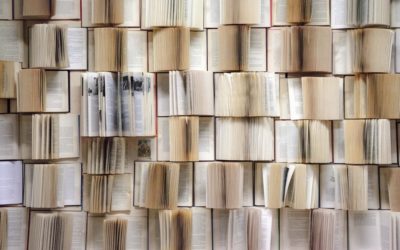 Winter 2018 | Spring 2019 "At 9 o'clock, when the discussions came to an end, my heart would ache from the beauties I'd glimpsed and the searing truths I'd begun to perceive with the help of others who'd also moved from the solitary to the shared...
read more