Basecamp Live
Podcasts from school to home and back again.
News
The good, the bad, and the in between.
Videos
Inspire yourself and others.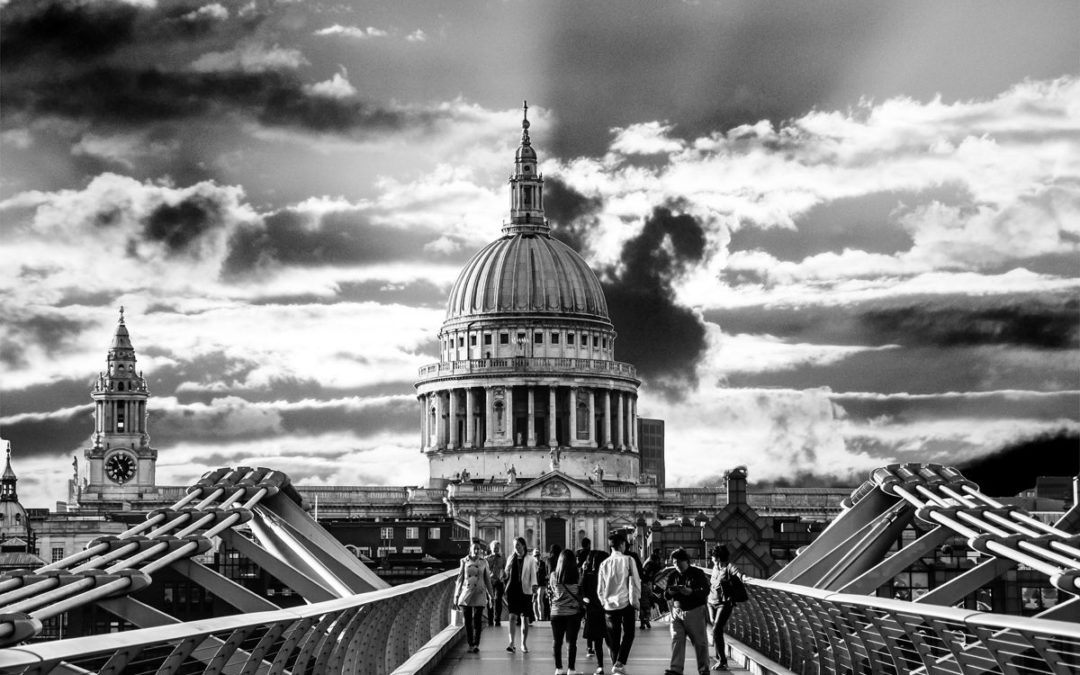 London embodies the ancient and the modern in its skyline from St. Paul's Cathedral to the new jagged Shard skyscraper. It is equally diverse in its people and beliefs, but London was for centuries leading Western thought. How are our loves for God and the world best...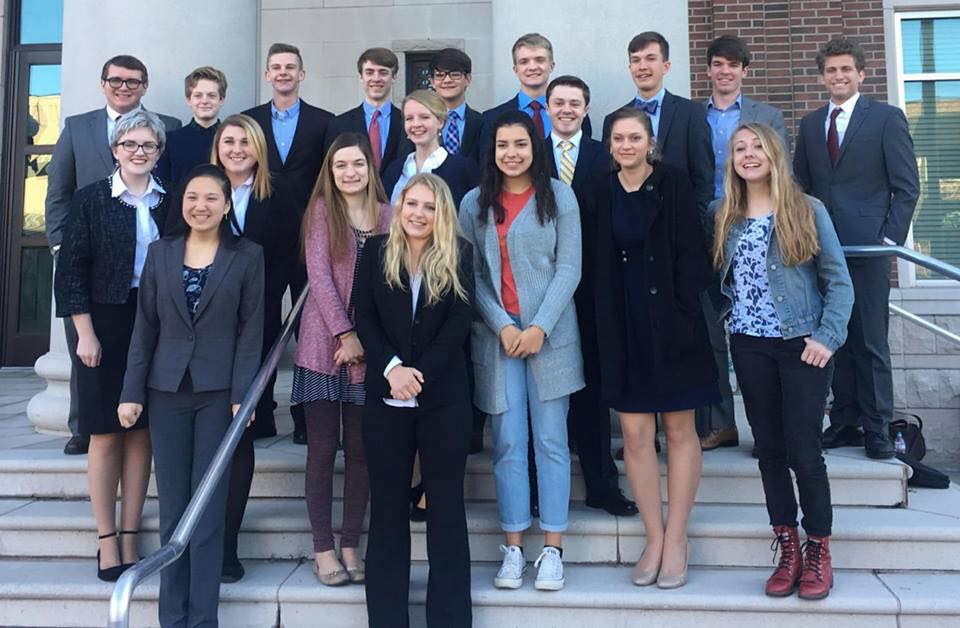 A Day to Celebrate Agathos Classical School The council members of Maury County, where Agathos Classical School has resided for 16 years, recently honored the Agathos mock trial team with a standing ovation. Everyone seems to be honoring Agathos for their championship...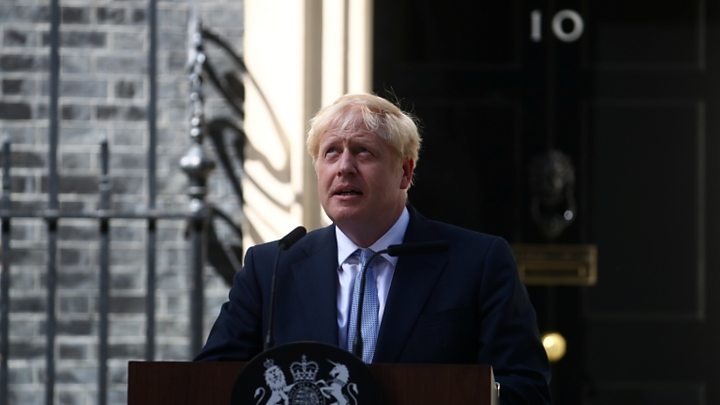 The Classics are Beyond Useful Did you know the new Prime Minister of Britain can recite Homer's Iliad, in Greek? This is a fun interchange: Watch Here. Many people think that a classical education--particularly one with a heavy focus on Greek and Latin--has...

New Schools in the 2019 School Year Every year, new schools join the movement of classical Christian education--a growing method of learning which incorporates ancient and Christian methods of student development.  Some schools are transition schools, meaning they are...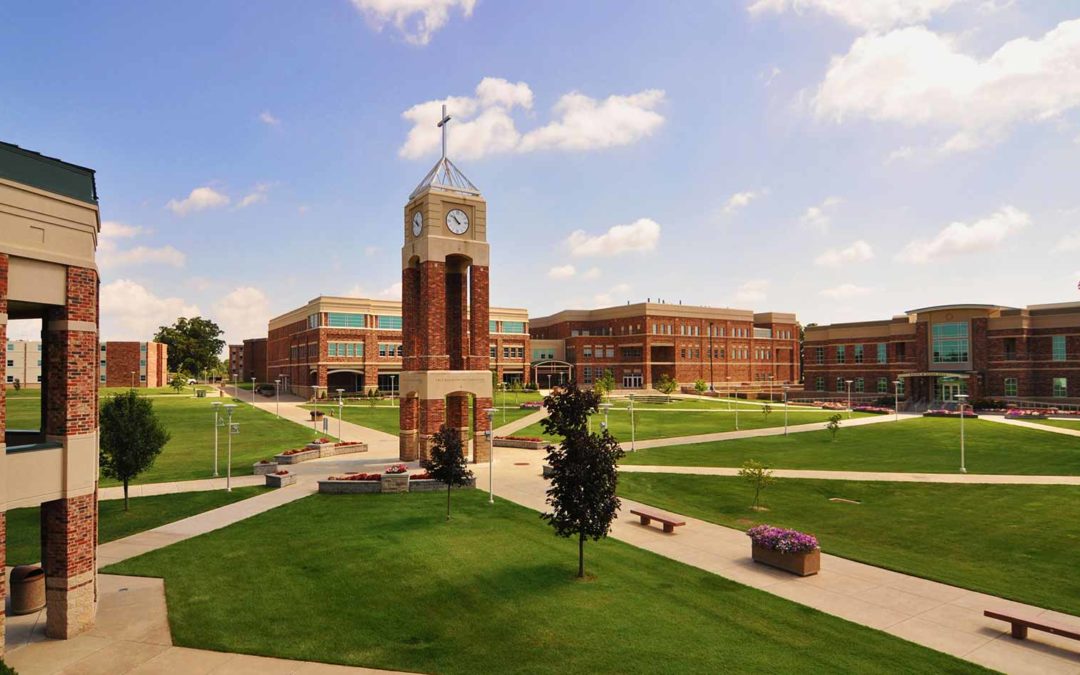 A Classical Christian Scholarship? Grace Classical Academy, an ACCS member school since 2001, recently formed an official partnership with Evangel University--a small Christian University in Missouri.  Under a new formal agreement, graduates from Grace will be...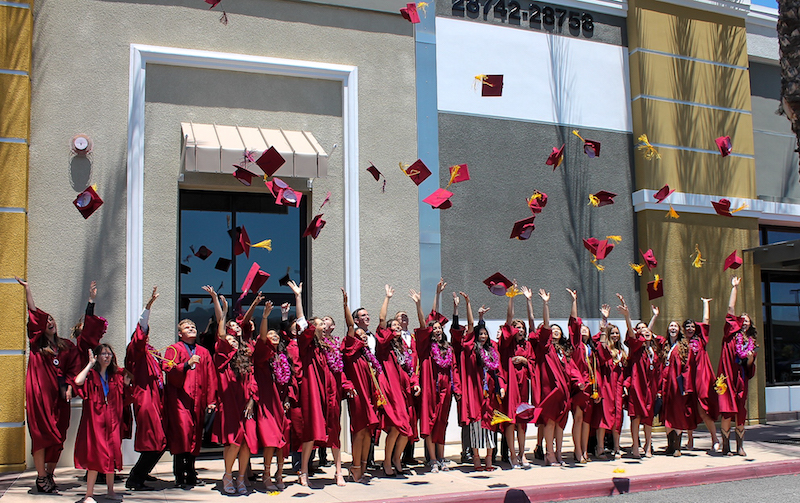 The Success of Our Current Schools Benefits Everyone With the help of Ziegler, a leader in education and faith-based investments, ACCS Member School, Trinity Classical Academy, has closed on their new school building. Last week, we documented how the receptivity of...
Ancient Future Education Davies Owens This creative presentation from the 2018 ACCS Repairing the Ruins annual conference makes the case for classical Christian education in modern life. It is an excellent resource to communicate to parents who are in the...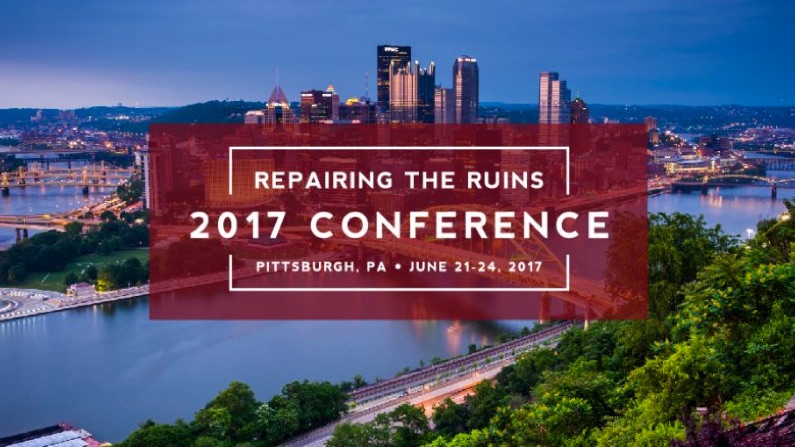 See it from a whole new perspective.