Basecamp Live
Podcasts from school to home and back again.
News
The good, the bad, and the in between.
Videos
Inspire yourself and others.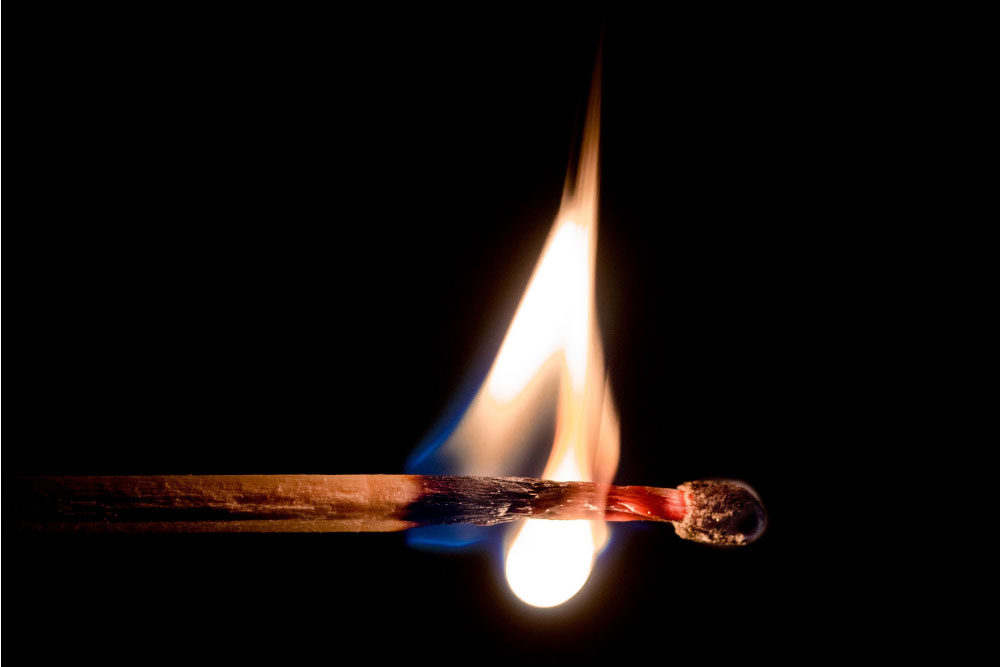 When you taste well prepared sushi, a McDonalds fish filet just isn't so great. That's what our guest today Grant Horner says when he talks about moving from being bored to having the fire of curiosity awakened in us…Listen in...   Grant Horner's academic specialty at...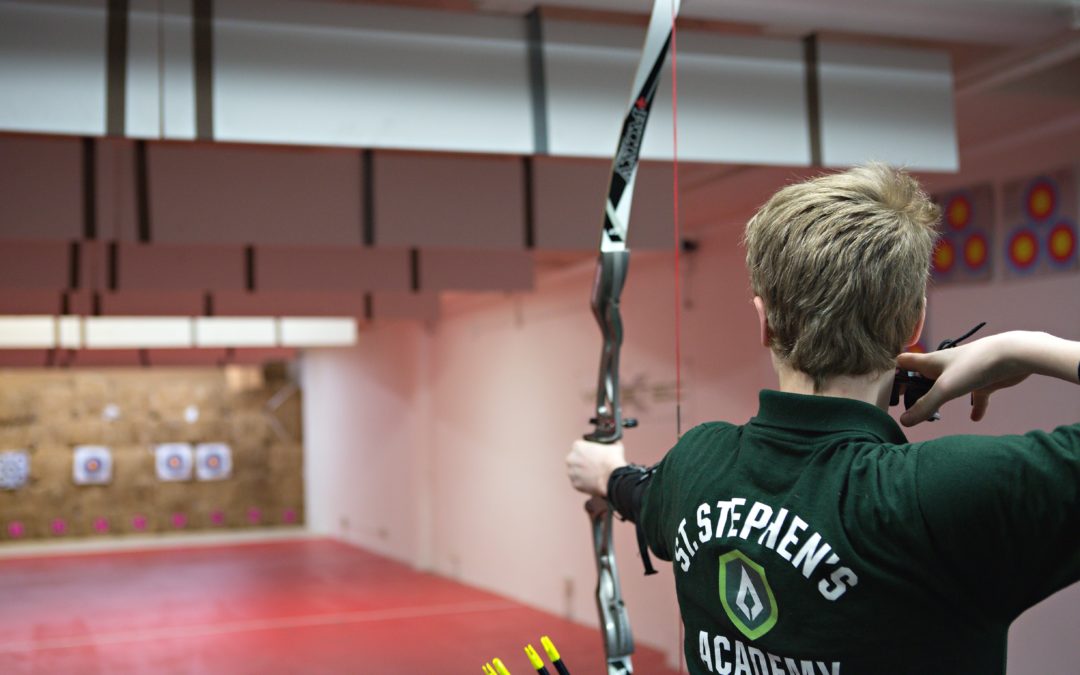 By Douglas Wilson Read More at: https://dougwils.com/books-and-culture/s7-engaging-the-culture/7-pitfalls-of-christian-schools.html With usual gusto, Douglas Wilson provides us with the 7 pitfalls Classical Christian schools face. School communities must...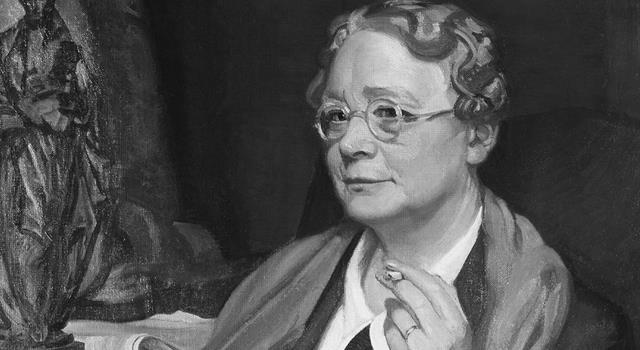 By Jesse Sumpter Read more at The Imaginative Conservative: https://theimaginativeconservative.org/2018/09/dorothy-sayers-is-answer-john-dewey-jesse-sumpter.html Jesse Sumpter, a graduate of New Saint Andrews College and teacher of classical Christian...
The St. Constantine School in Houston, Texas, is making waves in the future of higher education…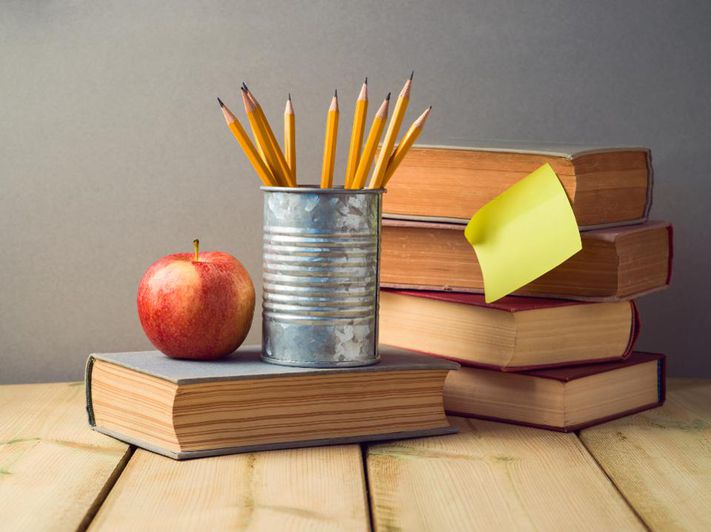 Some of our schools are beginning to experiment with "Bridge"…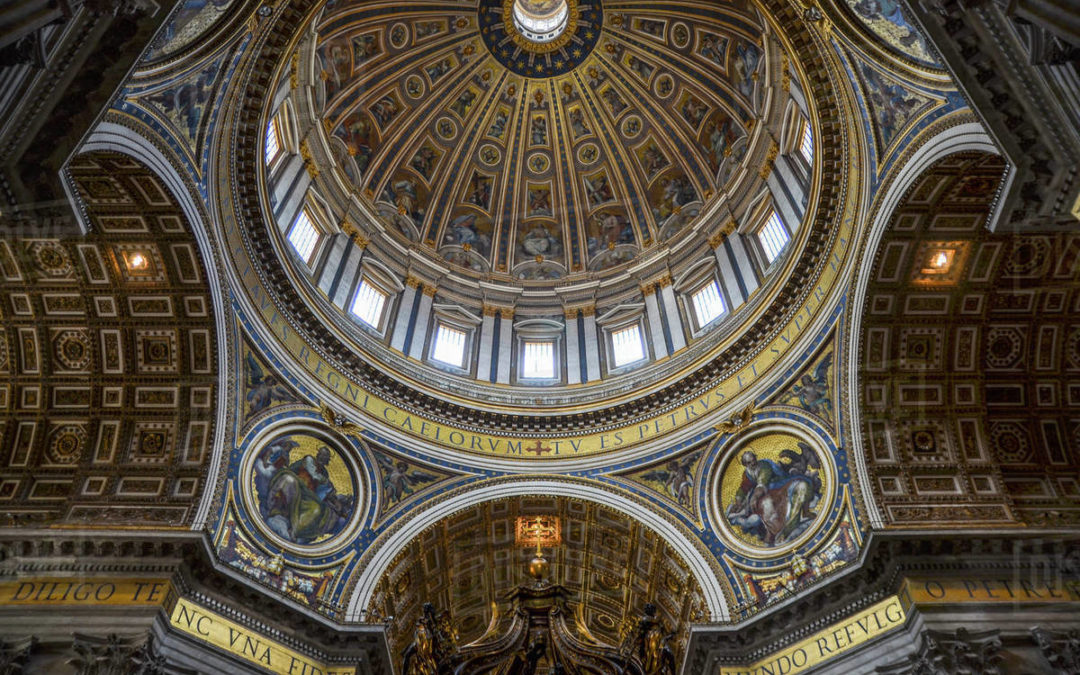 By Joseph Pierce Read more at The Imaginative Conservative: It is always good to be reminded of the progress Classical Christian Education has made, even in the past decade. "We live in a pathetically dumbed-down culture. Levels of literacy and numeracy...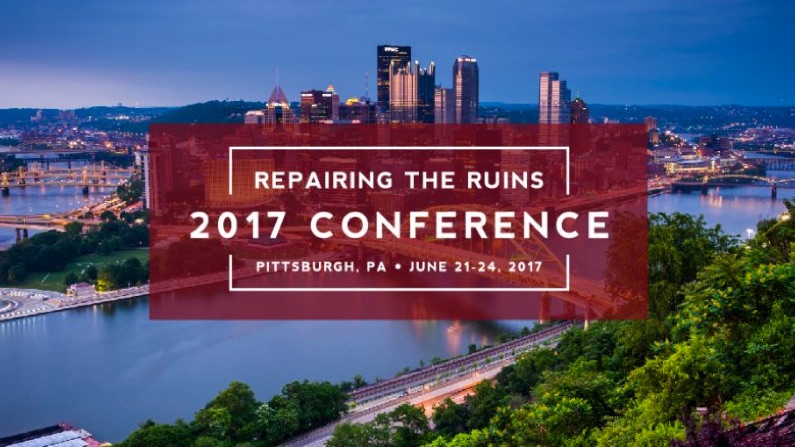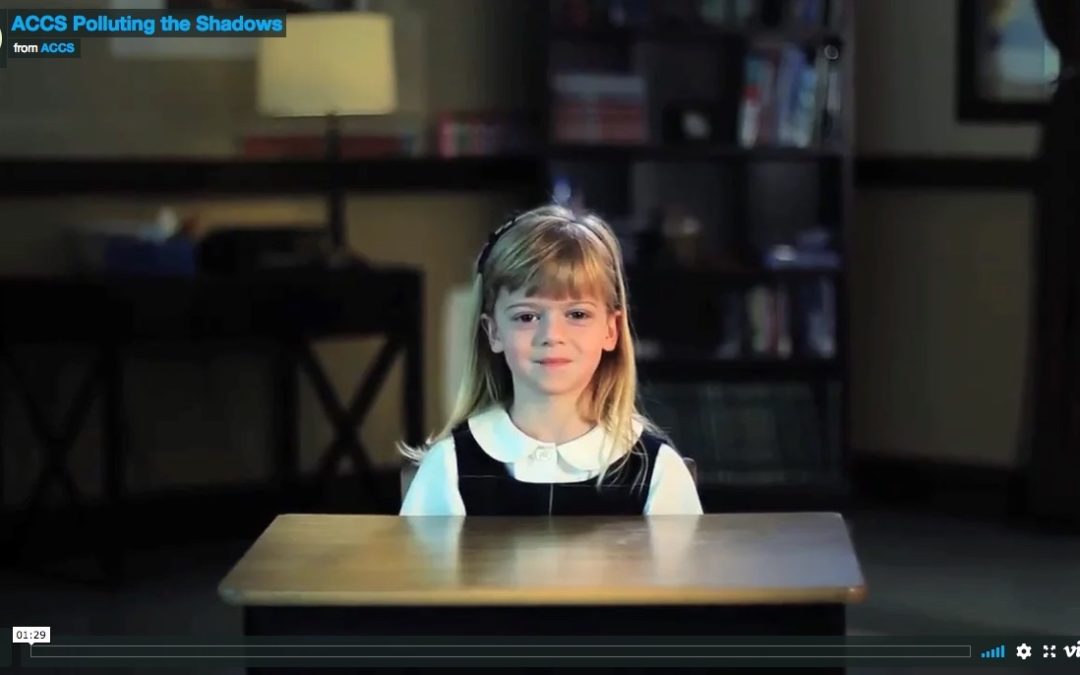 See it from a whole new perspective.