Basecamp Live
Podcasts from school to home and back again.
News
The good, the bad, and the in between.
Videos
Inspire yourself and others.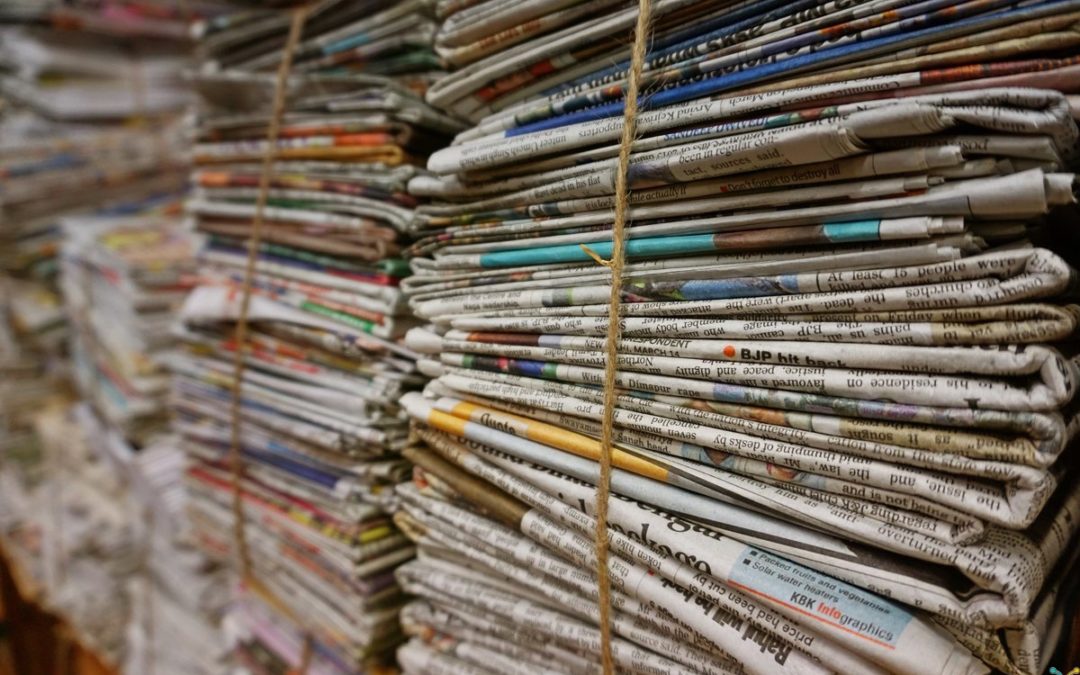 The 2019 Repairing the Ruins Conference welcomed guest speaker Abdu Murray, senior vice president of Ravi Zacharias International Ministries. For most of his life, Abdu was a proud Muslim who studied the Qur'an and Islam. After a nine year investigation, Abdu...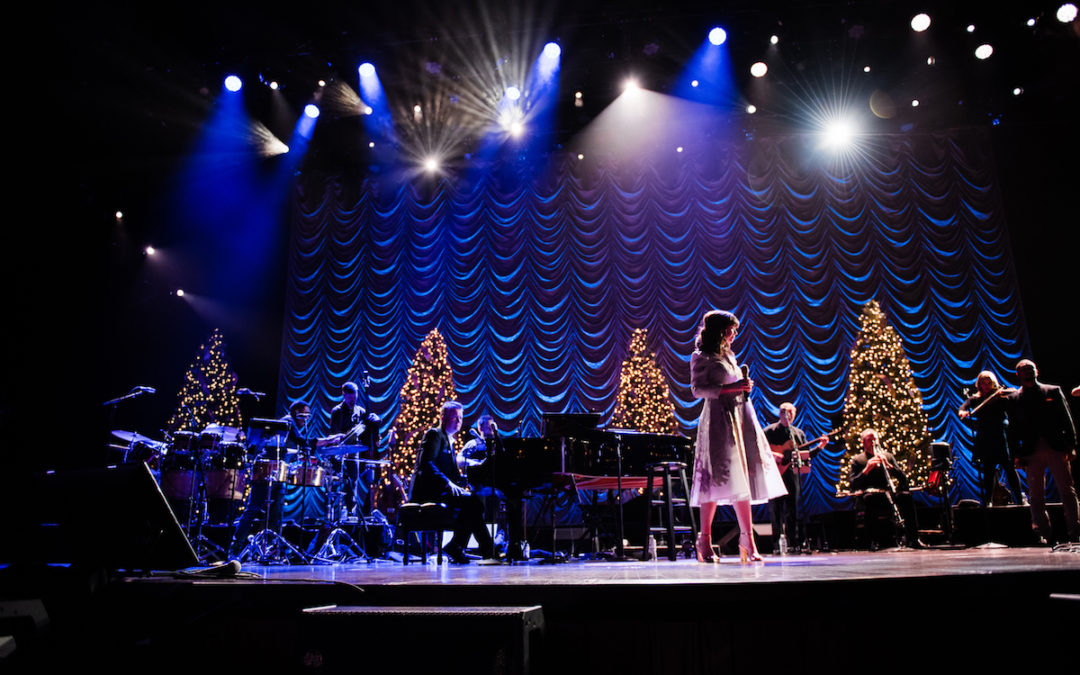 ACCS Getty Tour Discount | Phil Keagy Exclusive Clip | And Can It Be? New Hymns? | By Keith and Kristyn Getty — Christmas is a time to remember …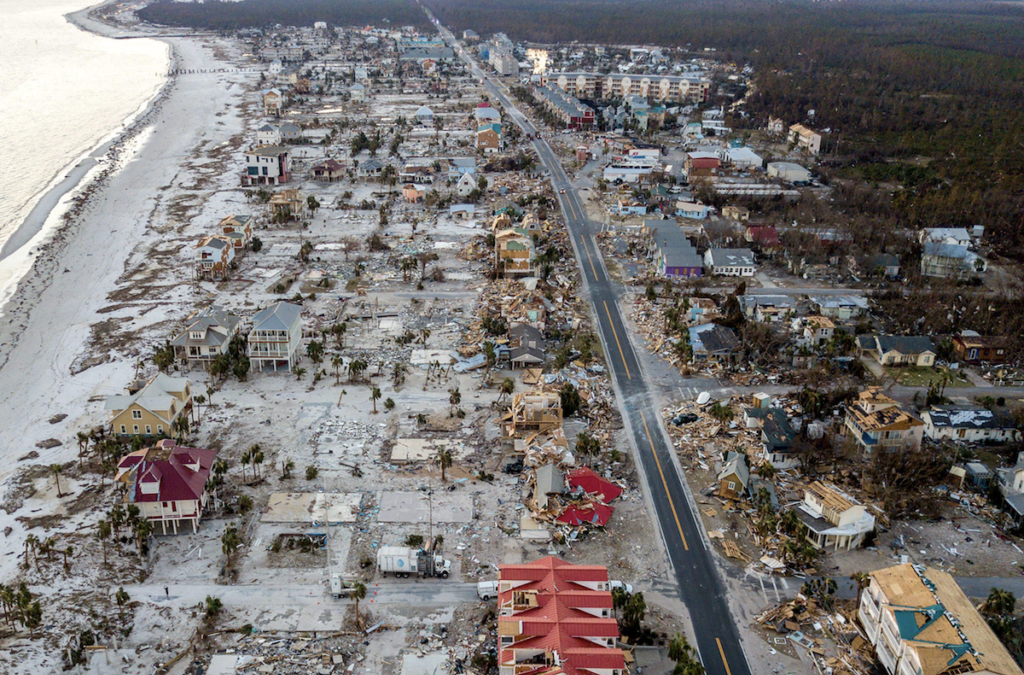 To watch the Hurricane Michael story click the link below: https://vimeo.com/362111352 LIONS BUILD! That's the motto of Covenant Christian School in Panama City, FL. On the anniversary of hurricane Michael, headmaster Michael Sabo says there is a silver lining...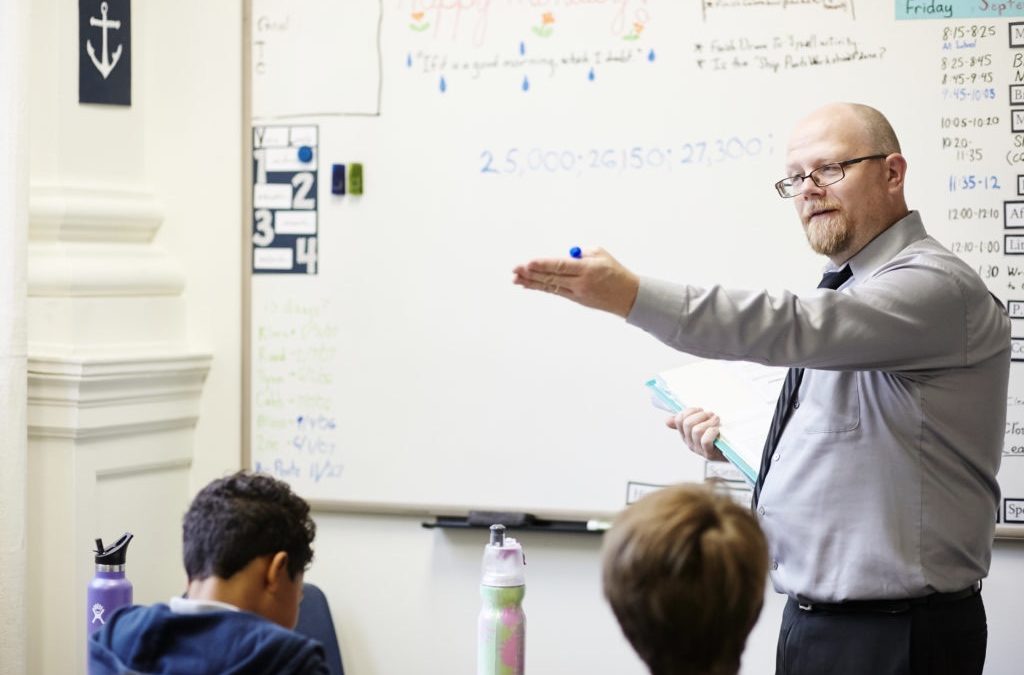 Winter 2018 In the early 1990's, the "good life" found Peter Baur working as an admissions officer at his alma mater, the 150-year-old, top-rated preparatory school in the state of Pennsylvania. His institution was among the elite power-schools that broker entrance...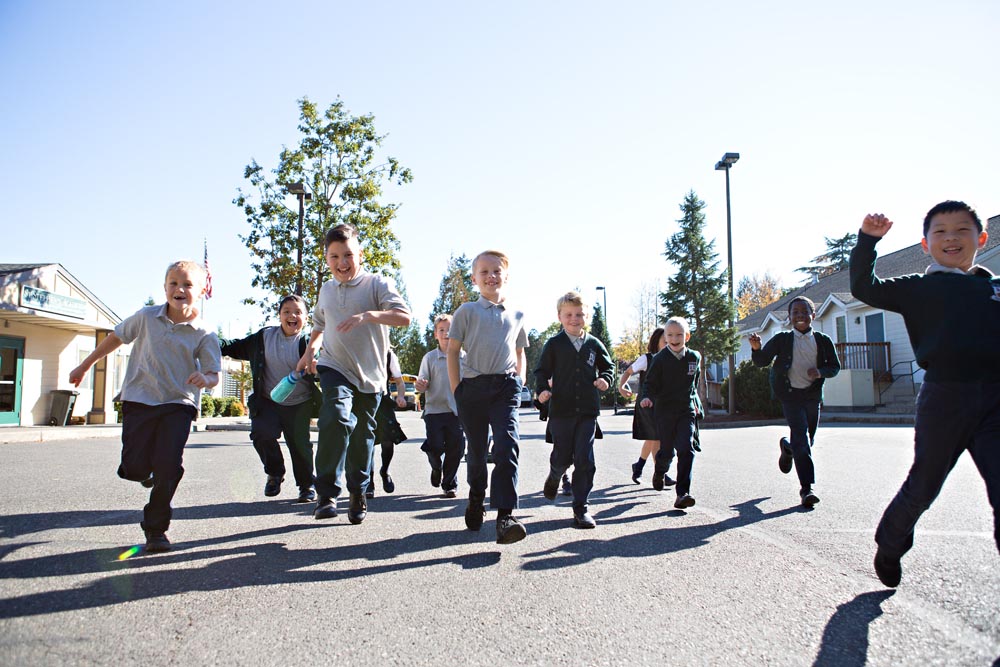 National AffairsIan Lindquist In a recent article for National Affairs titled "Classical Schools in Modern America," Ian Lindquist recounts the history of classical schools in the U.S. and their surprising growth. Classical Christian education is meeting head on the...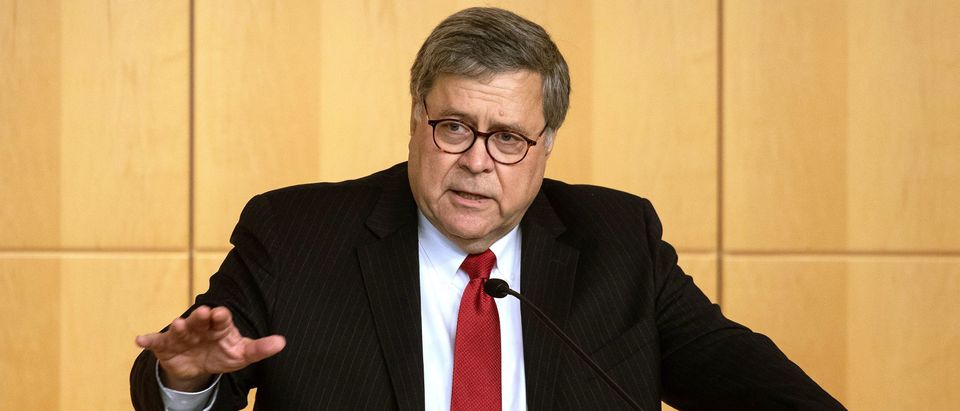 Cultivating Virtue in Our Students On October 11, William Barr, U.S. Attorney General, gave a speech at The University of Notre Dame that has great importance for everyone involved in the American Classical Christian renewal. We strive to cultivate virtue in our...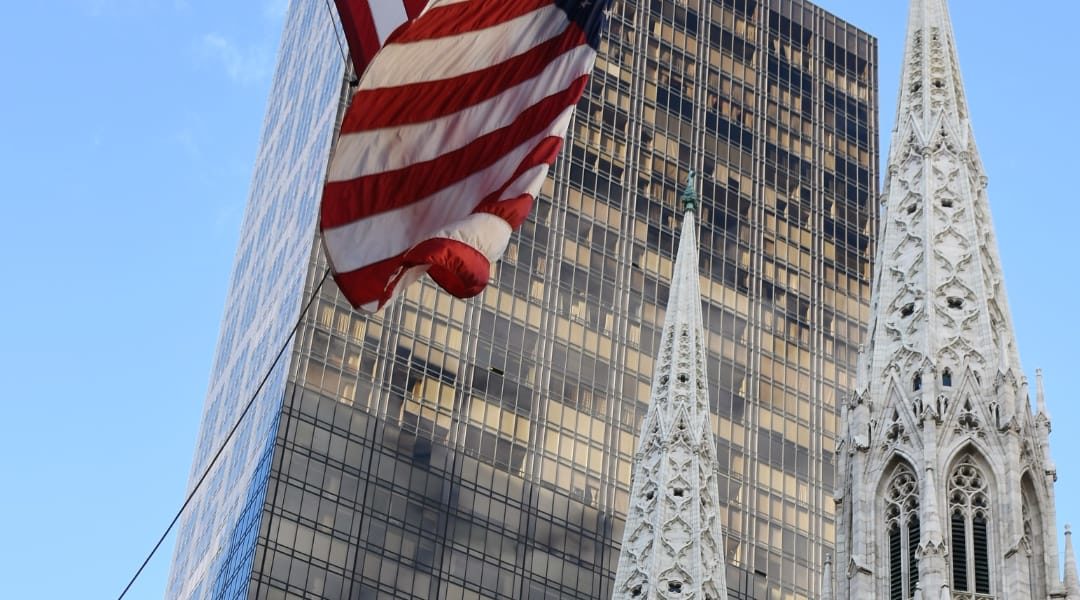 Ancient Future Education Davies Owens This creative presentation from the 2018 ACCS Repairing the Ruins annual conference makes the case for classical Christian education in modern life. It is an excellent resource to communicate to parents who are in the market for a...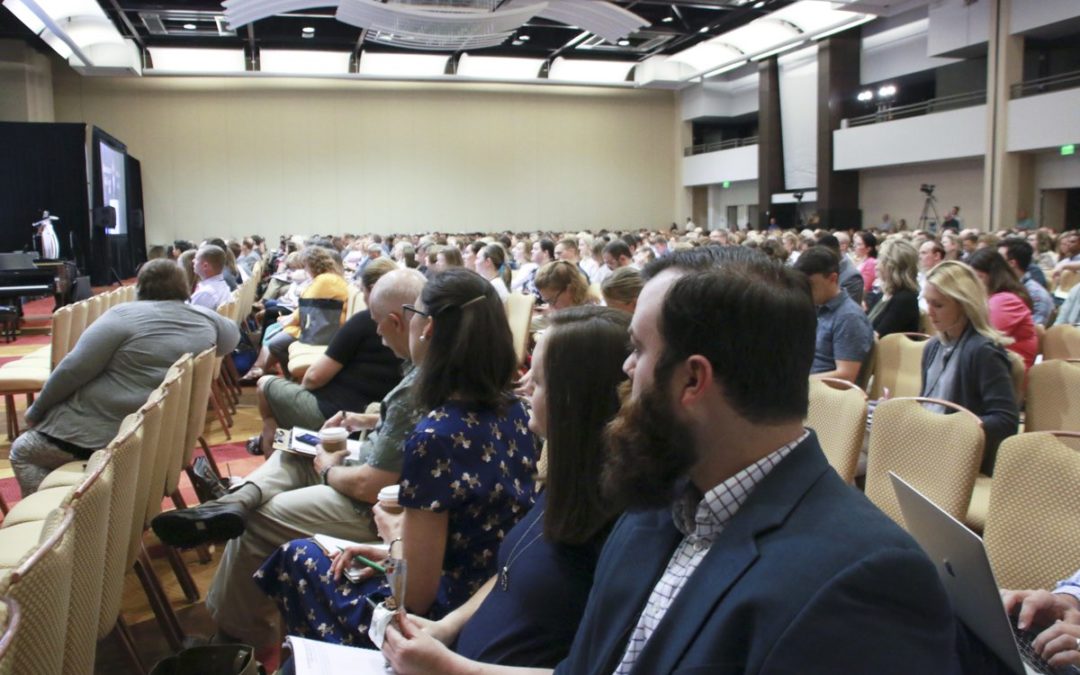 See it from a whole new perspective.