Basecamp Live
Podcasts from school to home and back again.
News
The good, the bad, and the in between.
Videos
Inspire yourself and others.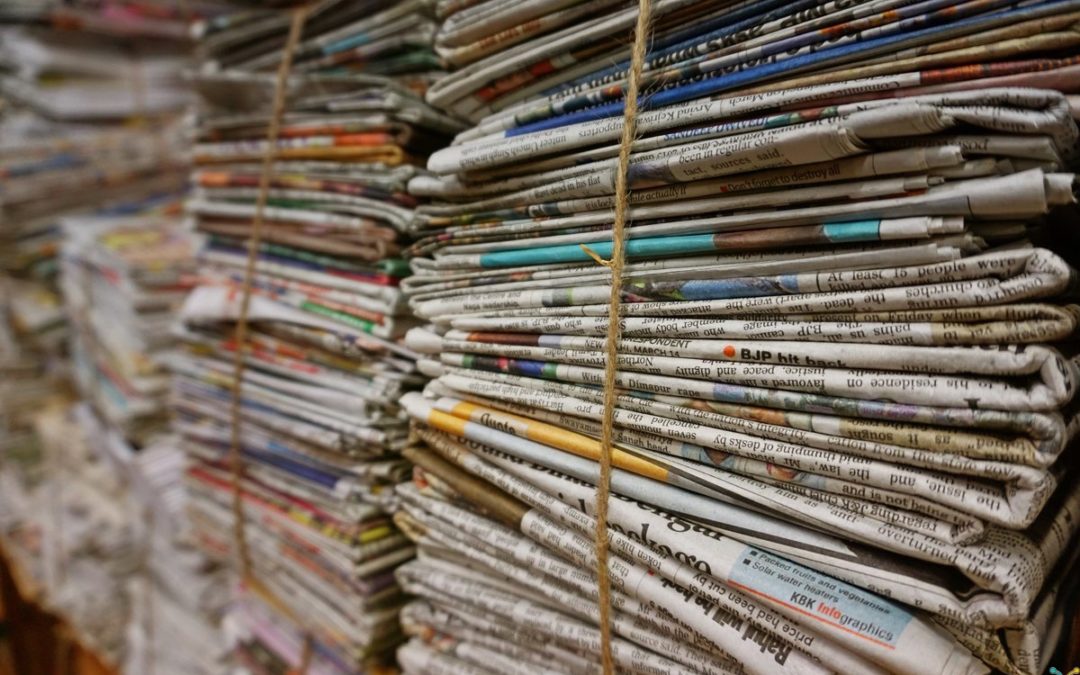 The 2019 Repairing the Ruins Conference welcomed guest speaker Abdu Murray, senior vice president of Ravi Zacharias International Ministries. For most of his life, Abdu was a proud Muslim who studied the Qur'an and Islam. After a nine year investigation, Abdu...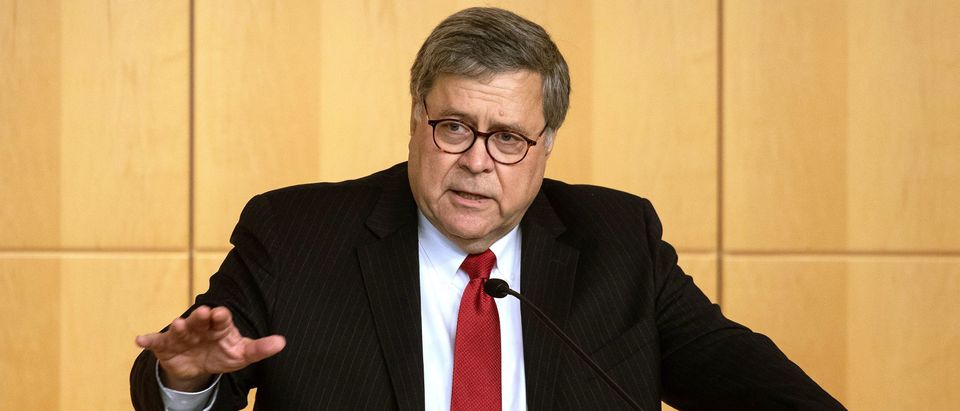 Cultivating Virtue in Our Students On October 11, William Barr, U.S. Attorney General, gave a speech at The University of Notre Dame that has great importance for everyone involved in the American Classical Christian renewal. We strive to cultivate virtue in our...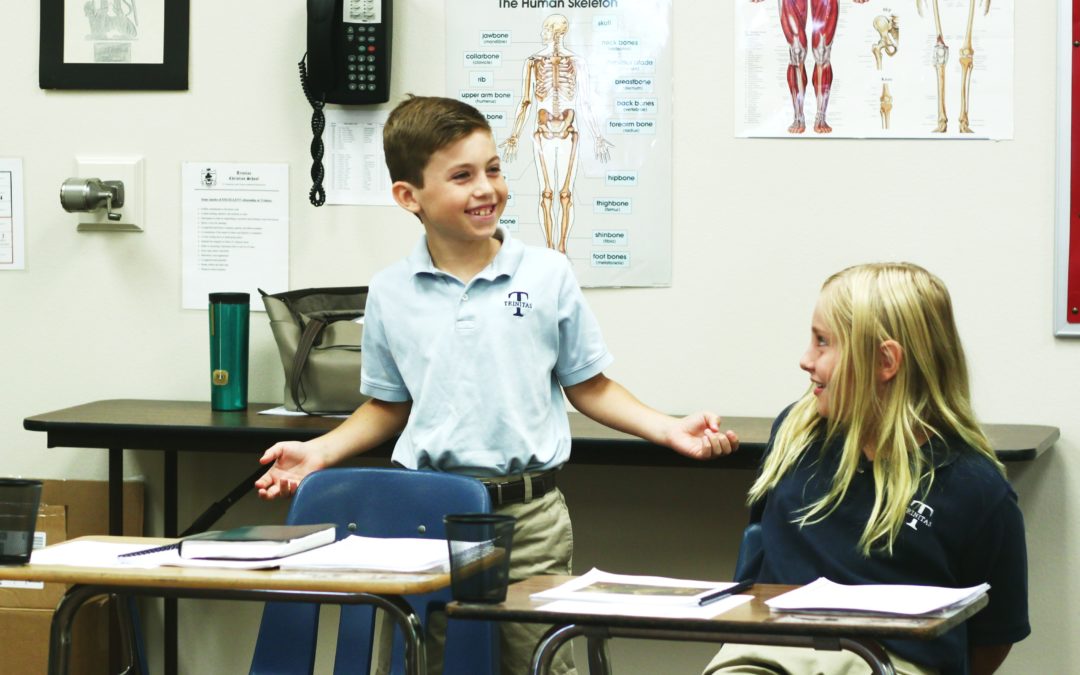 Are Associations an "American Thing?" Did you know that associations are a distinctly "American" form of organization? Historically, Americans were particularly skilled at organically organizing themselves to solve complex social problems. In no way is this more clear...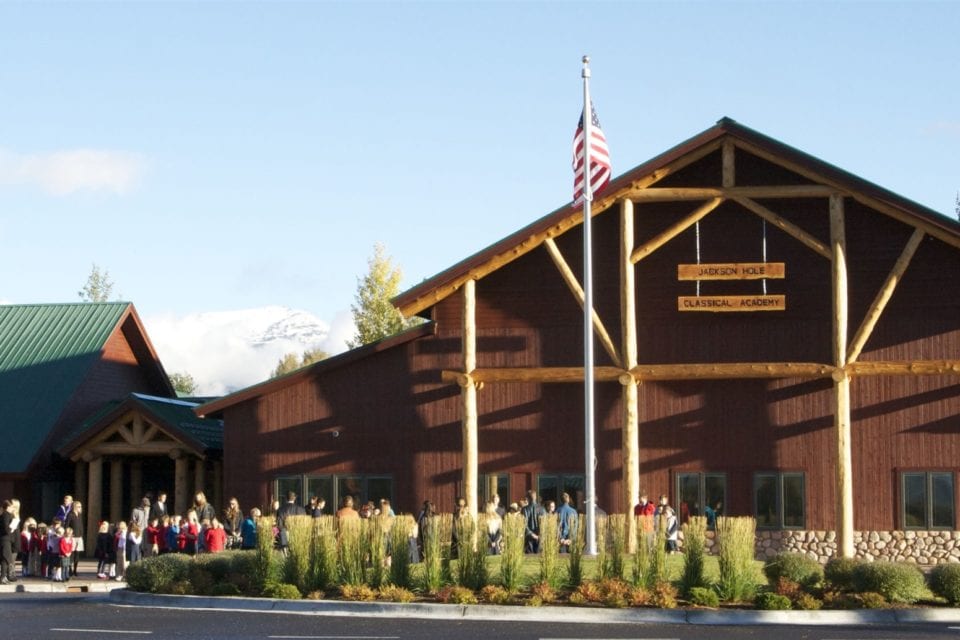 The Private School Double Standard Any public school could have built on the property owned by Classical Academy in Jackson Hole Wyoming.  But, because Classical Academy was private, they were told "no."   Jackson Hole Classical Academy, a school located in western...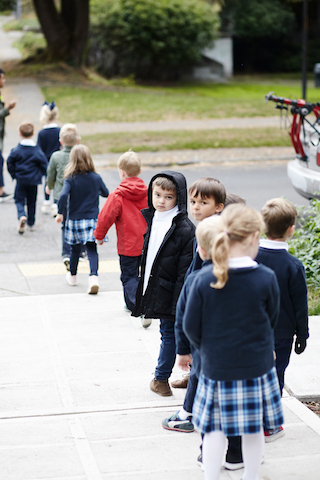 Andy Olsen's Mixed Reaction to Classical Christian Education It was exciting to see classical Christian education featured on the cover of Christianity Today this month.  However, in the editor's note, Andy Olsen notes how historically mixed the relationship between...

Is the Hybrid Model the Future for Classical Christian Education? And some visionaries are taking action on it. This is why schools are adopting something called the "University Model," which mixes onsite school days with at home days throughout the week. Hybrid...
Ancient Future Education Davies Owens This creative presentation from the 2018 ACCS Repairing the Ruins annual conference makes the case for classical Christian education in modern life. It is an excellent resource to communicate to parents who are in the...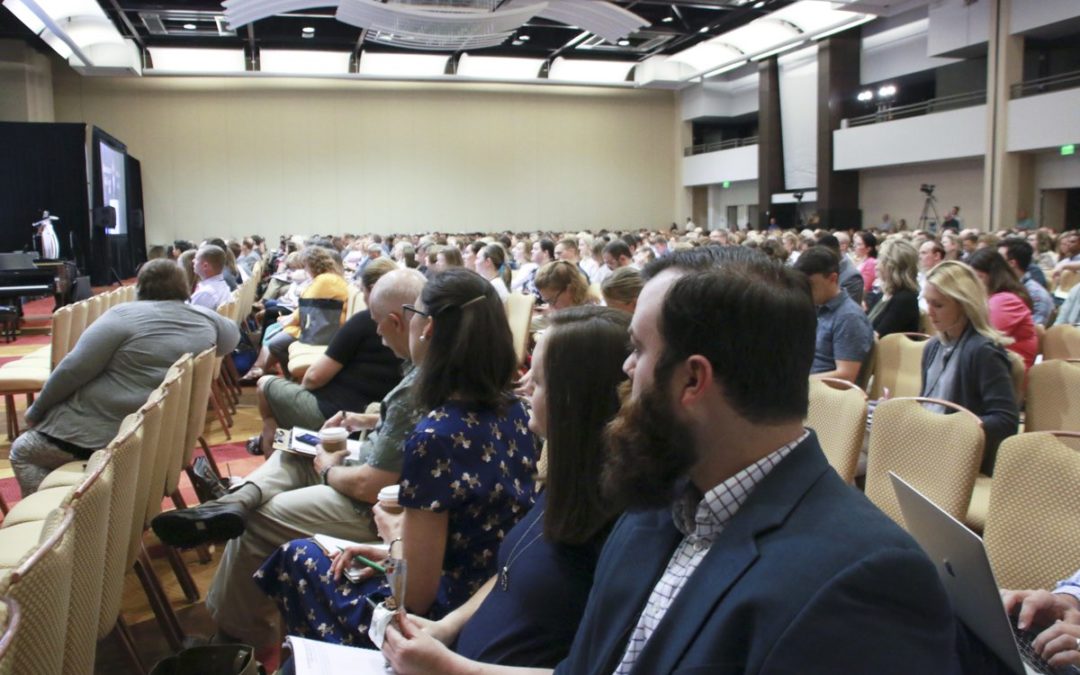 See it from a whole new perspective.