Basecamp Live
Podcasts from school to home and back again.
News
The good, the bad, and the in between.
Videos
Inspire yourself and others.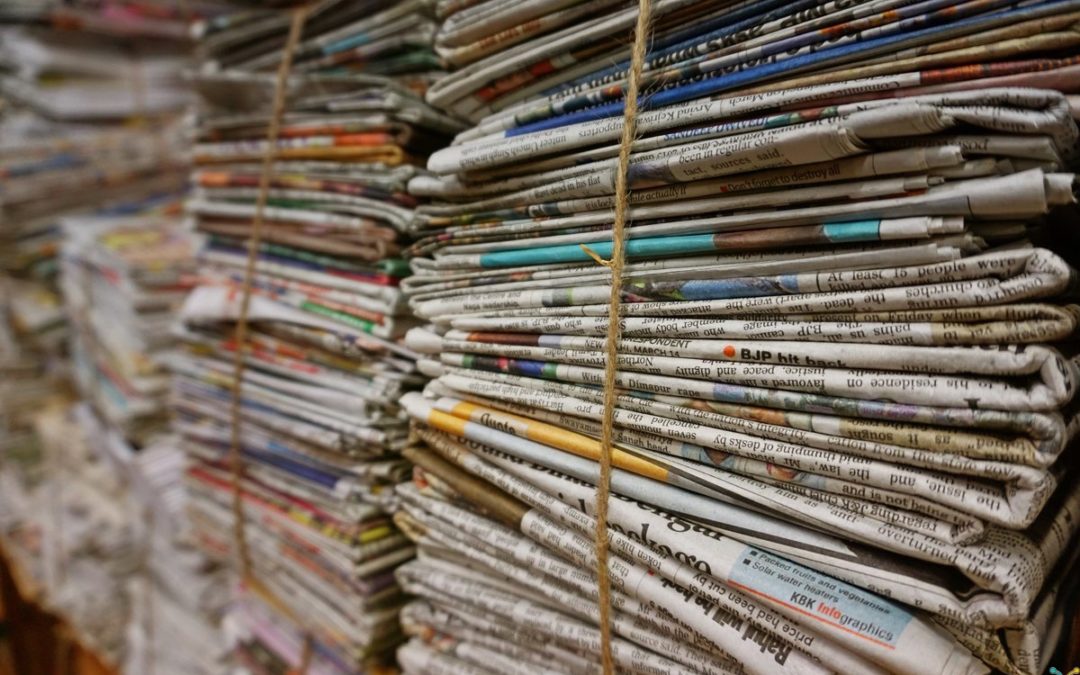 The 2019 Repairing the Ruins Conference welcomed guest speaker Abdu Murray, senior vice president of Ravi Zacharias International Ministries. For most of his life, Abdu was a proud Muslim who studied the Qur'an and Islam. After a nine year investigation, Abdu...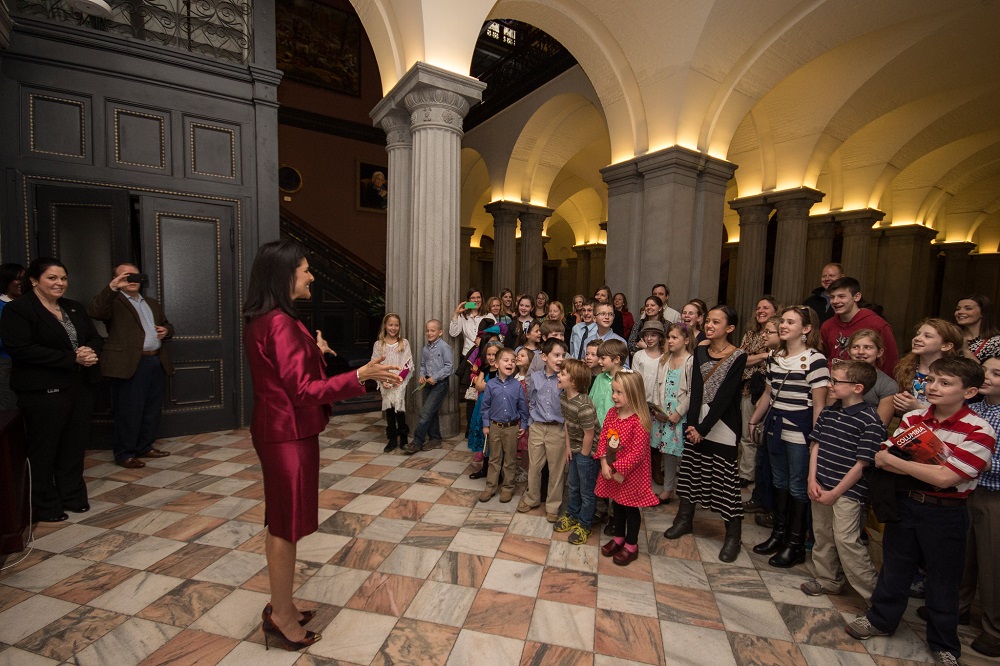 It seems that churches hosting Classical Conversations groups are being threatened.  An article in The Federalist, linked below, fills in the details, but as more of these situations arise, we need to take stock of the tactics being used. The specific group targeting...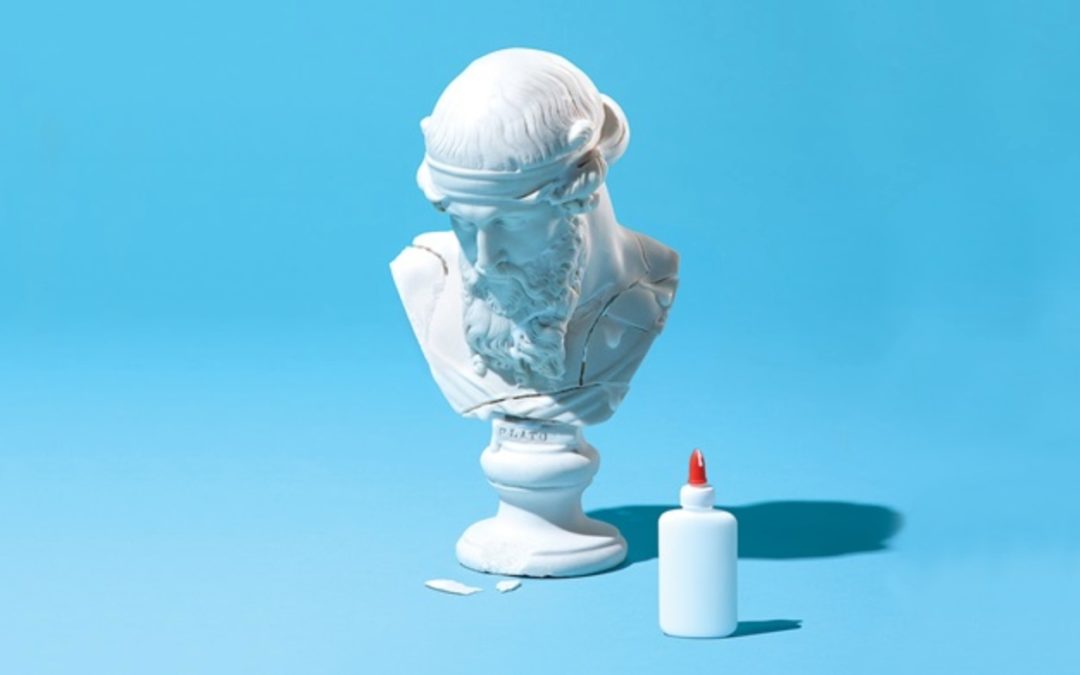 CT seems to be searching to find its audience. After a few rough weeks in the press, Christianity Today just released a list of its most popular cover stories of 2019 — and it was not what you might think. The cover story on classical Christian education seems to have...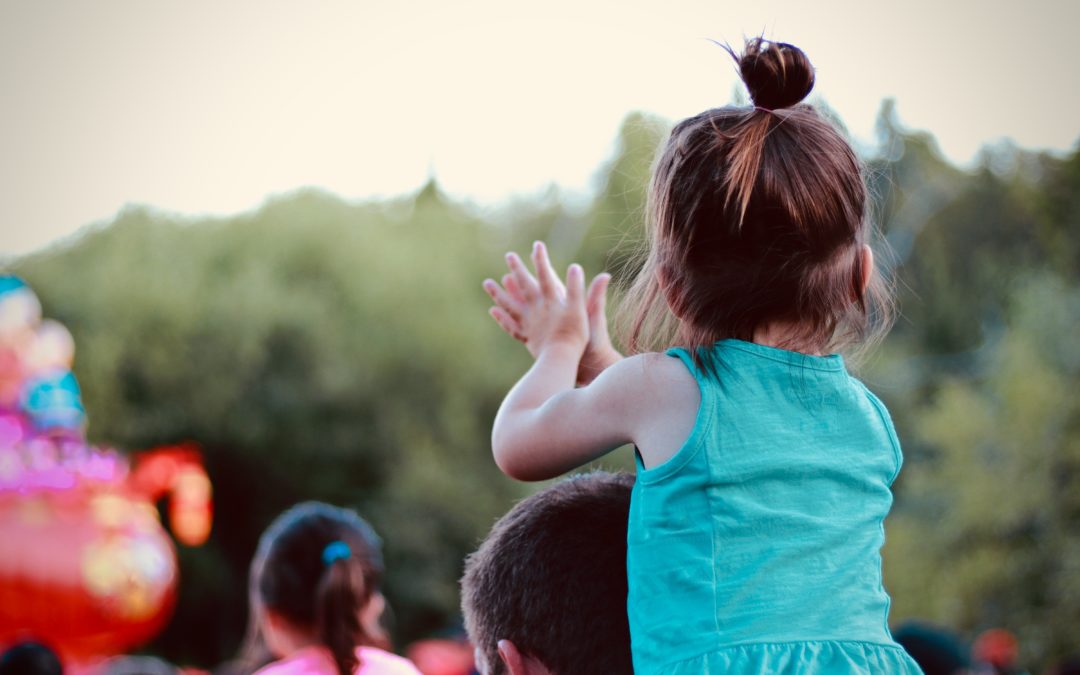 By David Goodwin "Well, … I don't know. That, you'd have to convince me of." This wry and skeptical reaction from a teen working on her senior thesis said volumes. What statement of mine could have elicited such a challenge? "There are better cultures and worse...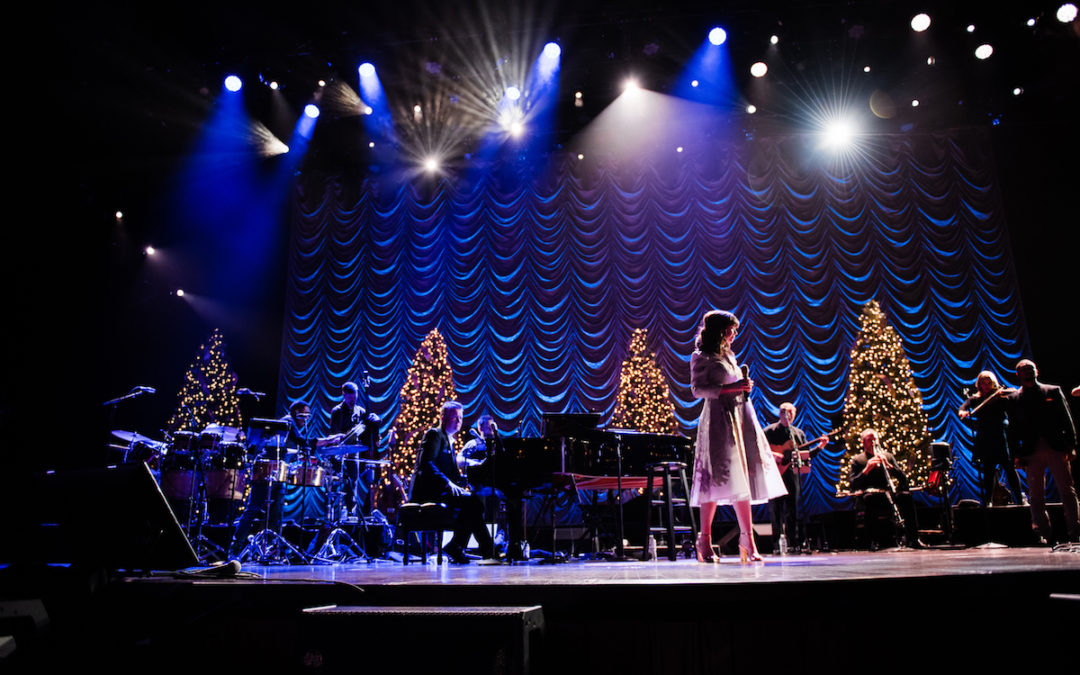 ACCS Getty Tour Discount | Phil Keagy Exclusive Clip | And Can It Be? New Hymns? | By Keith and Kristyn Getty — Christmas is a time to remember …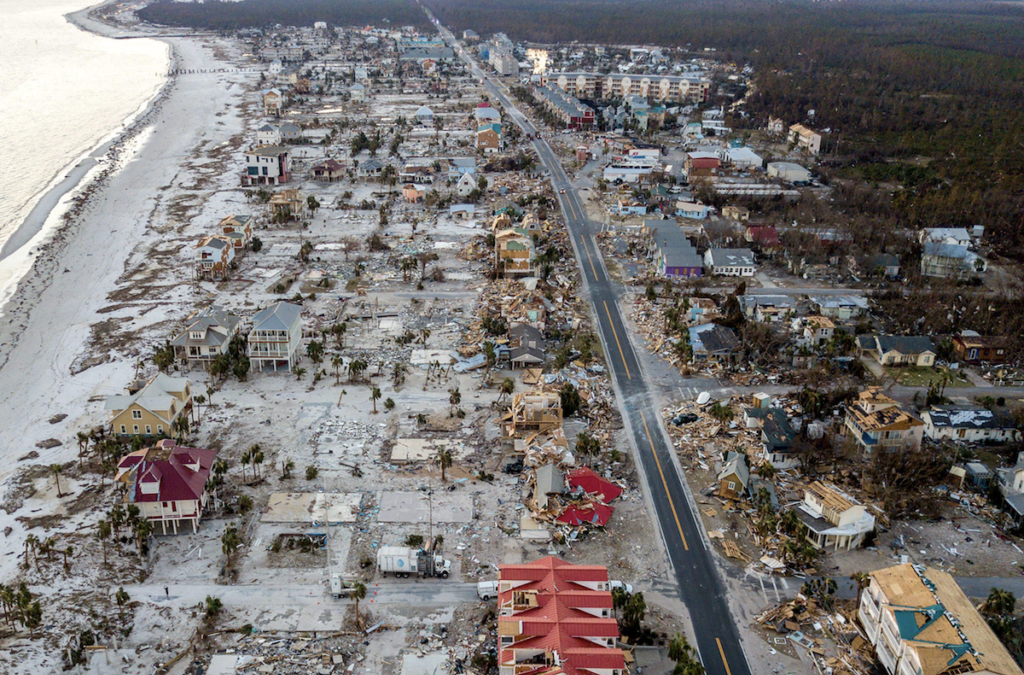 To watch the Hurricane Michael story click the link below: https://vimeo.com/362111352 LIONS BUILD! That's the motto of Covenant Christian School in Panama City, FL. On the anniversary of hurricane Michael, headmaster Michael Sabo says there is a silver lining...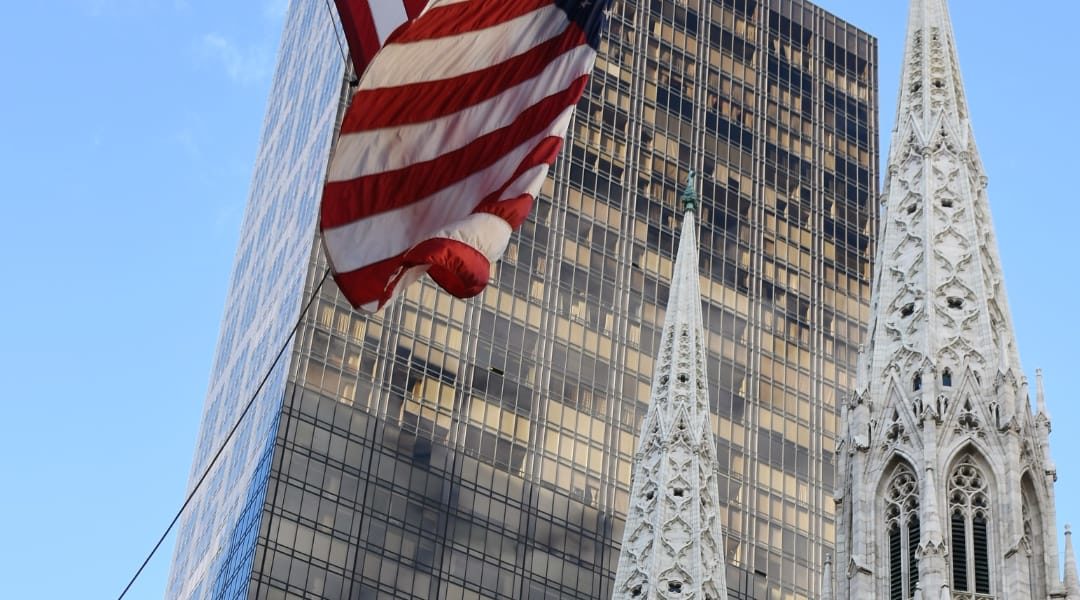 Ancient Future Education Davies Owens This creative presentation from the 2018 ACCS Repairing the Ruins annual conference makes the case for classical Christian education in modern life. It is an excellent resource to communicate to parents who are in the market for a...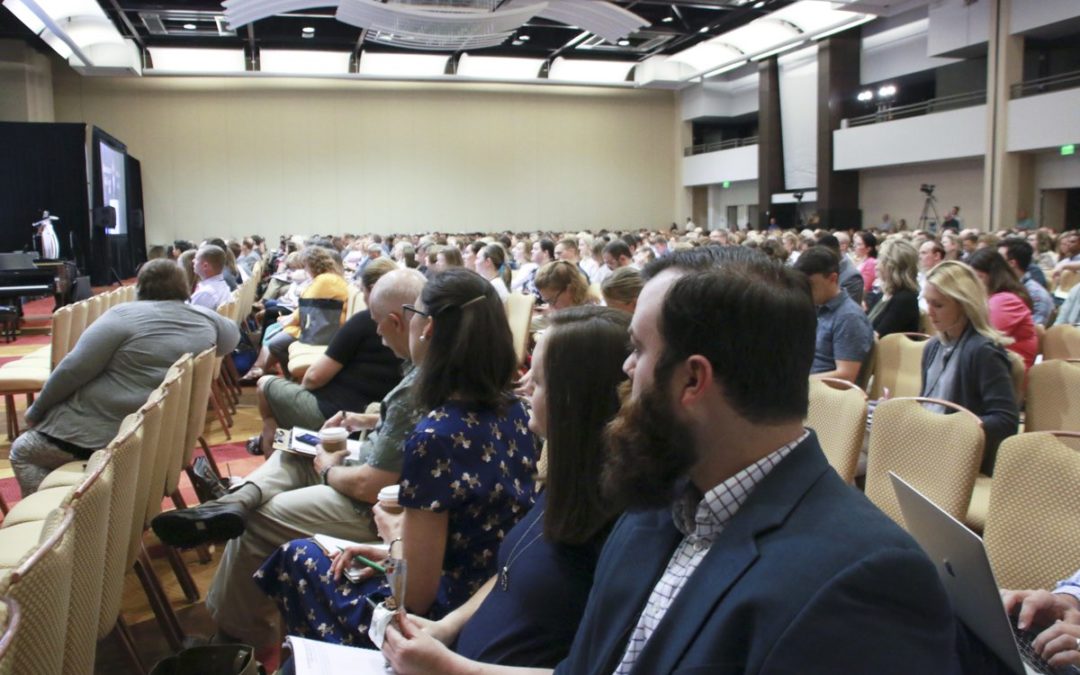 See it from a whole new perspective.