Basecamp Live
Podcasts from school to home and back again.
News
The good, the bad, and the in between.
Videos
Inspire yourself and others.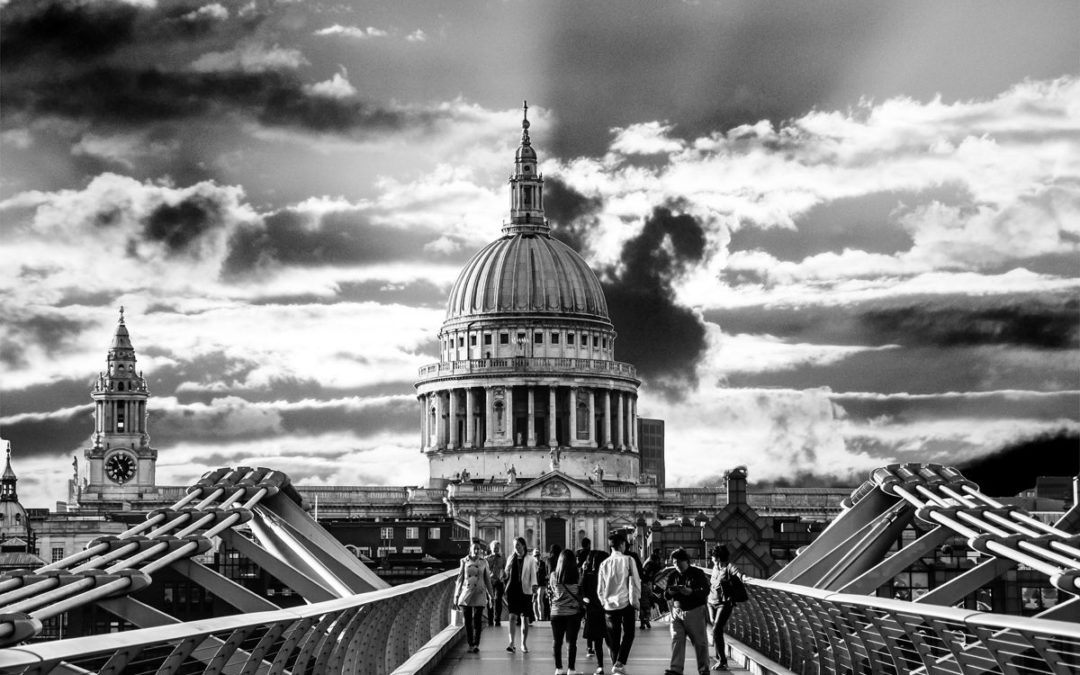 London embodies the ancient and the modern in its skyline from St. Paul's Cathedral to the new jagged Shard skyscraper. It is equally diverse in its people and beliefs, but London was for centuries leading Western thought. How are our loves for God and the world best...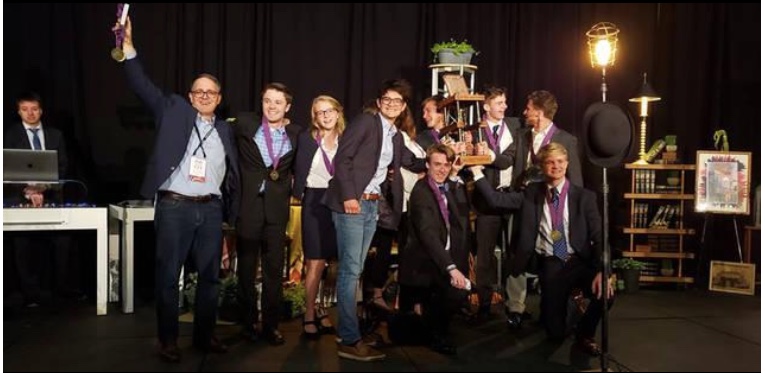 Agathos Classical School, a small classical school just outside of Nashville, took home the national mock trial title last week only four years after starting the program. An outstanding cumulation of hard work and incredible talent, Agathos' victory is the highest of...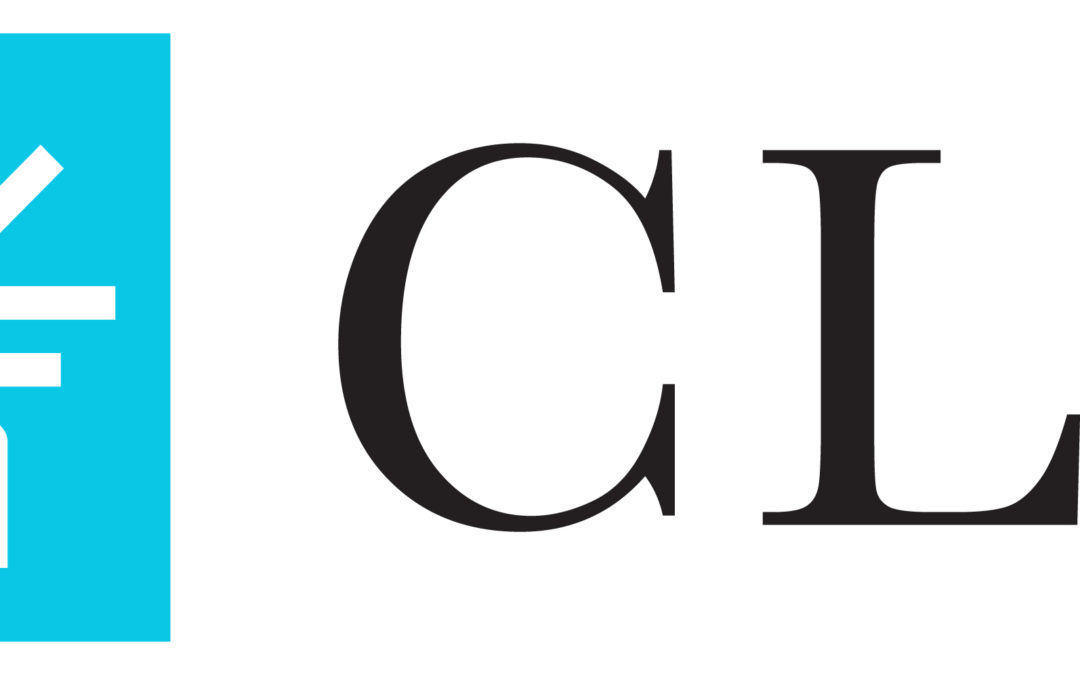 In light of this year's college admissions scandal, universities, high schools, and parents alike are taking a fresh look at college admissions requirements. The CLT (Classic Learning Test) provides a new admissions-testing alternative, cultivating truth, beauty, and...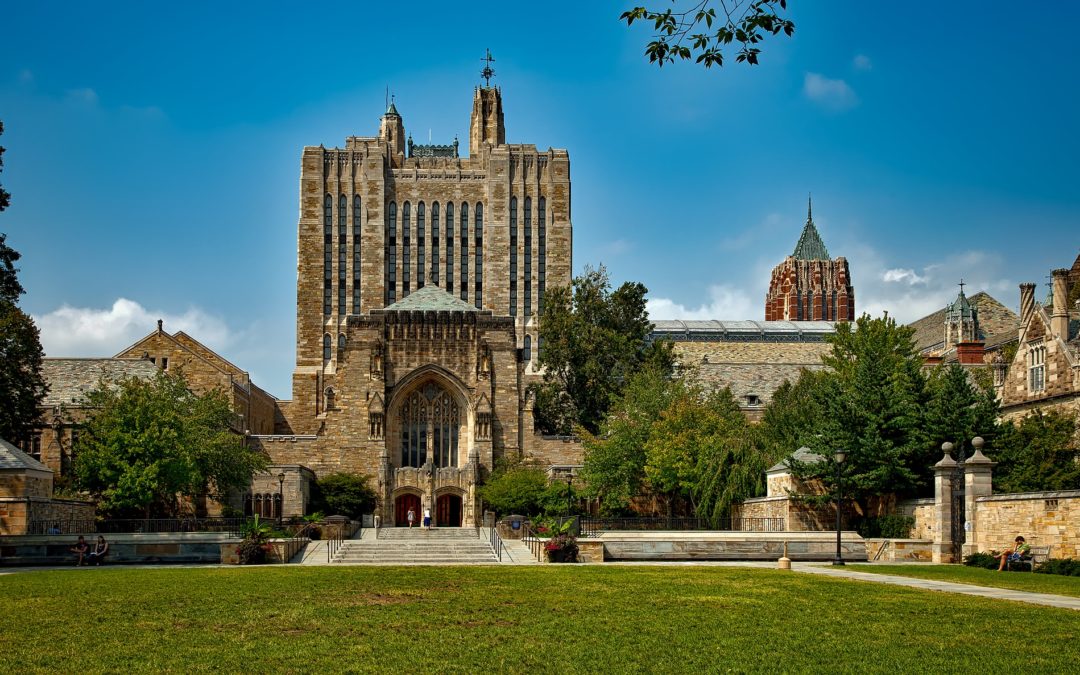 Yale University's response to a recent campus incident confirms the progression of academic "wokeness," revealing the true political function of the modern university. In a recent article from our friends at BreakPoint, John Stonestreet details the incident and its...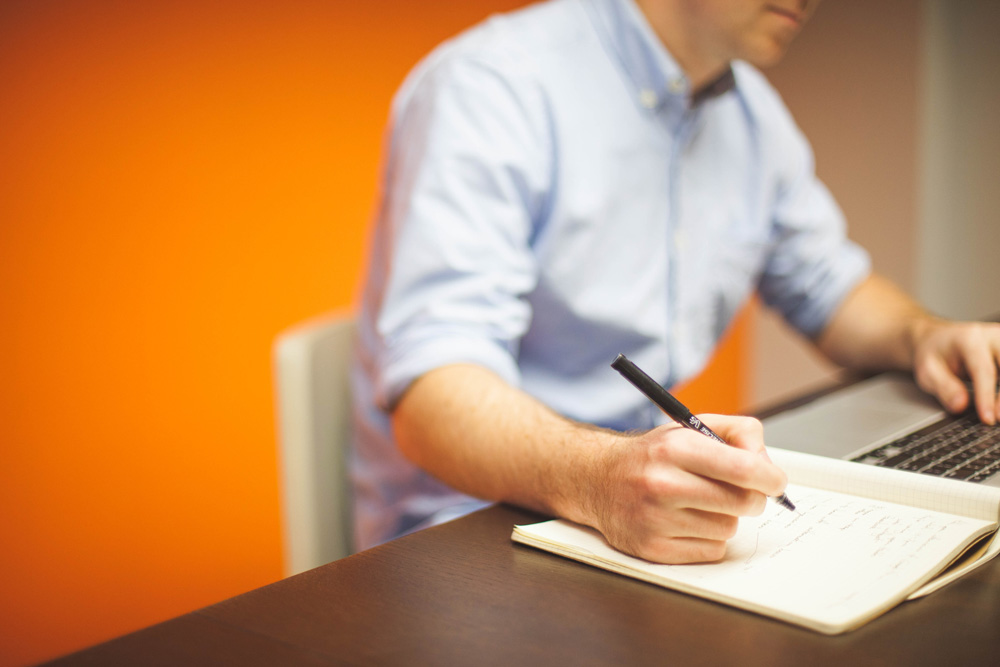 For juniors and seniors at classical Christian schools, one of their most pressing questions is, "Where am I going to college?" And not far behind, "Should I continue in the liberal arts or focus on a different path?" Rob Sentz, Chief Innovation Officer at Emsi, a...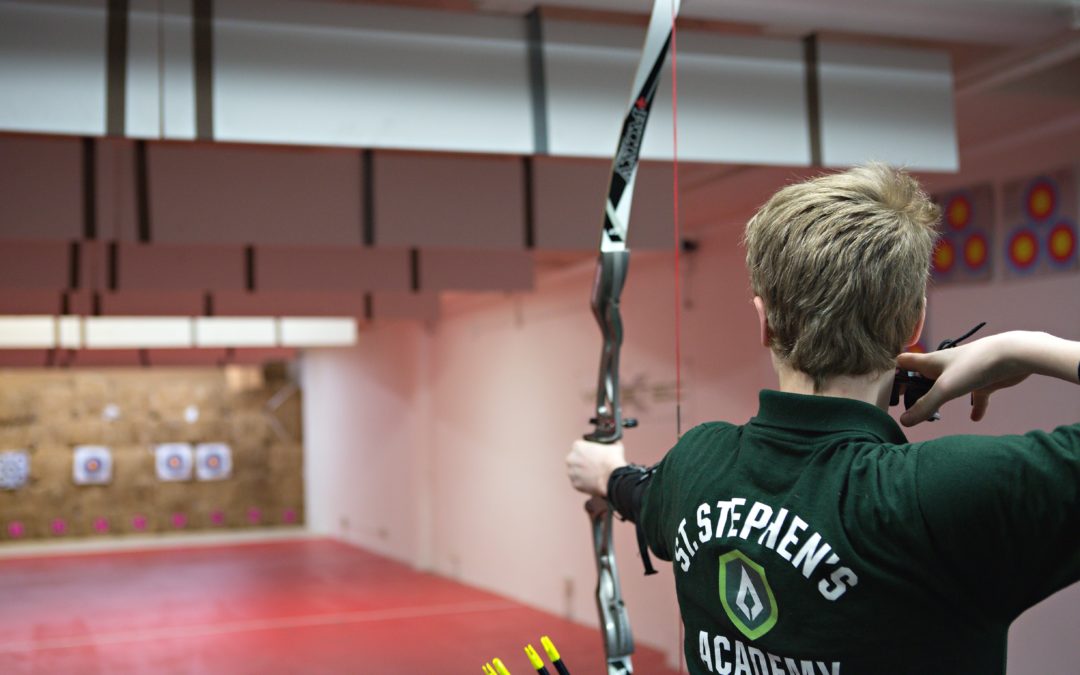 By Douglas Wilson Read More at: https://dougwils.com/books-and-culture/s7-engaging-the-culture/7-pitfalls-of-christian-schools.html With usual gusto, Douglas Wilson provides us with the 7 pitfalls Classical Christian schools face. School communities...
Ancient Future Education Davies Owens This creative presentation from the 2018 ACCS Repairing the Ruins annual conference makes the case for classical Christian education in modern life. It is an excellent resource to communicate to parents who are in the...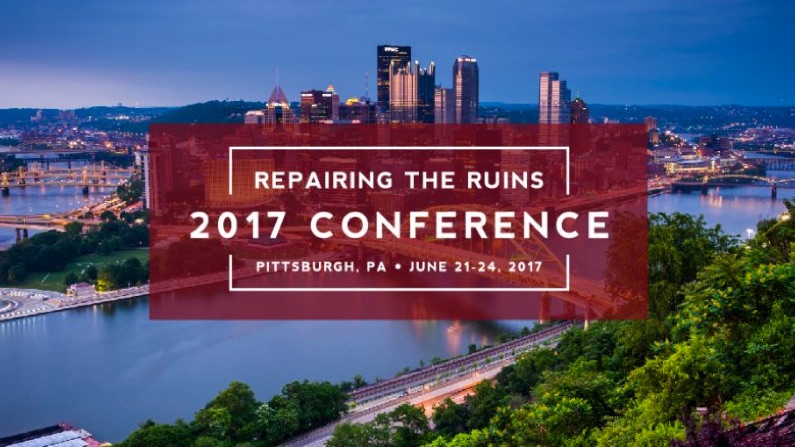 See it from a whole new perspective.