Basecamp Live
Podcasts from school to home and back again.
News
The good, the bad, and the in between.
Videos
Inspire yourself and others.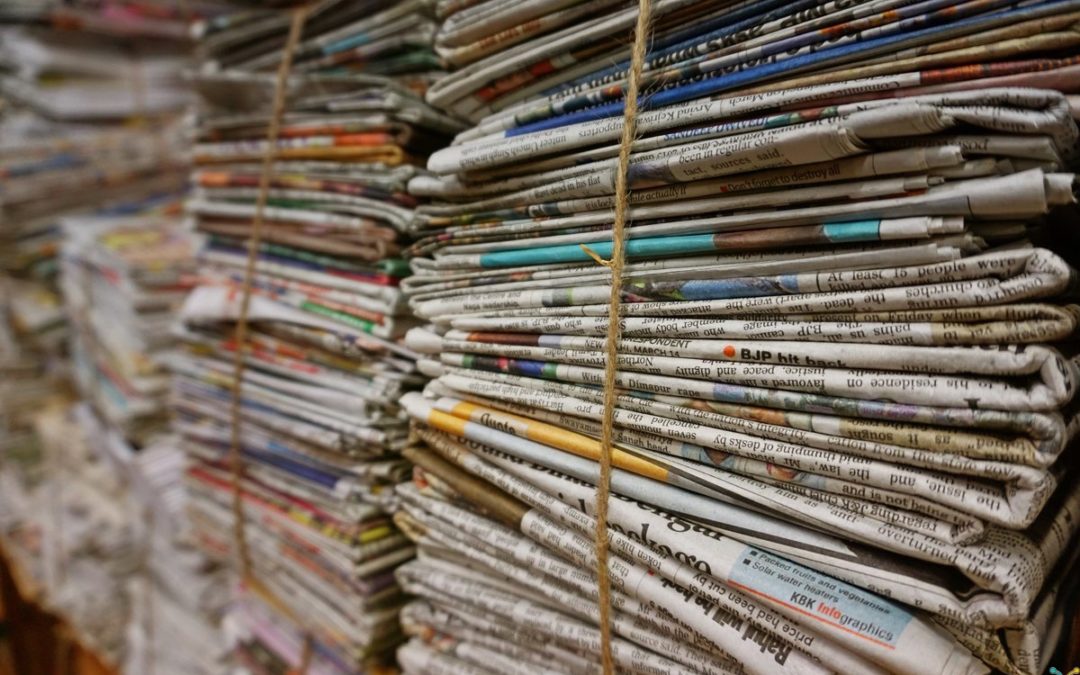 The 2019 Repairing the Ruins Conference welcomed guest speaker Abdu Murray, senior vice president of Ravi Zacharias International Ministries. For most of his life, Abdu was a proud Muslim who studied the Qur'an and Islam. After a nine year investigation, Abdu...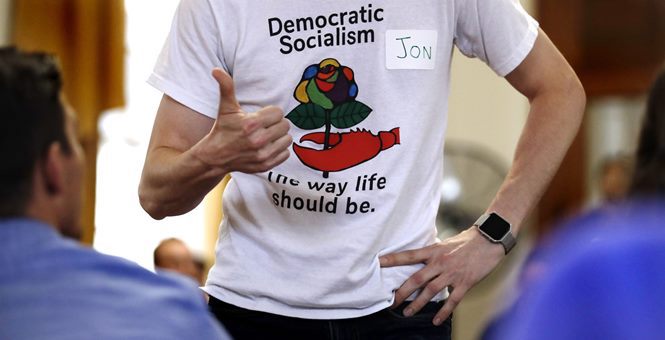 Read the article on Townhall The results of Super Tuesday proved victorious in many ways, with Biden leaving Bernie behind in most states. However, the widespread support for Sanders remains shocking, and even in places like Texas, he narrowly...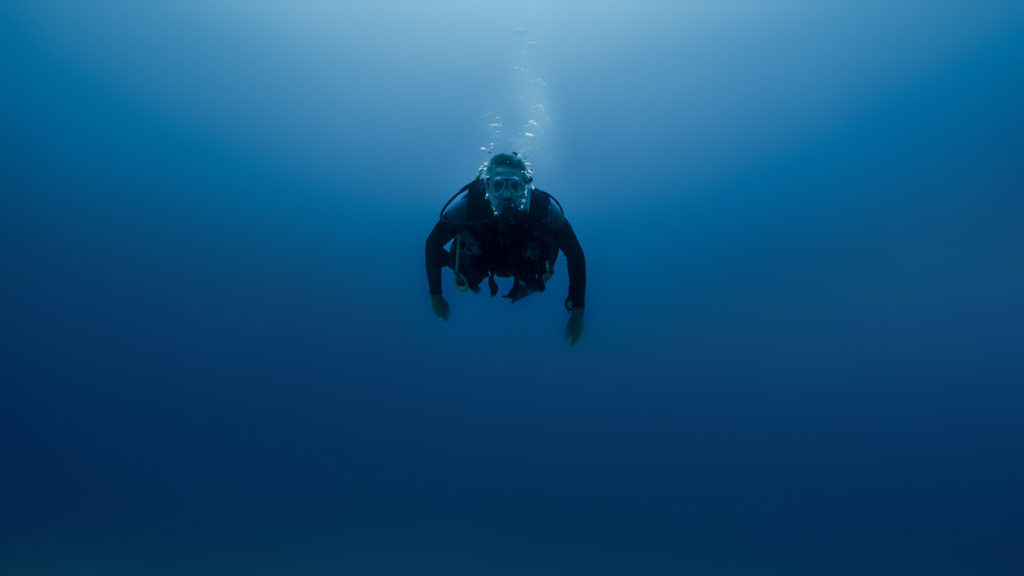 In 2018, Riot and The Dance: Earth released on 1,100 screens around the U.S. reaching tens of thousands of viewers in those screenings, but many educational allies and friends (in the U.S. and around the world) were left without any access to the film. With...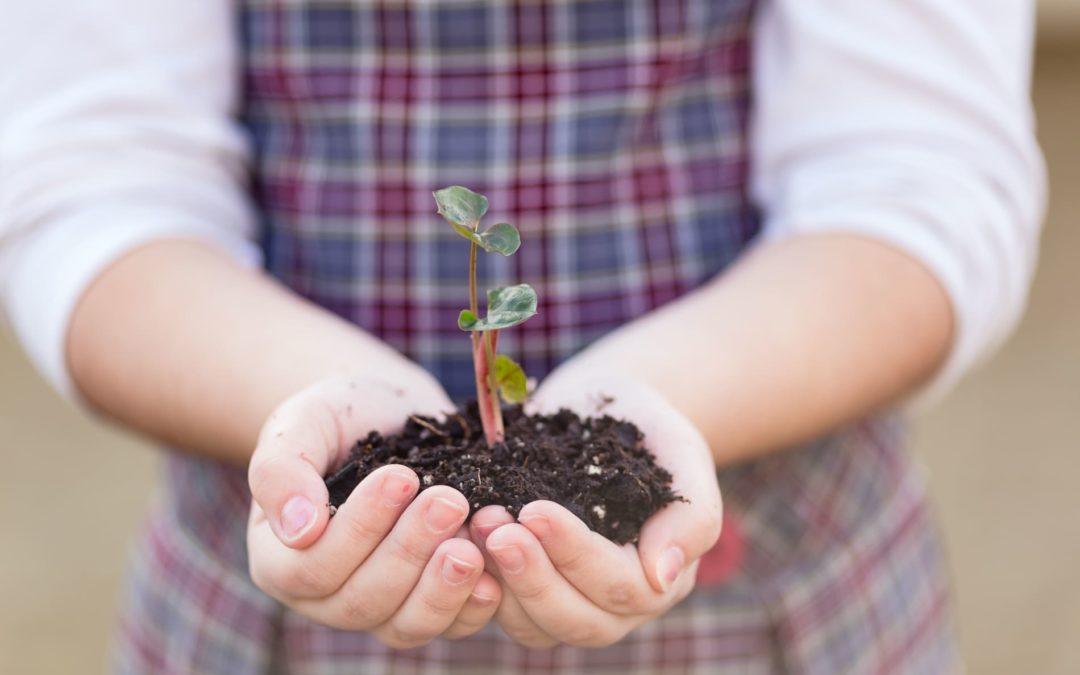 As of today, The Classical Difference released "Good Soil— 7 comparative profiles of ACCS alumni." The release was managed by our PR firm, A Larry Ross. We have created a web site for initial public inquiries at ClassicalDifference.org/good-soil/.  You can download...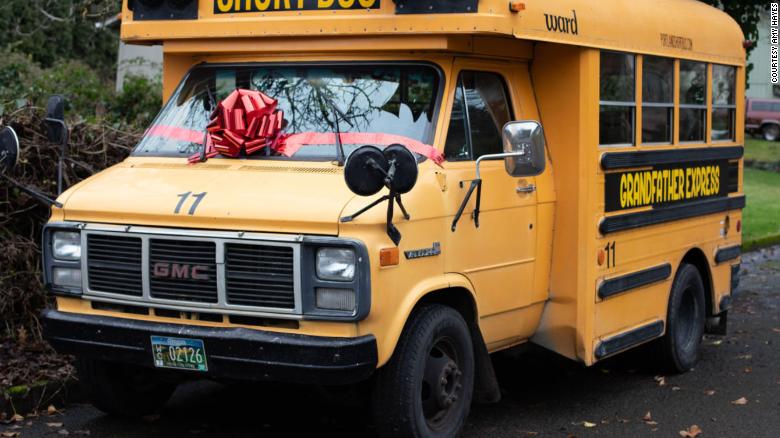 CNNBy Ryan Prior CNN recently reported on a unique way one grandfather is helping his grandkids to get a classical Christian education. And as a bonus, they get to ride The Grandfather Express. The Hayes have five children and 10 grandchildren, ages two to ten, all of...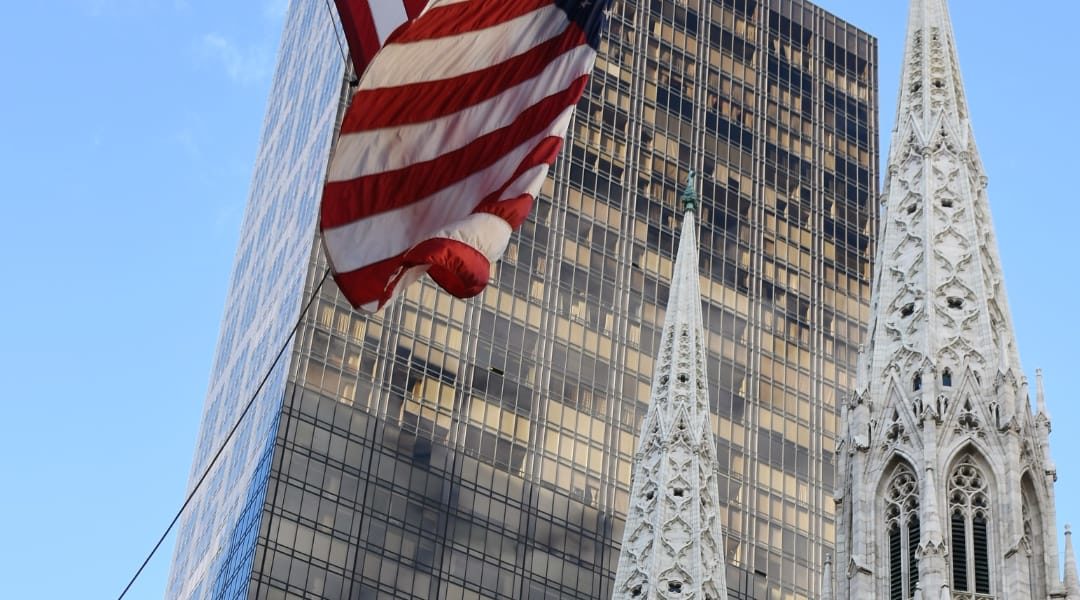 Ancient Future Education Davies Owens This creative presentation from the 2018 ACCS Repairing the Ruins annual conference makes the case for classical Christian education in modern life. It is an excellent resource to communicate to parents who are in the market for a...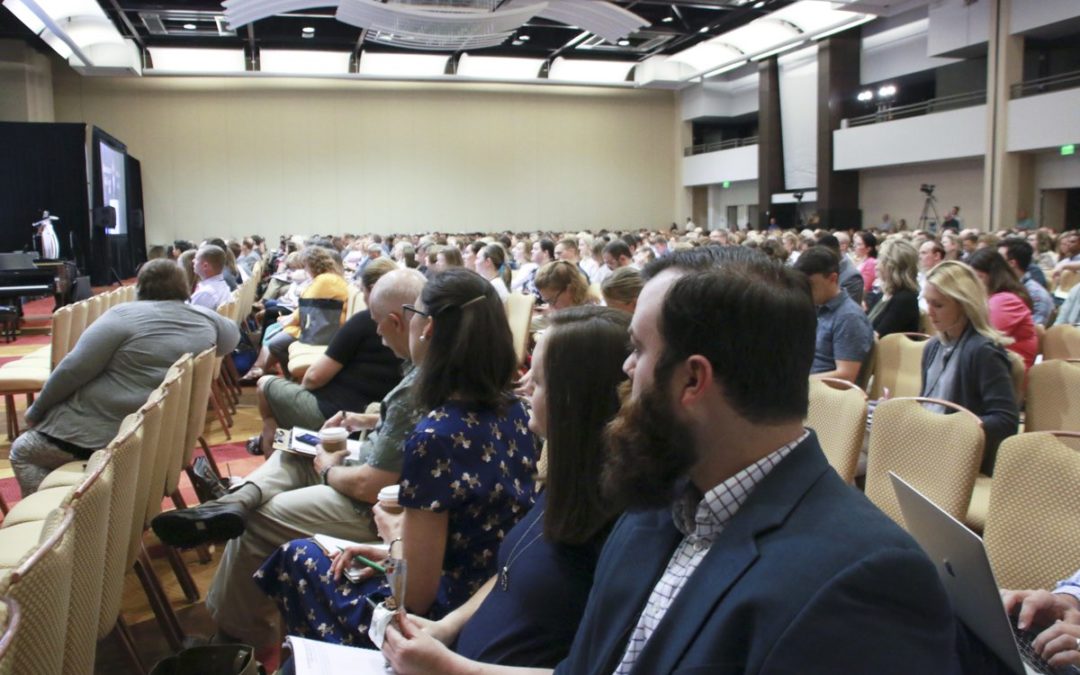 See it from a whole new perspective.